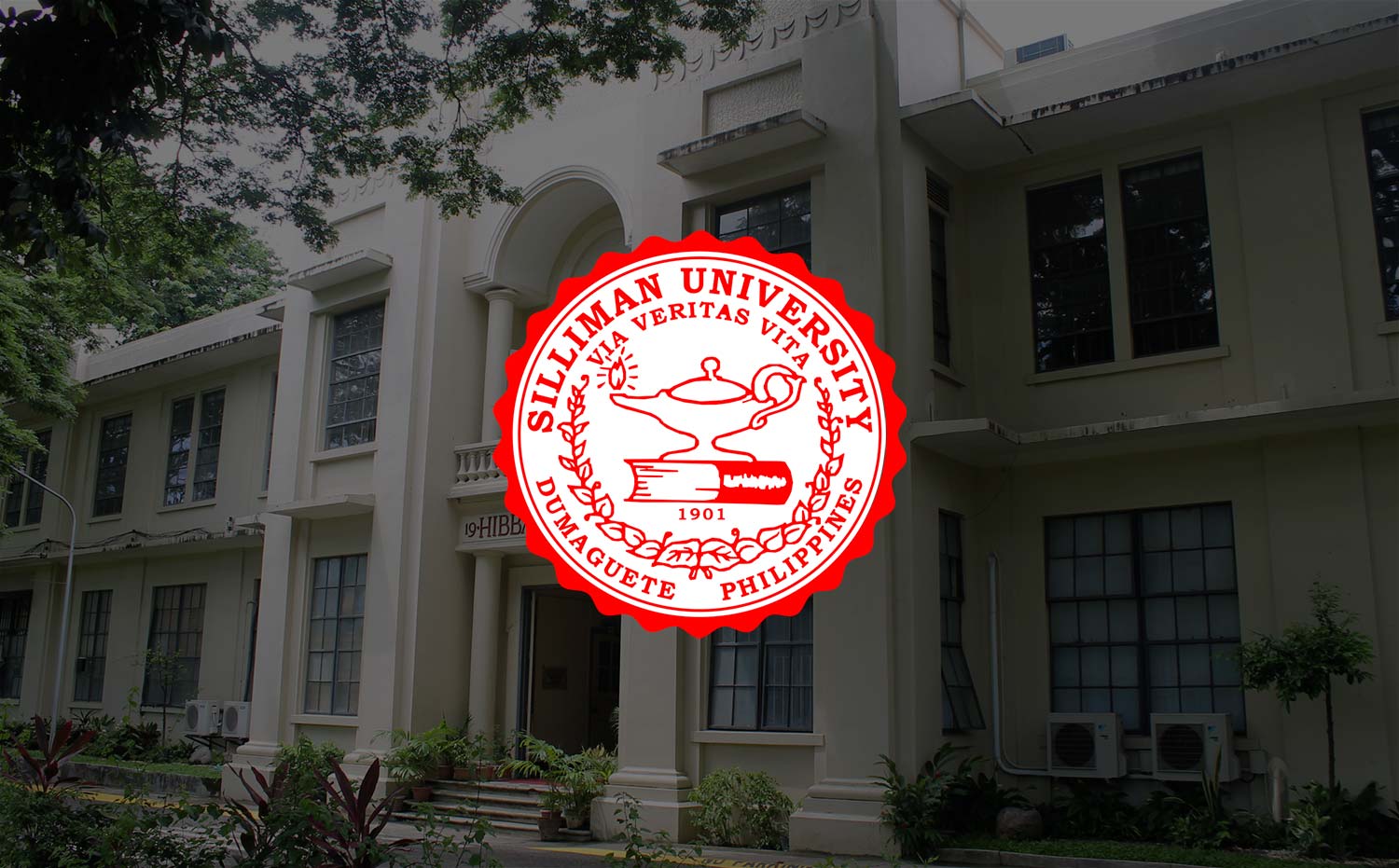 Alumni Updates (September 5-11, 2016)
Silliman University recently received a total of Php 866,000.00 for scholarships from the Silliman Alumni Association, Inc. (SAAI) during its Board meeting last August 25, 2016. In behalf of Silliman University, Dr. Ben S. Malayang III received a check of Php 366,000.00 pesos from SAAI in support of the University's scholarship program and another check of Php 500,000.00 from the SAAI Surigao Chapter specifically for Senior High scholarships.  SAAI president Atty. Mikhail Lee L. Maxino reiterated SAAI's commitment of supporting the University through scholarships.
The Silliman Alumni Association, Inc. (SAAI) elected new officers during the recent Alumni National Convention last August 26, 2016. The newly elected National officers and Board of Directors for 2016 – 2018 are: Atty. Mikhail Lee L. Maxino (president), Dr. Hilario Abel B. Gomez (vice president), Judge Rafael Crescencio C. Tan, Jr. (executive secretary), Dr. Profetiza S. Lim (treasurer), and Ms. Nanette L. Abuan (auditor). Board of Directors for Luzon – Ms. Emma Ray A. Panaguiton, Mrs. Gloria P. Belarmino and Mr. Edilberto I. Dames; for Visayas – Atty. Mikhail Lee L. Maxino, Mr. Leo G. Mamicpic, and Mr. Roberto D. Montebon; for West Visayas – Ms. Nanette L. Abuan, Prof. Caesar L. Pacalioga and Mr. J'Roel del Rosario; for Mindanao – Ms. Beulah R. Torres, Mrs. Angeline B. Guarin and Dr. Hilario Abel B. Gomez.
The National Commission for Culture and the Arts – Philippine Cultural Education Program (NCCA-PCEP) has chosen Silliman University as their venue for the 2016 NATIONAL RE-TOOLING: Development of Culture-based Higher Education Core Curriculum Syllabi and Retooling of Teachers on September 12 – 14, 2016 at the Silliman Hall. This 3-Day Retooling and Master Classes will be participated by teachers from Higher Education Institutions (HEIs) in Dumaguete City.
This conference is in response to the K-12 Basic Education program of DepEd thus the Commission on Higher Education (CHED) revised the General Education Curriculum (GEC) for college students. This GEC will be in place on 2018, in time for the first batch of K-12 senior high school graduates. The conference objectives are: to equip instructors in teaching the new GE subjects using Filipino culture as content, medium and instructions; to provide general and specific guidance to faculty-instructors on the efficient and quality delivery of the management and instruction requirements for the new GE subjects; and provide them deliberate materials using Sagisag Kultura ng Filipinas as essential content competencies of the general education core curriculum.
The 3-day conference will be facilitated by PCEP Director Joseph Cristobal and his team composed of Prof. Chuck Pascual, Dr. Joseph Salazar and Prof. Tim Dacanay. Interested participants may contact Sandra Saludar at the Silliman University, Alumni and External Affairs office (035) 422-6002 local 290.
_______________________________________
September 9, 2016
Dear Fellow Alumni and Friends:
The 115th Founders Day euphoria has now simmered down but we continue to celebrate in our hearts God's goodness and grace to Silliman University. Silliman Church and the High School Centennial celebration affirmed Silliman's ministry of faith and of core values instilled in us through the years.
Your presence, enthusiasm and participation in the different activities during Founders Day contributed to a truly meaningful and enjoyable celebration. It is only committed alumni like you with compassionate hearts for Silliman on whom we can count.
We invite you to update your alumni records by filling out the Alumni Database Update Form through this link http://su.edu.ph/page/282-alumni-database-upda.  
Thank you so much for your contribution of time. You are indeed a blessing to us.
Warmest regards,
Ruben N. Bokingo
Director