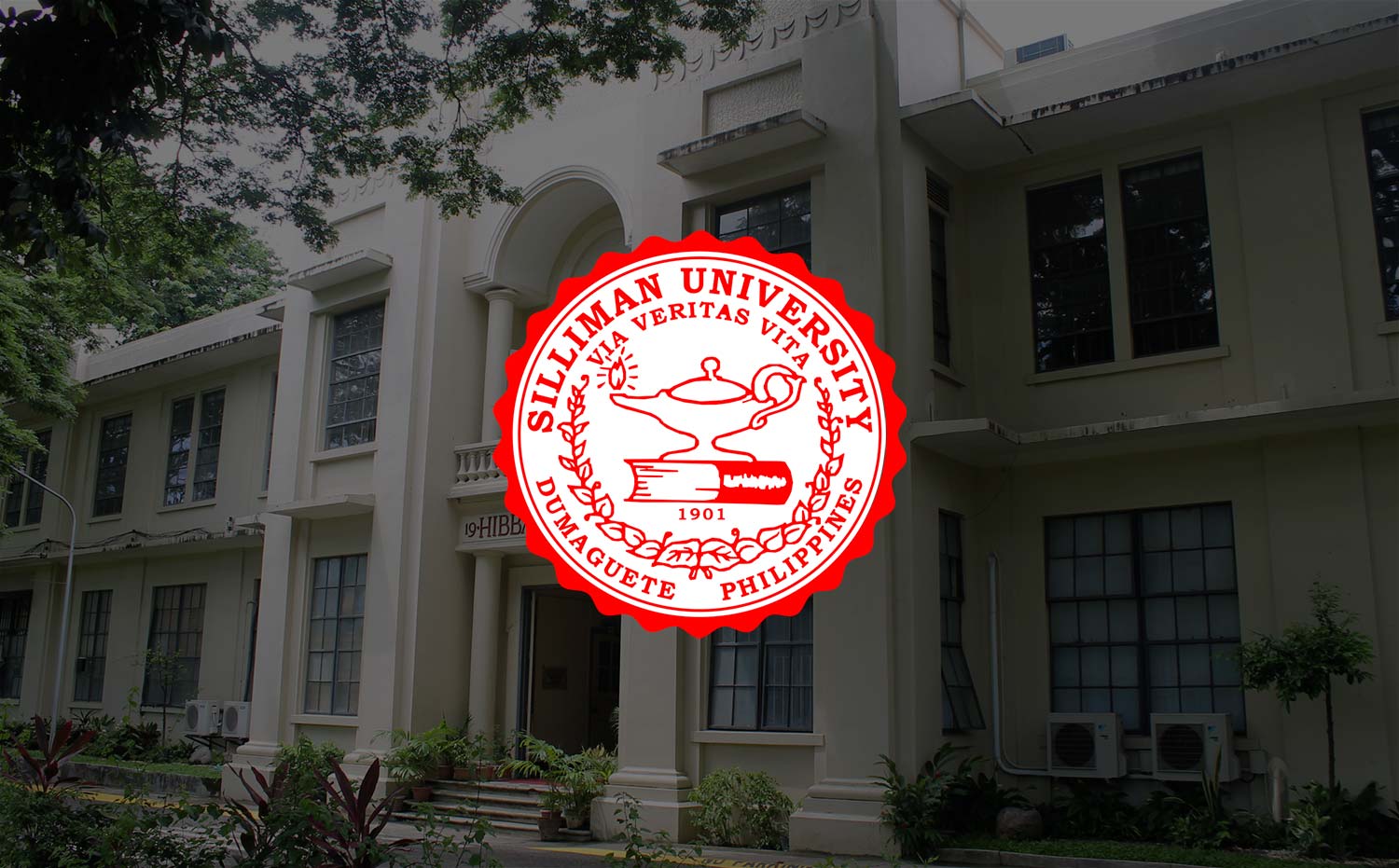 Health & the Economy: A Leadership Perspective
Health & the Economy:  A Leadership Perspective
By:  Dr. Betsy Joy B. Tan, Vice President for Academic Affairs
"Fellowship is heaven, and a lack of fellowship is hell," so said English writer, artist and designer  Willliam Morris in 1888.  More than a century today, fellowship as heaven remains unchanged!  
It is then heaven to think of our country as home – although the reality is that, between our economy and our country's overall health, heaven has been an illusion!
Having been educated in SUCN's tradition of academic excellence, our fellowship tonight is then an opportunity for reflection  about our country's state of health and our country's state of economy.  Only then can we  say that in a gathering like this, the answer to the question, "What is Silliman Education?"   can truly be applied and appropriately answered – that at Silliman, "education is what beats within you" . . . where "the heart pulls your goals and aspirations together and the spirit breathes life to them."
Fast forward to your post-Silliman education and the experience you have gained in your world of work, here is a point for reflection: what then can your SUCN education  contribute to the general welfare and state of health of our fellow Filipinos?
On the education news last August 18, 2016, it is a heavenly feeling to read that to complement the President's anti-drug war, there is a proposal for a school-based anti-drug education program.  
However, a few months back, it is hellish to learn from the national papers that among Asian countries, the Philippines – a predominantly Christian  nation – ranks first in teen pregnancies. Compounding that hellish feeling is the report from the Philippine Commission on Population (PopCom) published by the Philippine Star yesterday, August 25 about the soaring cases of HIV/AIDS in the country which posted a record high of 841 in June – breaking the record of 804 cases last January – and where 777 of these cases were transmitted through sexual contact.   Moreover, SunStar Cebu reported last August 10 that "Central Visayas has the country's most number of pregnant teens."  In addition, what gives more alarm is the report published last August 22 that "33 billion pesos in potential lifetime income is lost due to teen pregnancy!"     
In another survey, Filipinos scored low in the 2016 Healthy Living Index with, among others, these interesting findings:  44% of our adults are overweight due to insufficient exercise and poor food habits – but only 25% would like to lose weight; internet addiction has been identified as an emerging modern day threat to healthy living; and unhealthy behaviors could extend to the next generation of Filipinos!
A study by the National Economic and Development Authority (NEDA), was also released yesterday that gives us both conflicting emotions of heaven and hell: that in the first quarter of this year, our growth domestic product (GDP) expanded by 6.9 % to make the Philippine economy the fastest among 11 selected Asian economies.  However, NEDA also reported that only 1% of Pinoy families enjoy a comfortable life.
Among these problems in our country, what is the common thread that runs through them?  
One does not need much thinking to connect the dots and note that teen pregnancies, obesity, addiction to drugs or to the internet – on the individual level – are not only highly avoidable but also much preventable. That with each one of us gifted with a brain at birth and where the production of knowledge takes place, personal discipline, self-control can easily be imposed.
Recall the short prose-poem of Anthony Dalla Villa when he said: " What you are/ Is God's gift to you./  What you  make of it/ Is your gift to God."
How then should health care professionals like you help to break the cycle of unhealthy habits and other personal but destructive  health priorities? How should health care professionals help others to connect the dots between IQ and EQ to eliminate teen pregnancies specially in Central Visayas and restore our country's economic health?    
In your own world, wherever you are, what structure of help can be established for people with self-imposed helplessness? How do you use your Silliman education to increase to beyond 1% our country's perception of comfortable living?  How can fellowship with our countrymen restore the heaven from the hell our countrymen have made for themselves?
It is worthwhile to remember too, the famous words of American  President John F. Kennedy: "Ask not what your country can do for you; ask what you can do for your country."
As a Sillimanian, educated in the three components that make us human – the mind, the heart, and the soul, how do you move ahead to develop people for others?
Notice that around us, there are many in positions of leadership. But how many leaders are actually there?
In 1945, American journalist Walter Lippmann published  in the New York Herald Tribune this message:  "The final test of a leader is that he leaves behind him in other men, the conviction and the will to carry on."
From Silliman University, we all look forward to that day when from each one of you, we can see the final test of a Silliman leader in health welfare who creates the chain of leadership to connect our country's health problems to solutions that  nurture the strength and dynamism of our country's economy.