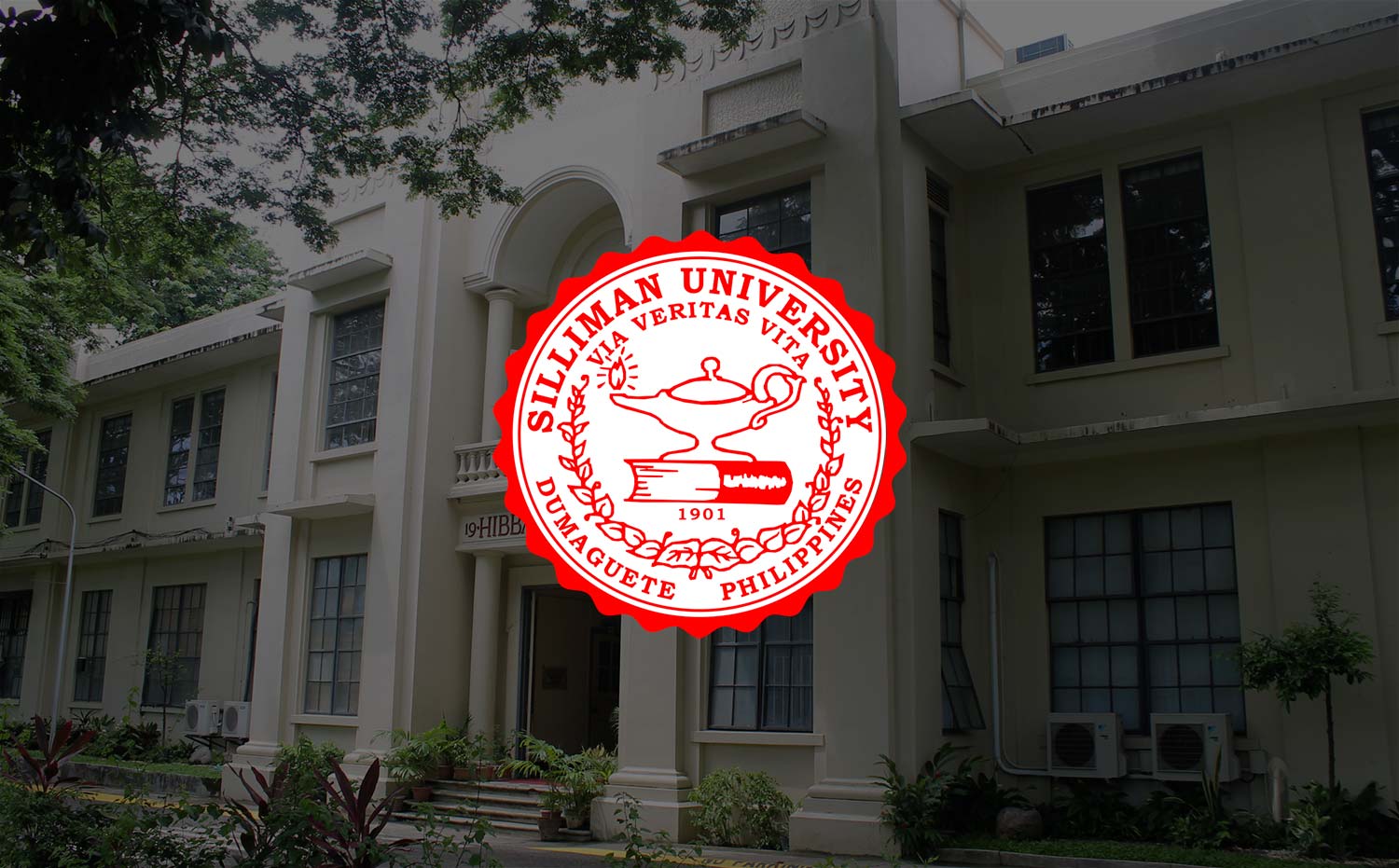 Leading Medical Expert Tackles Organ Donation Issue
"Don't think of organ donation as giving up part of yourself to keep a total stranger alive. It's really a total stranger giving up almost all of themselves to keep part of you alive."
This was the perspective-changing thought that Dr. Francisco E. Sarmiento III, Program Manager of the Philippine Network for Organ Sharing (PhilNOS), shared during the "Organ Transplantation in the Philippines: Its Ethical and Moral Implications Public Forum" on September 19 at the Claire Isabel McGill Luce Auditorium.
Speaking in front of an audience full of students and academicians in the field of philosophy, theology, medicine and communication, Dr. Sarmiento explained the current situation of organ donation in the Philippines, as well as Philippine laws related to the issue.
"As per the law, one must be 18, and have a sound psychosocial status to be able to donate organs," Dr. Sarmiento pointed out.
Organs can also be donated even after a donor's death, such as the cornea or the transparent layer in front of our eyes, Dr. Sarmiento said, adding that those who donate their corneas after death can provide sight to at least 80 people who have visual problems.
Dr. Sarmiento also stressed some important points on the donation of organs: 1) Decision-making about transplantation must recognize and respect the autonomy of the recipient; and 2) the allocation and transplantation of organs must be undertaken in a manner that protects recipients from harm.
On the aim of PhilNOS, Dr. Sarmiento explained: "The advocacy of our group is to encourage Filipinos to sign up as organ donors. This has been in the forefront of our activity since it was created. We would like to capitalize on the concept of bayanihan in terms of donating organs. It is very important, however, to inform your next of kin that you want to donate."
University administrators also gave their reactions based on the perspectives of their respective fields. Medical School Dean Dr. Walden R. Ursos gave his reaction based on the point of view of the medical community; University Chaplain Dr. Noriel Capulong gave his commentary based on the Christian perspective, while College of Law Dean Atty. Shiela Lynn Besario's reaction was based on a legal standpoint.
The event was organized by the University Research on Ethics Committee led by Dr. Victor Aguilan and co-sponsored by the University's Applied Ethics Program, Institute of Rehabilitative Sciences, College of Nursing and Graduate Program.