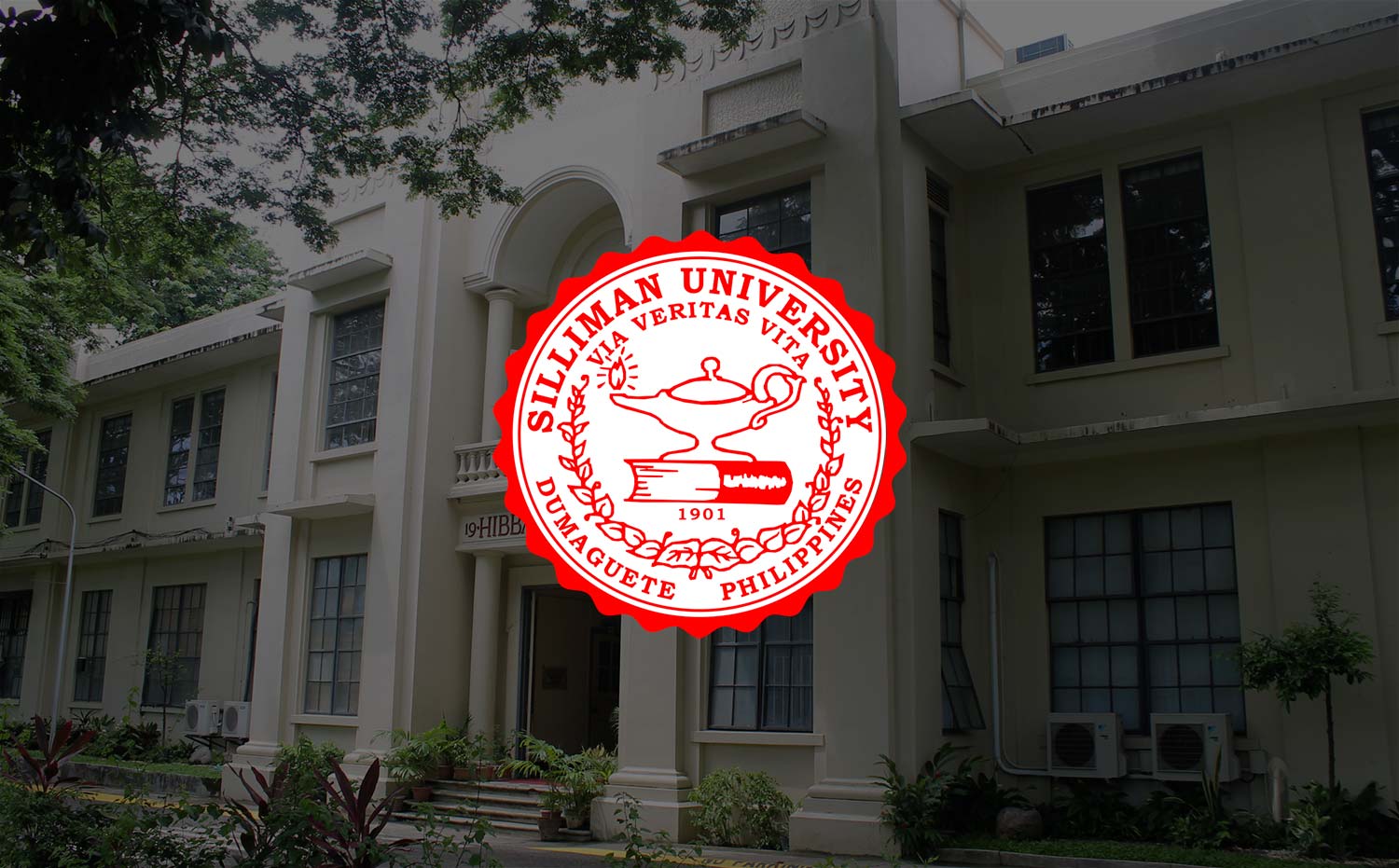 SUMS Acquires New Cutting Edge Anatomy Table
"Always remember that the idea of leveling up should never stop in Silliman."
This is what University President Dr. Ben S. Malayang III told the Silliman University Medical School (SUMS) community and local media during the blessing and dedication of the Anatomage table on September 22.
The Anatomage is a three-dimensional anatomy visualization system, adapted by the world's leading medical schools and institutions, said Dr. Walden Ursos, SUMS dean. "It's an accurate and real imaging tool that shows us the true human anatomy. It's like a table-sized iPad with CT (Computerized Tomography) scans and MRIs (Magnetic Resonance Imaging) of real human bodies uploaded in its system," Dr. Ursos added.
There are only six medical schools in the country that use the Anatomage to augment their teaching. Silliman is the only Visayas medical school with this technology, pointed Dr. Angelo Michael A. Singco, SUMS Anatomy Subject Coordinator.
The table costs P5.831 million, but Zammeds Medical Systems gave Silliman a discounted price of P4.831 million.
Dr. Ursos clarified that the Anatomage will not replace the cadavers in the University's anatomical education, as the Commission on Higher Education (CHED) still requires medical schools to procure them. Instead, the two will complement each other, Ursos said.
The table also features gross anatomy and regional anatomy contents, radiological imaging workstation, interactive cutting and segmentation, annotations, and 1:1 life size display and bed form factor. Since its data preserves the real life patient color and shape, it offers a replacement to traditional cadaver-based dissection. New cases (CT scans and MRIs of adults, infants, and animals) can be uploaded in the system, providing students with accurate visualization in the study of anatomical abnormalities.
The Anatomage has been cleared by the Food and Drug Administration (FDA) for applications in medical diagnosis, which can be utilized for surgical case review, patient consultation, and medical research.
Dr. Malayang said that the Anatomage will be a shared learning tool among SUMS and the Allied Health Sciences in the University – Nursing, Medical Technology, Physical Therapy, Biology and Nutrition and Dietetics.
Dr. Ursos further explained how SUMS will utilize the table with the problem-based approach: During the Medical students' first year, the Anatomage will be used to show them the "normal human anatomy". The table will then be used to visualize the abnormalities by the time they reach second year.
"If you don't know what's normal, you'll never know what's abnormal. No matter how hard you read a book, you'll need an imaging tool in order to master the subject and practice well in making a diagnosis," Dr. Ursos added.