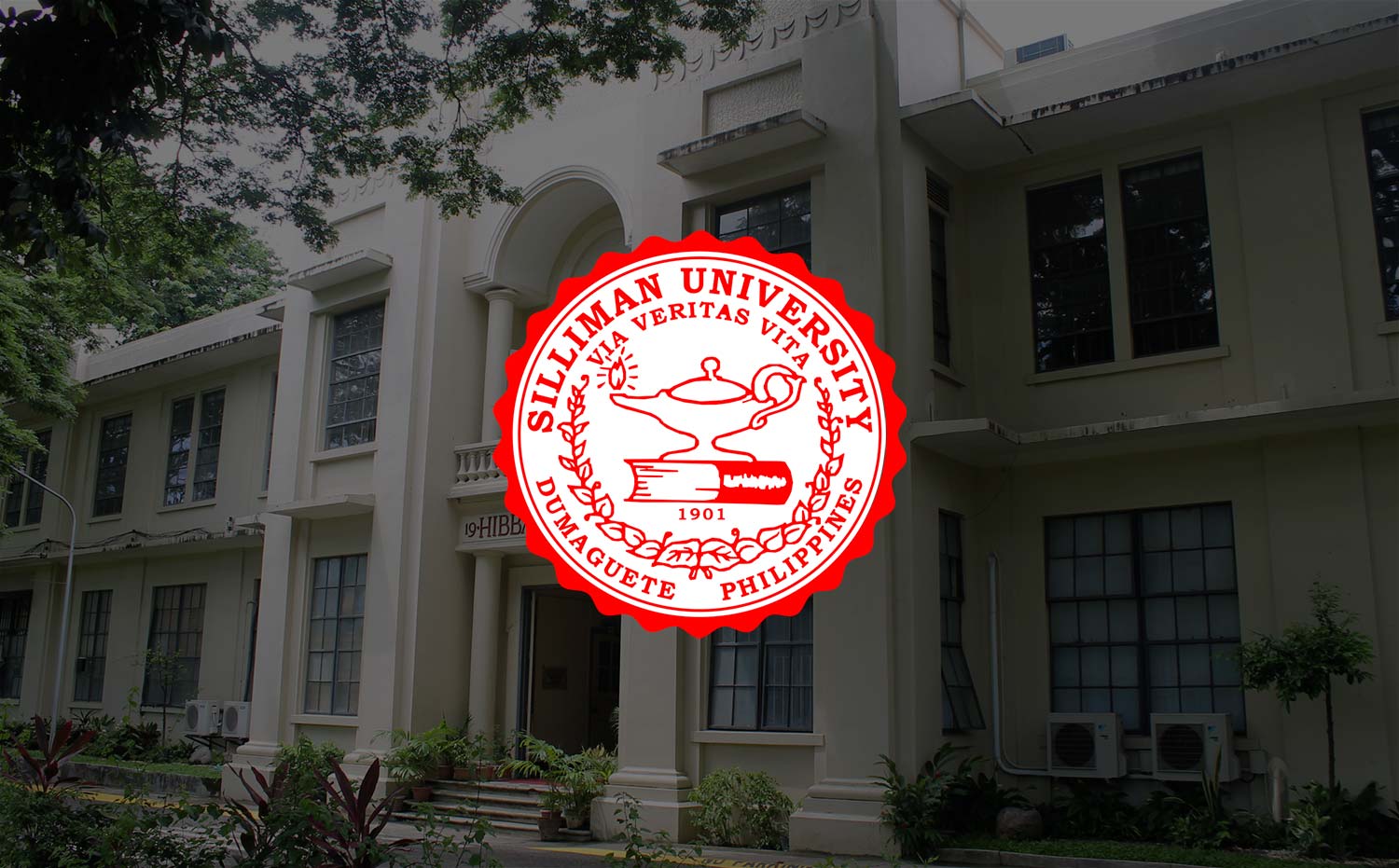 Salonga Forum Probes City Traffic
Silliman University's Salonga Center for Law and Development gathered traffic enforcers in Dumaguete to discuss traffic problems on September 16.
The forum was held in the middle of increasing traffic challenges in the City, such as rush hour congestion and road accidents. The traffic enforcers pointed out that since there are only a few of them, giving tickets to all traffic violators prove to be challenging. The ticket per violation is only P50, so the drivers can easily pay their way out, the enforcers added.
Atty. Mikhail Lee Maxino, Director of the Salonga Center, said that this problem would be better addressed if the city had an ordinance to back it up.
The enforcers also raised the issue of drivers steering out of their lanes, making it hard for them to keep up with the number of vehicles that they have to watch. To resolve this issue between traffic enforcers and drivers in a hurry, it was agreed in the forum that enforcers will direct traffic in the City's busiest streets, in the absence of traffic lights. This is to ensure that drivers stay in their lanes, which will prevent clogging – a scenario that usually agitates drivers and tempts them to break the rules in order to move faster.
Another problem discussed in the forum is the absence of proper stops for buses and pedicabs in Dumaguete. Huge cargo trucks that clog public highways are also a problem. According to Atty. Maxino, the City administration is currently thinking of ways to lessen the impact of these big trucks. One possible solution would be allowing the trucks to enter the City only late at night so that they do not compete with commuters and other smaller-sized vehicles, Atty. Maxino added.
This forum was in partnership with the Traffic Management Office of Dumaguete City.