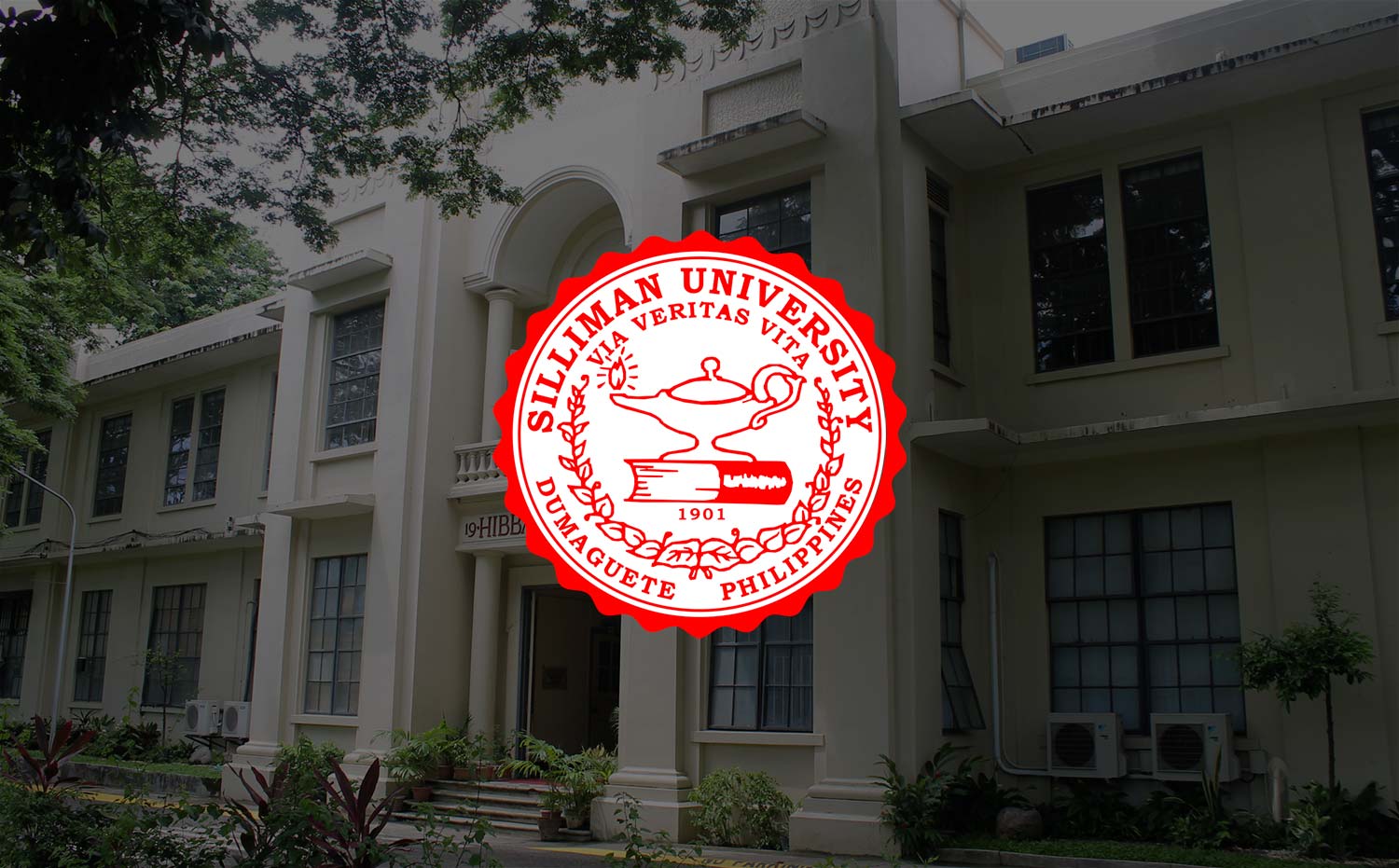 Info Staff Gives Series of Social Media Talks to Neg. Occ. Students
A staff of the Office of Information and Publications (OIP) gave a series of talks on responsible social media use to students from three schools in Bacolod and Kabankalan Cities last September 23 and 24.
Mr. Iphraim "Raffy" T. Cabristante, editorial assistant, discussed the enormous power one can have on Facebook, Twitter, and Instagram and how to use it wisely. He also talked about some basic strategies to effectively promote a brand or advocacy on social media.
"Our online presence should, ideally, be an extension of our offline personality, not an alter ego. Whatever we post on social media, dapat panindigan natin sa tunay na buhay," Raffy pointed out.
He spoke before high school and college students from the University of St. La Salle, Colegio San Agustin-Bacolod, and Southland College in Kabankalan City. The lecture series, dubbed "#ConnectResponsibly," is an initiative under the "USG Alumni Connect," a project of US Government exchange alumni and the Young Southeast Asian Leaders Initiative (YSEALI) from Iloilo, Bacolod, and Dumaguete City.
Raffy is a US Government exchange alumnus. In 2011, as a Mass Communication freshman, he went to the United States under the Southeast Asia Youth Leadership Program (SEAYLP), funded by U.S. Department of State. He studied for a month at Northern Illinois University in DeKalb, Illinois.
Prior to joining the OIP, he was part of the social media team of GMA News and Public Affairs, handling the news organization's Facebook, Twitter, Instagram, Viber, and FireChat accounts.