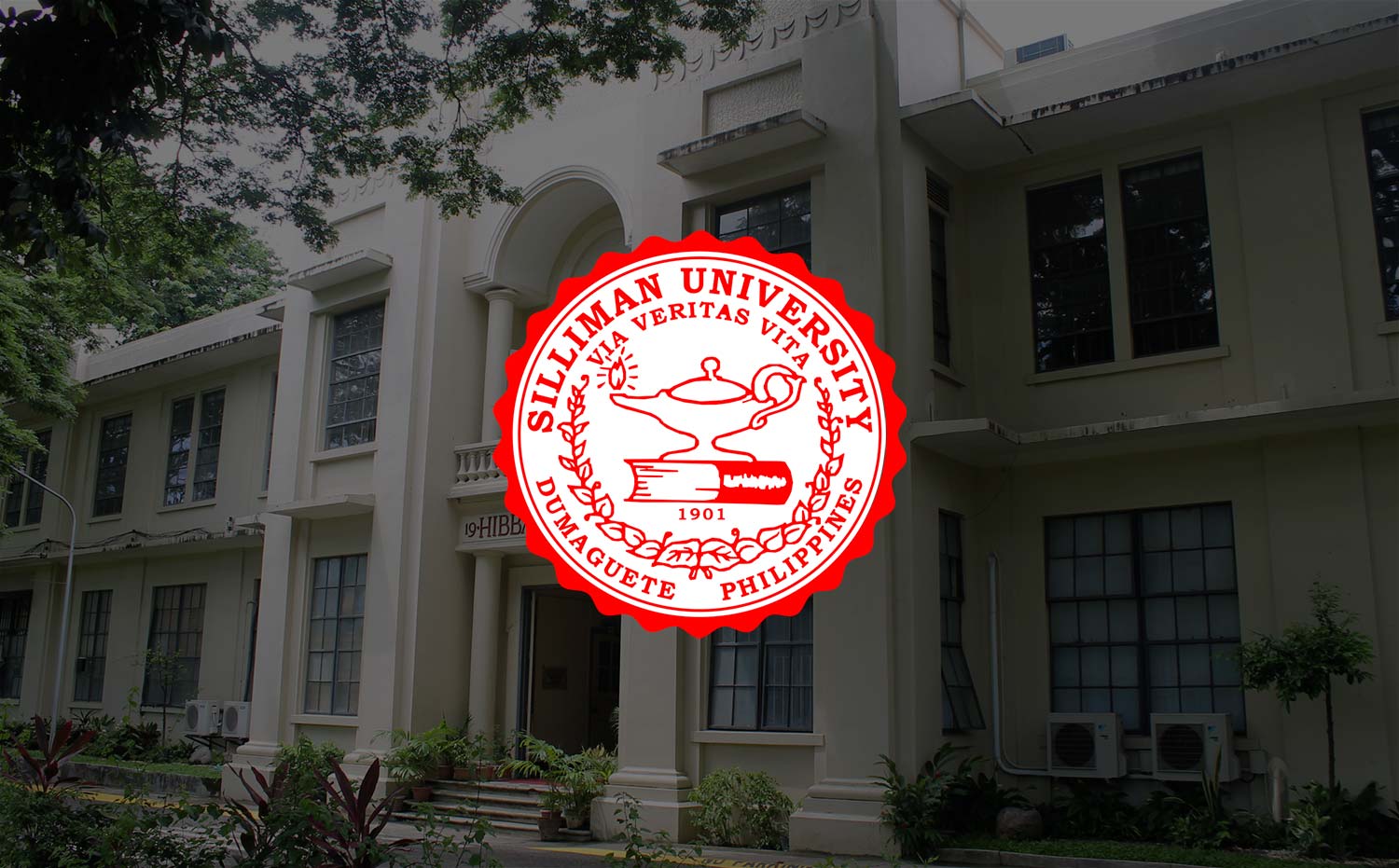 Mrs. Cindy Ruth R. Villariza
Looking after 24 female dormers and serving as dormitory adviser of Azucena Cottage could be God's way of training Mrs. Cindy Ruth R. Villariza for motherhood. She was in a seven year-relationship with her college sweetheart, Mr. John Peter C. Villariza, before finally tying the knot this year. They had a civil wedding on February 18, 2016, which was followed by a church wedding on June 18. And now, they are expecting their firstborn child, who will be due on March 2017.
"The girls were there during the wedding," shares the mother-to-be, referring to the dormers that she considers her younger sisters. The 26-year old dorm adviser adds that the Azucena girls have been a significant part of her life, sharing milestones with her. She thanks the Lord for opportunities like this to grow, share, give, and learn.
Cindy is also a staff at the Office of the International Student Adviser, and has been serving the University for four years now, starting off at the Office of Registrar and Admissions. One of the things she looks forward to, as a Silliman employee, is the weekly devotion among the Offices of Student Services. "The devotion has been strengthening me much. It has been changing my heart for the good and I am thankful we have it," says Cindy who testifies to the faithfulness and grace of Christ.
Back in 2012, she earned her BS Computer Science degree in Silliman. And now that she is starting a family of her own, she only prays that the child inside her womb will be guided by The Way, The Truth, and The Life.
Describe yourself in three words. 
Simple. Happy. God-fearing
What is your motto in life?
Always do your best to be a good person and Christian.
What makes you laugh?
When my family is happy.
What makes you cry?
When my family is sad.
What's your favorite time of the day and why?
Afternoon because it's not so hot.
What's your favorite day of the week and why?
Saturday because it is rest day.
What do you love doing when not working?
Cook, watch movies, and spend time with the family.
What is your favorite hangout place in the University?
The amphitheater.
What makes you blush?
Being inspired and loved.
If you were an actor, who would you be?
Angelina Jolie
Tell us a fact about yourself.
I'm simple. I don't want any trouble.
What's your favorite game growing up?
Volleyball
What is your idea of a relaxing day?
A day of watching movies and cooking
What one thing would people be interested to know about you?
I am simple.
What song best describes the YOU and the life you have now?
You Raise Me Up by Josh Groban.
What is the first thing you do right after waking up in the morning?
Pray
What's your idea of a family?
Happy, simple, and God-fearing
At this point of your life, what for you is your life's mission? 
To help my family, do my best to share the Word of God.