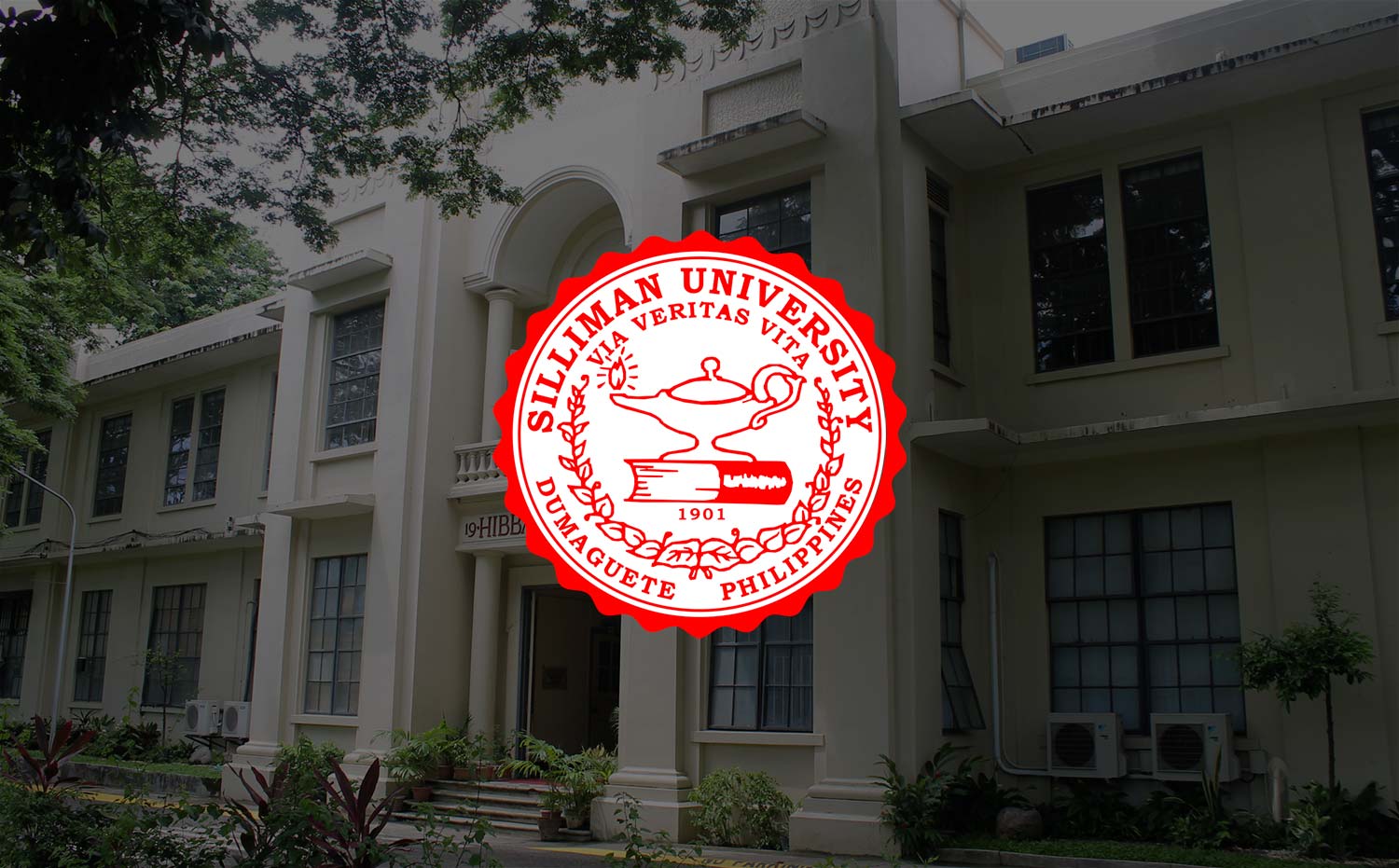 Silliman String Band to Represent PH in Int'l Art Festival in Taiwan
Upon the invitation of the Yilan City Office of Taiwan and the Formosa Melody Music Center, Kwerdas, the premier string group of the University, is set to perform at the 2016 Yilan International Art Festival this month.
The group is among the ensembles from France, the United States, Japan, Korea, Vietnam, China, Nicaragua, and Indonesia, who will showcase their talents in music in Yilan City, Taiwan on October 11 to 16.
Bearing the theme "Bringing the World to Taiwan, Promoting Taiwan to the World," the festival aims to build bridges of cooperation with other countries and to realize Yilan's dream of becoming an international cultural capital through an exchange of musical art.
The festival, which celebrates its second year, is organized by the Formosa Melody Music Center.
Kwerdas is considered one of the Philippines' most creative and entertaining rondalla ensembles. The group was formed in 2000 as a six-member traditional rondalla ensemble, which eventually grew to become the Orkestra Sin Arco in 2012.
They have also participated in the Asian-Caribbean Festival in Miami, Florida, and became mainstay performers during the International Rondalla and Pluck String Festival organized by the National Commission for Culture and the Arts (NCCA).