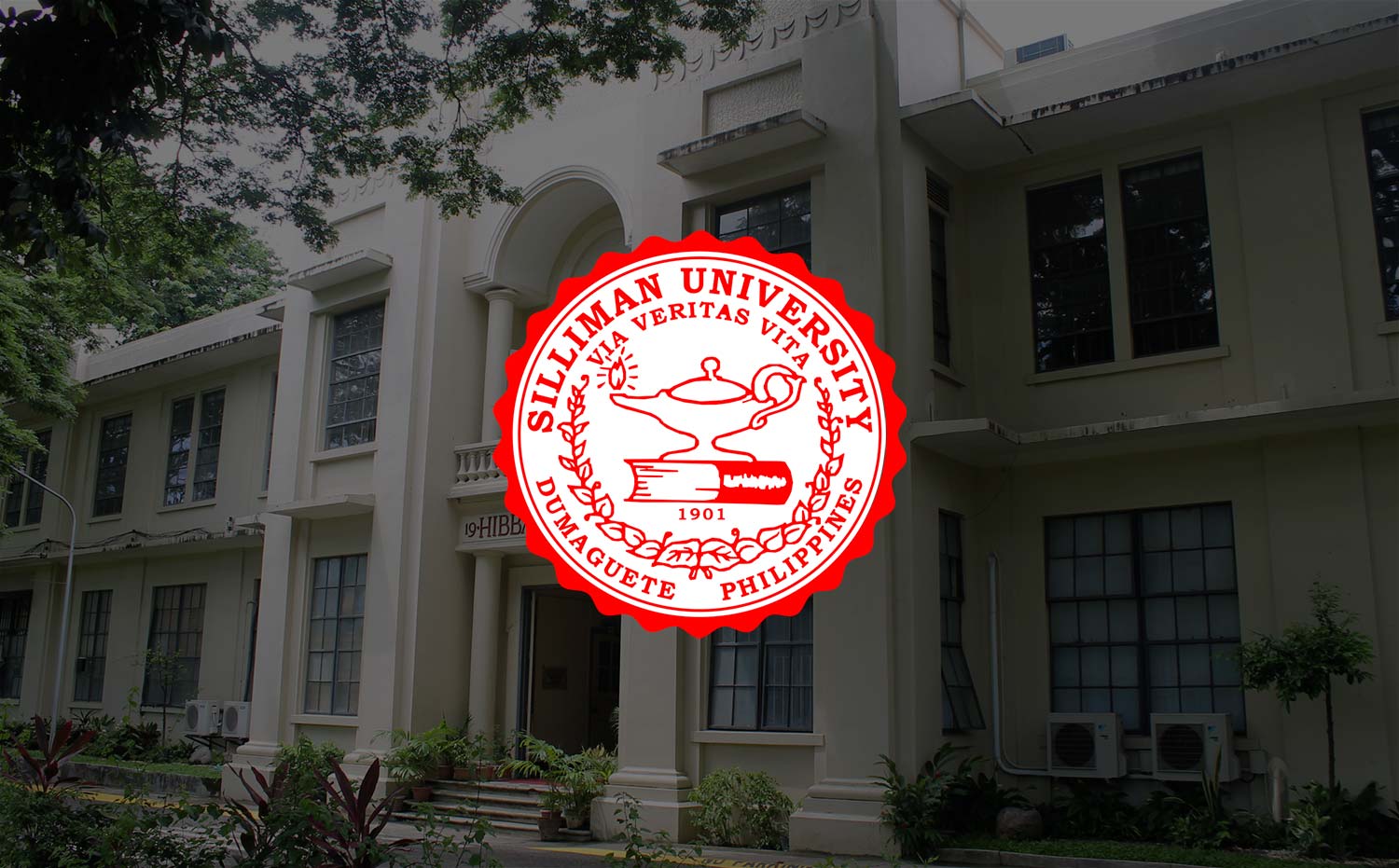 Disaster Preparedness Training for Nurses Should Be Required, Silliman Nursing Researchers Urge
A group of nursing faculty researchers from Silliman University has recommended that training for nurses in disaster preparedness and response be made a regulatory requirement by government.
"Local nursing associations such as the Philippine Nurses Association (PNA) should lobby with the Philippine Regulation Commission (PRC) to include training in (disaster preparedness) as a requirement for license renewal (including training in global health issues such as communicable diseases and bioterrorism).
"All nurses in particular should have basic understanding of disaster science specifically on preparedness, mitigation, response, recovery and evaluation. Nurses must possess skills that will allow them to respond to large-scale disaster and mass casualty events," they wrote in the latest issue of the Silliman Journal (Vol. 56, No. 1, 2015).
They are Grace S. Burgos, Christine Y. de la Peña, Novalisa A. Leon and Theorose June Q. Bustillo.
They said nurses are the largest group of care providers and the front liners when disasters strike. "They are often deployed as first responders, direct care providers, information providers and educators, mental health counselors and triage officers when disaster comes.
"Their readiness and willingness to respond to disasters and engage in preparedness and recovery activities will be significant in creating and assisting the community to be more resilient against disasters," they wrote.
They said weather-related natural disasters are unstoppable in the Philippines; adaptation should be a way of life; and survival means having a feasible and sustainable disaster preparedness plan.
They defined disasters as severe ecological disruptions or emergencies that result in "deaths, injuries, illnesses, loss of livelihoods, destruction of facilities and infrastructures that cannot be effectively managed by routine procedures or resources and will require outside assistance."
They said that internationally nurses lack education in disaster science, and agencies like the World Health Organization (WHO) found it hard to recruit nurses prepared to respond to disasters.
This led the WHO and the International Council of Nurses to design a Framework of Nursing Disaster Competencies to serve as a guide for training and education. It was piloted in schools in China at the undergraduate and graduate levels.
The post-training evaluation revealed that the nurses' increased knowledge on the subject also increased their willingness and desire to help when disaster occurs.
And since disaster preparedness requires multi-level cooperation and mobilization, the Silliman authors recommended the following:
Family

members should discuss disaster preparedness, devise and practice an evacuation plan; make an effort to help themselves rather than rely on others; pay attention and follow directives and instructions; organize a kit of food, provision, clothes, medicines and important documents.

Schools

should include disaster preparedness in their curriculums at all levels. They should have an evacuation plan that should be practiced twice a year. Administrators, faculty and staff should have basic knowledge of disaster preparedness.

Communities

should coordinate with local government in identifying hazardous areas, evacuation routes and centers, public education and awareness, provision of transportation, telephone hot lines for people to access in case of questions. Proper and accurate information should be relayed.

Health sectors

should organize an interdisciplinary task force comprised of doctors, nurses, social workers, psychologists, firefighters, paramedics, engineers for deployment in times of disasters. Their proper training should be required and funded by government.

Government and non-government sectors

must design a clear organization structure at local, regional and national levels that will create guidelines for handling natural disasters and their aftermath.

Mass media should

have accurate and pertinent information, using clear, simple, and understandable terms when forecasting or reporting disaster situations. They should coordinate with local, regional and national government in conveying disaster awareness and preparedness.

Global responsibility

. WHO and UN should extend assistance to developing countries to create policies on disaster preparedness and provide learning enhancement through forums and conferences.  –

Celia E. Acedo, SU Research and Environmental News Service