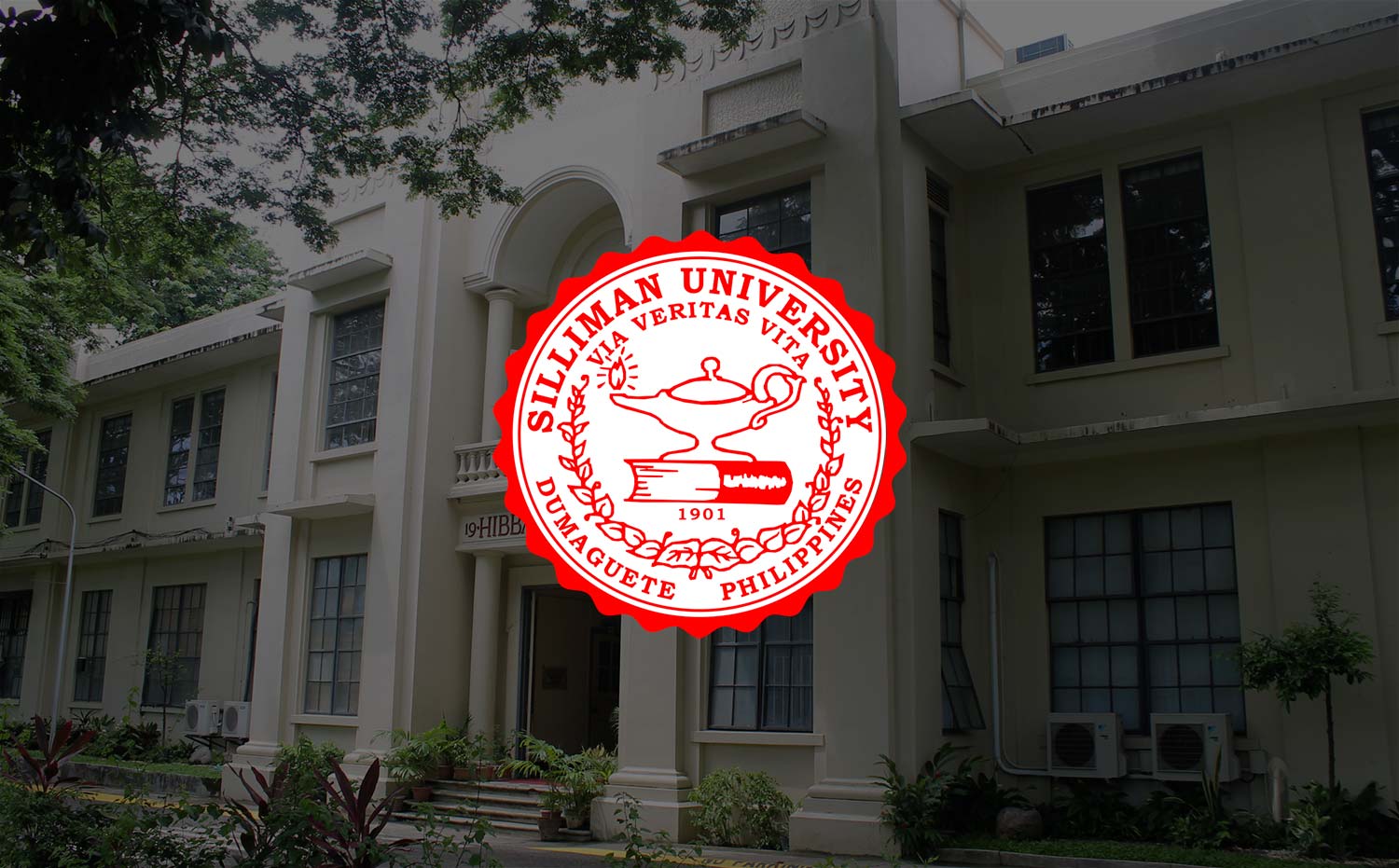 Alumni Updates (October 10–16)
The Silliman University A
lumni Association Ireland-Northern Ireland Chapter hosted the 2nd EUROFLOCK, a gathering of alumni based in Europe, on September 30 to October 2 at Dublin, Ireland. The event was attended by over 100 alumni from three other alumni chapters in Europe namely: SUAA-GABS (Germany, Austria, Belgium, Netherlands, Luxemburg and Switzerland), SUAA-United Kingdom and SUAA-Norway.   Alumni from the New York-New Jersey, San Diego and Florida chapters also attended.
In a "Town Hall Session" which was one of the highlights of the gathering, Mr. Ruben N. Bokingo, Alumni and External Affairs Director, shared the latest updates and developments in Silliman being the University's representative.  Initial discussions were made with the members of the Belfast alumni group for future collaborations with the Alumni and External Affairs Placement Office on job opportunities for professionals in Northern Ireland.
Atty. Mikhail Lee L. Maxino, president of the Silliman Alumni Association, Inc. (SAAI) was also present to inform the other alumni chapters of SAAI's activities.
The 3rd EUROFLOCK on 2018 will be held at Lucerne, Switzerland.

Silliman alumni in Belfast, Northern Ireland (Standing L-R) Roland Sienes, Robert Baldwin O. Manlan and Annie Duerma-Tomada. (Seated L-R) Ruben N. Bokingo and Eunice Jane Gonzales-Stewart.
Silliman University High School Class 1977