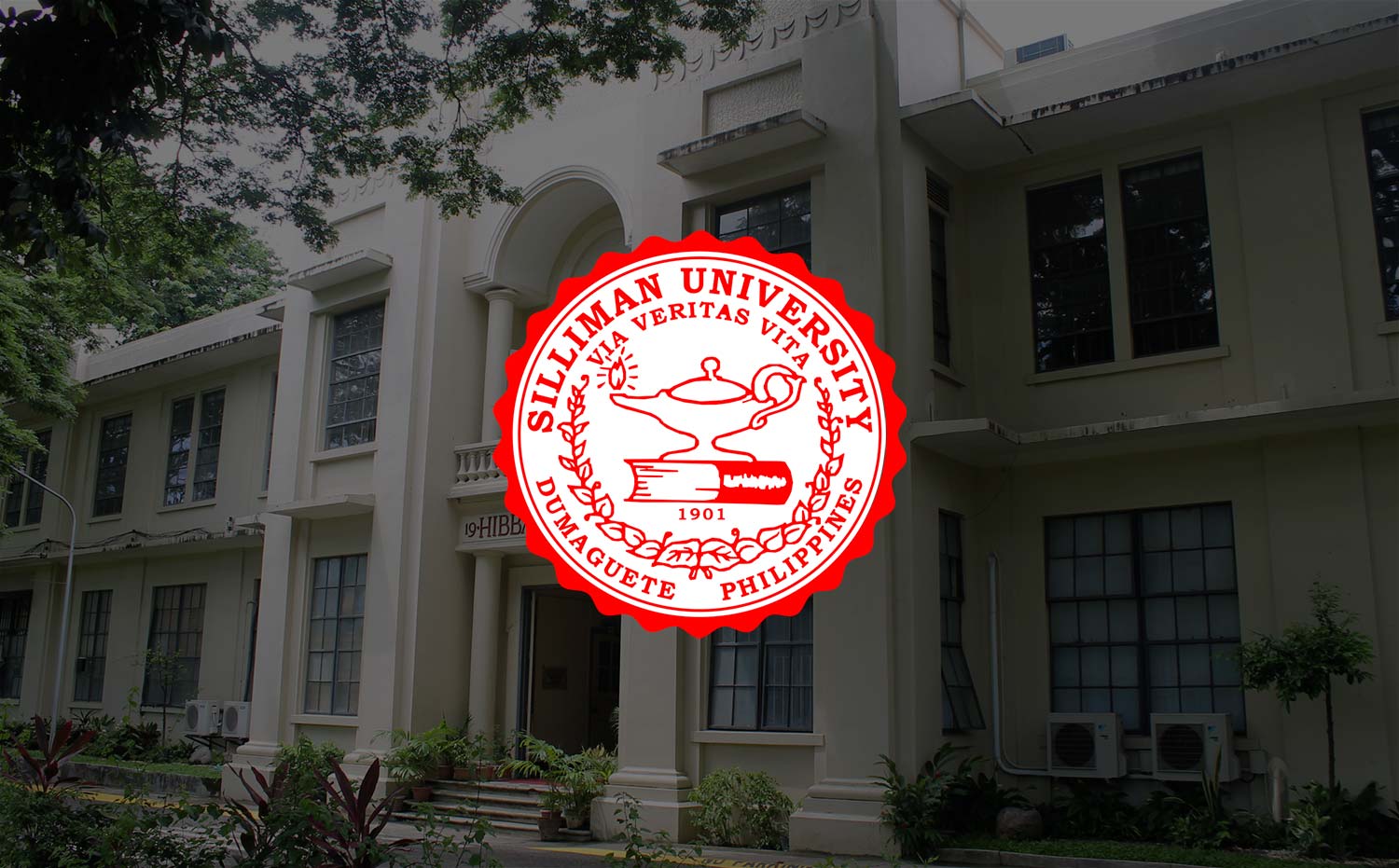 Mr. Val I. Sialsa
Students relate to him e
asily with his boyish smile and unassuming disposition. But once inside the classroom, Mr. Val I. Sialsa's youth is no hindrance to teaching junior high school students the theories they need to learn well in school.
Born on March 17, 1992, Val spent his childhood at Pisong, La Libertad, Negros Oriental. This 24-year old Social Studies teacher is a son to Mr. Vicente B. Sialsa, a seaman, and Mrs. Marlene I. Sialsa, a barangay treasurer. While his brother Ian followed their father's footsteps into the sea, Val has spent the past three years of his teaching career in the campus by the sea.
In 2013, he earned his Bachelor of Secondary Education major in Social Studies at Silliman University. After graduation, he submitted his application to the Silliman University High School and got accepted as a part-time teacher. Val took the Licensure Examination for Teachers (LET) in September that year and was hired as a full-time teacher the following school year.
While still relatively new and young in this profession, Val never ceases to be an active model to his students, inside and outside the classroom. Recently, he accompanied three scouters from the Junior High School Department to the 5th ASEAN Jamboree on September 15 to 20 in Kuala Nerus, Terengganu, Malaysia.
Aside from being a history, political science, and sociology geek, "Sir Val" is also a dog lover. He is the epitome of tough and tender, wrapped in one happy face of a high school teacher.
Describe yourself in 3 words:
I am happy, outgoing, and confident
What is your motto in life?
Keep on moving forward and never give up
What makes me laugh?
Jokes, comedies, and some Cartoon Network shows
What makes you cry?
Sad movies and sad news, and sometimes failure
What is your favorite time of the day and why?
My favorite time of the day is morning because that's when I'm full of energy and I have a fresh body and mind.
What is your favorite hangout in the university?
Amphitheater
What makes you blush?
I blush when people surprise me.
If you were an actor, who would you be?
Leonardo Di Caprio
Tell us a fact about yourself:
I love history, especially events in the Second World War and I love scouting. I'm a scout leader.
What's your favorite game of growing up?
Table Tennis
What is your idea of a relaxing day?
A relaxing day means spending time in nature – resting, sitting down; or walking near the beach after work.
What one thing would people be interested in you?
I'm the person who strives hard to reach my goals in life.
What is the first thing you do right after waking up in the morning?
I pray to God and thank him for another day to live and serve.
At this point of your life, what for you is your life's mission?
To instill positive values in the classroom and to the community.
What's your idea of a family?
It is where you can seek for help and find refuge most of the time. They are the people who accept and love you as you are.
How do you like to be remembered as a teacher?
I would like to be remembered as fair and encouraging; someone who was able to demonstrate a sense of humor and create a positive learning environment, too. I want to be remembered also as a funny and loving teacher.