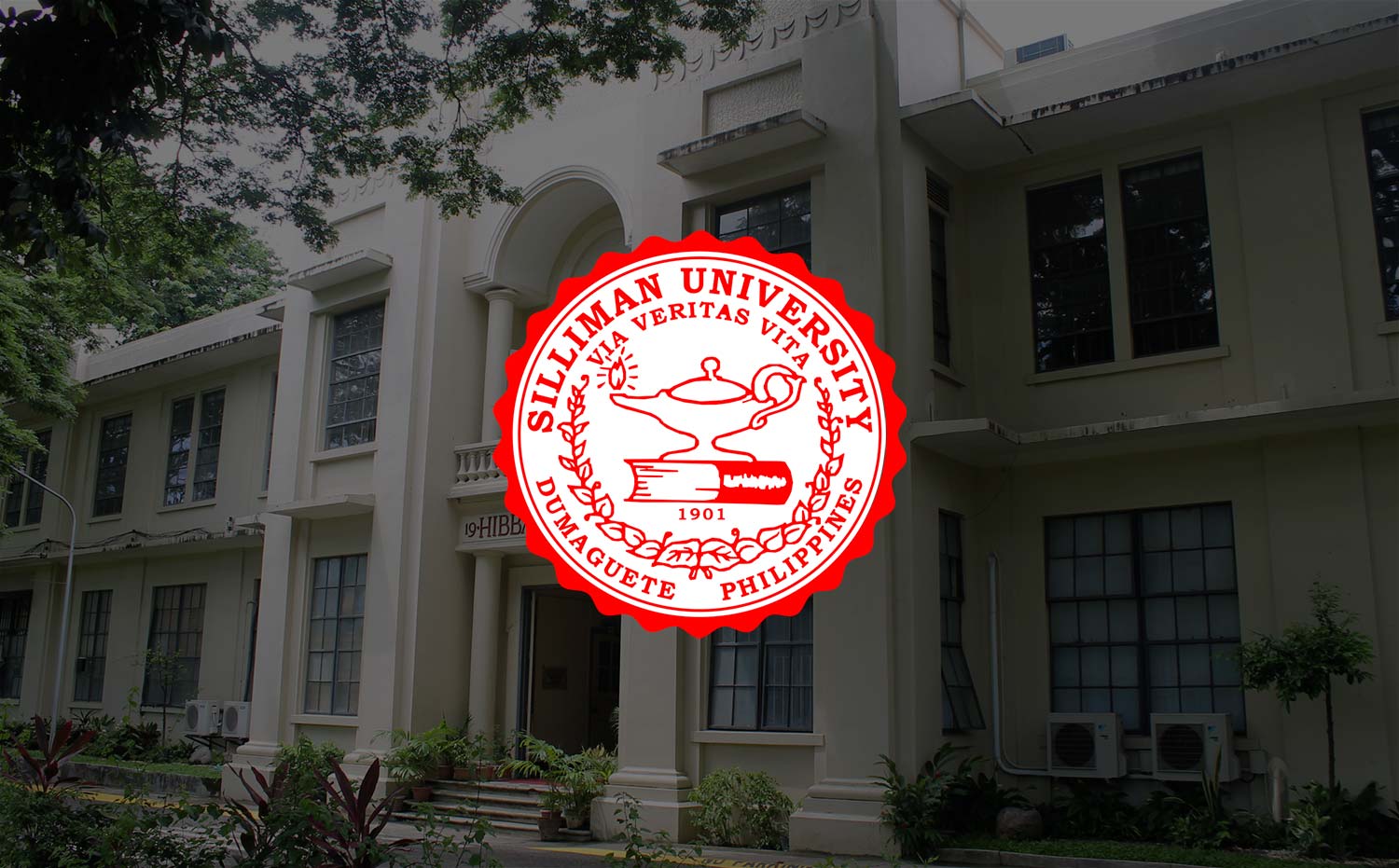 Elem, Junior High Students Receive Sidlak Negorense Award
Two students from the School of Basic Education are among this year's recipients of the Sidlak Negorense Award.
Ninth grader Nicole Marie D. Tagle and Sixth Grader Carlos Miguel Angelo S. Salazar collected their awards during the Buglasan Festival 2016 kickoff ceremonies last October 14.
Nicole and Carlos both excel in the fields of archery and mathematics, respectively.
As a student athlete, Nicole has bagged four gold medals, six silver medals, and one bronze medal in the annual Palarong Pambansa. Last July, she was the Philippines' bet to the prestigious 6th Child of Asia International Sports Competition held in Yakutsk, Russia, where she advanced to as far as the quarterfinal round.
Carlos, meanwhile, has won numerous regional, national, and international Math tournaments. Earlier this year, he bested math wizards from around the world when he won a gold medal in the International Math Wizard Challenge held in Bangkok, Thailand. Last month, he and fellow sixth grader Jev Ulric Torres emerged as champions in the regional level of the 10th Science and Mathematics Quiz Bowl in Cebu City.
The Sidlak Negorense Award is given annually by the provincial government to recognize Oriental Negrenses who have brought honor to the province in their respective fields of endeavor.