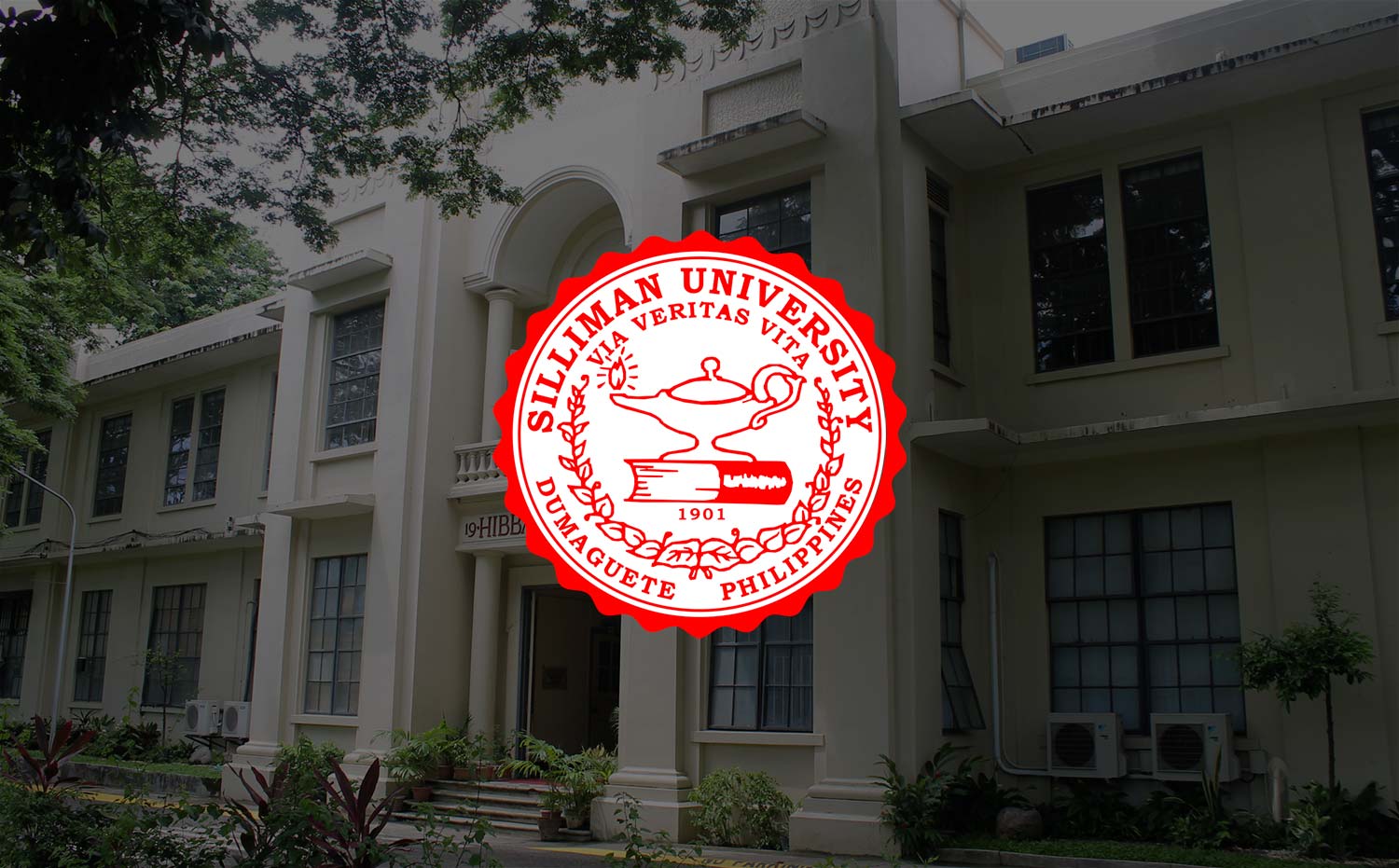 Smoking Much Higher Among Sexual-Minority Men, Study Says
Filipino gay, bisexual and other men who have sex with men generally have disproportionately higher rates of cigarette smoking than heterosexuals and, therefore, face higher health risks associated with it,  according to a study published in the latest  issue of the Silliman Journal.
In general, the World Health Organization (WHO) said cigarette smoking is one of the leading preventable causes of morbidity and mortality.
WHO said that 17 million adult Filipinos are smokers, and 10 Filipinos die everyday  from cigarette smoking.
Using the nationally representative sample from a survey on health and sexuality made by the National Statistics Office,  the authors of the article found that smoking was disproportionately higher among sexual minority men (67%) than heterosexual men (54%).
The survey was administered to 5,009 Filipino men ages 15 to 54 years old, with a response rate of 95%.
The authors of the paper are Eric Julian Manalastas of the University of the Philippines Diliman and George Washington University and Nicolo L. Cabrera of the John H.Stroger, Jr. Hospital in Chicago, U.S.A.
They said their findings were consistent with the observation of the WHO that "tobacco use in its most common form of cigarette smoking is the gender-linked behavior with the greatest public health significance."
WHO said that in Southeast Asia, men's rates for smoking are triple or even quadruple the rates of women.
"In the Philippines, where the tobacco-farming industry plays a considerable cultural and economic role, cigarette smoking is much higher among men than women," the authors wrote.
The earlier (2009) Philippines Global Adult Tobacco Survey (GATS) of Filipinos ages 15 years and older, administered by the Department of Health and the NSO  found that men (48%) smoke more than women (9%).
More Filipino men smoked daily (38%) than women (7%). Men were earlier initiated into cigarette smoking (17 years old) than women (19 year old). And men reported higher average smoking volume (11 sticks per day) than women (7 sticks per day).
On the other hand, the study by Manalastas and Cabrera looked at the differences between heterosexual males and gay, bisexual and other men who had sex with men (sexual-minority men). Sexual-minority men reported smoking  more (66.7%) than heterosexual men (53.9%).
In terms of early initiation into smoking,  sexual-minority men smoked one year earlier (16 years) than heterosexual men (17 years).
Both sexual minority males and heterosexual males smoked an average of 10 to 11 sticks a day.
The authors said their  findings about male smokers were consistent with those in the US, Canada, Sweden, Mexico, and China—based on studies made in the last twenty years.
Manalastas and Cabrera  recommended that  medical practitioners working with sexual minority male patients  include "routine screening for cigarette smoking and its associated cardiovascular, respiratory, and other consequent diseases," because sexual-minority men  may not think that cigarette smoking is  significant  compared to HIV infection and sexual health. — Celia E. Acedo, SU Research and Environmental News Service