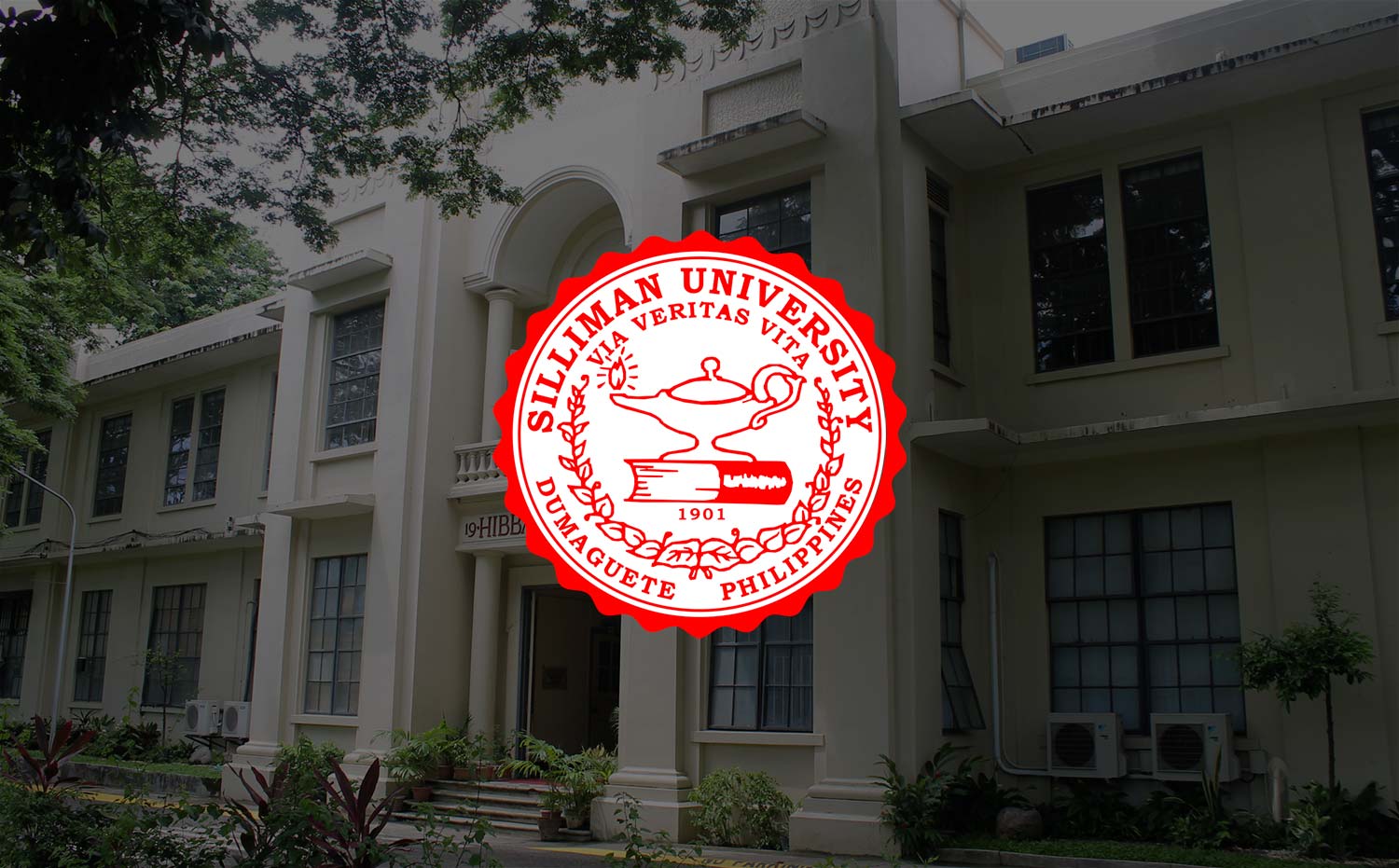 UBCHEA VP for Institutional Advancement Visits Silliman
Silliman University welcomed to the campus the new Vice President for Institutional Advancement of the United Board for Christian Higher Education in Asia (UBCHEA) on December 3.
It was Mr. Ricky Cheng?s first time in Silliman as Vice President, but he had been in Dumaguete City when Silliman hosted the first Philippine counterpart of UBCHEA?s Asian University Leaders Program. At that time, Mr. Cheng was still with The Chinese University of Hong Kong as Director of its Office of Institutional Advancement, which he helped establish in 2003.
UBCHEA Vice President for Programs Dr. Betty McCann and Program Associate Ms. Louisa So joined Mr. Cheng on this trip where he also shared his expertise in fund raising to a select group of faculty and administrators of Silliman and other schools in Negros Oriental.
Mr. Cheng met with Silliman officials, including President Dr. Ben S. Malayang III, Vice President for Academic Affairs Dr. Betsy Joy B. Tan and Vice President for Finance and Administration Prof. Cleonico Y. Fontelo. He also had a session with UBCHEA scholars, fellows and project grant recipients, and was oriented on the University?s coastal resource management initiatives.
In the announcement released by UBCHEA on its website, Mr. Cheng?s appointment emphasizes the value UBCHEA gives to its relations with its donors: ?Ricky will strengthen and expand the community of supporters for our mission and programs, through communication with our partners and alumni, stewardship of donors, and media outreach.?
Silliman University has a long-standing relationship with UBCHEA. It continues to be a recipient of donations from UBCHEA and its alumni and friends.