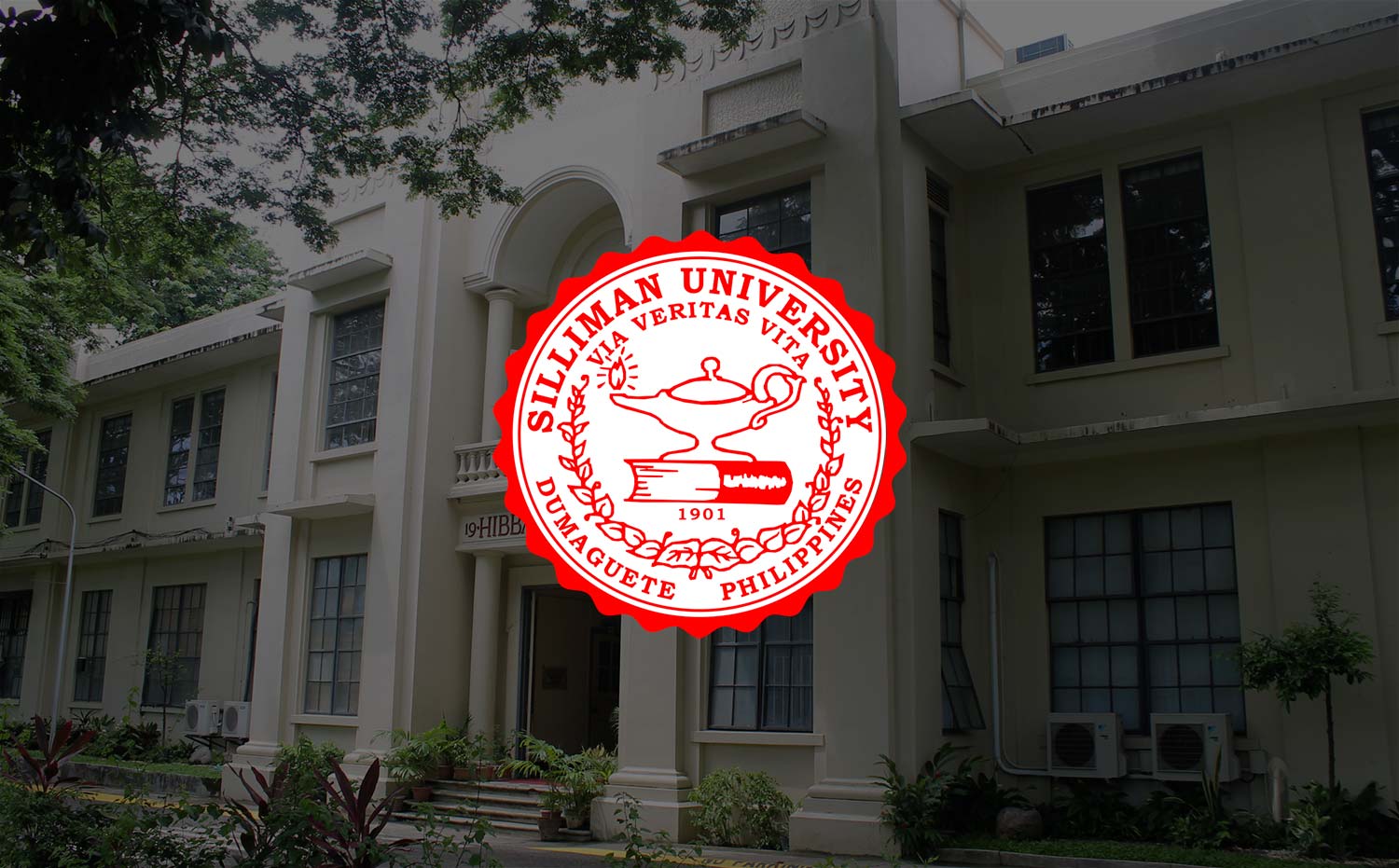 Education Influences Organic Rice Farming Adoption
Education positively influenced adoption of organic rice farming (ORF). This was the conclusion made by Dr. Bernadette Tan on a study, "Adoption of Organic Rice Farming in Agrarian Reform Community in Southern Negros Oriental, Philippines."
Tan noted that more educated farmers appeared to be more open to innovations as they can easily understand the underlying knowledge base and its positive consequences to the environment. "As educational attainment of farmer-respondents increased, ORF adoption also increased," she stated. These farmers were recipients of a Farmers' Field School (FFS)   training on organic rice farming technology. Of the 93 farmer-respondents interviewed, some 60 percent adopted ORF.
The study assessed the adoption of ORF and determined the socio-demographic, socio-economic and ORF-related factors that have relation to ORF adoption.  Funded by Negros Oriental State University Research Extension and International Linkages (NORSU-REXIL), the study was published in 2013 issue of PRISM, NORSU's research publication.
Organic agriculture has been introduced to Agrarian Reform Communities (ARC) as alternative to high input-chemical agriculture which has been implicated in environmental degradation and deterioration of health and economic well-being of the farmers, according to Tan.  She stressed that the Farmers' Field School training program could be harnessed to provide the necessary education and increase the adoption rate of organic farming.
In one ARC in southern district of Negros Oriental, the Agrarian Reform Beneficiaries Organization (ARBO), an irrigation association of farmers, had been a recipient of ORF technology trainings through the FFS approach for quite some time from the Office of Agriculture of a local government unit. According to the study, adoption of organic farming practices could be increased if these practices are not labor-intensive and do not deviate much from conventional practices. 
ORF practices introduced were procuring or using certified seeds and land preparation. Land preparation included the following: spreading of rice straws evenly to the field; applying micro-organism to hasten decomposition; raising seedlings in wet bed; incorporating carbonized rice hull and vermi-compost; and maintaining water depth at 2-3 cm.
Also, land preparation included 20-40 kg hectare seeding rate @ 400 sq m seedbed area; soaking seeds for 12-24 hours; incubating seeds for 24-35 hours; changing soaking water 5-6 hours; transplanting 20-25 day old seedlings; using hill spacing of 20X20 cm; using mechanical weeder or  manual weeding 2 weeks after transplanting; applying 5 tons of vermicast/vermicompost per hectare; weekly spraying of natural fermented solution; achieving 3-5 cm water depth; and field monitoring at least 2-3 times/wk.
The site of the study was an ARBO, located in one of the barangays of an Agrarian Reform Community. It was organized for the implementation, operation and maintenance of an irrigation project assisted by the National Irrigation Administration which provided the technical assistance and water collection services from a big river.
The potential service area of the association was 1,000 hectares but the irrigated and planted area was only 620 hectares at an irrigation service fee of 125 kilograms of "palay" per hectare per harvest. The association had 462 members who were recipients of the Comprehensive Agrarian Reform Beneficiaries Program (CARP) and small farmers usually owning or leasing/working the land as tenants about one hectare of irrigated land. From these members, 93 were used as sample respondents.       
The farmer-respondents were 57-74 years old, male, elementary school graduate, some reached college (12); and had a household size of 5 members. Main source of income was farming; monthly household income ranged from Php500-5,000. Most farms had an area of 0.5-1.13 hectares, entirely devoted to rice farming with irrigation and organic inputs. Farmers had attended trainings/seminars relative to agriculture, including organic rice farming. Farmers had met problems in producing rice as well as in marketing organic rice.
Results show how important seeds and seedlings are to the farmers. Among organic farming practices actually implemented, only the use of certified seeds and proper seeding rate showed to be popularly accepted by farmer-respondents in relation to organic rice farming adoption.
The study recommended that the approach to the drive of increasing farmer adoption of organic rice farming should revolve around production of good seeds that will give good seedlings. In addition, other cultural practices that actually ensure soil fertility could be posed as measures that will ensure that the good seedlings grow up to be robust rice plants that will give good yield. – Joy G. Perez, SU Research and Environmenal News Service