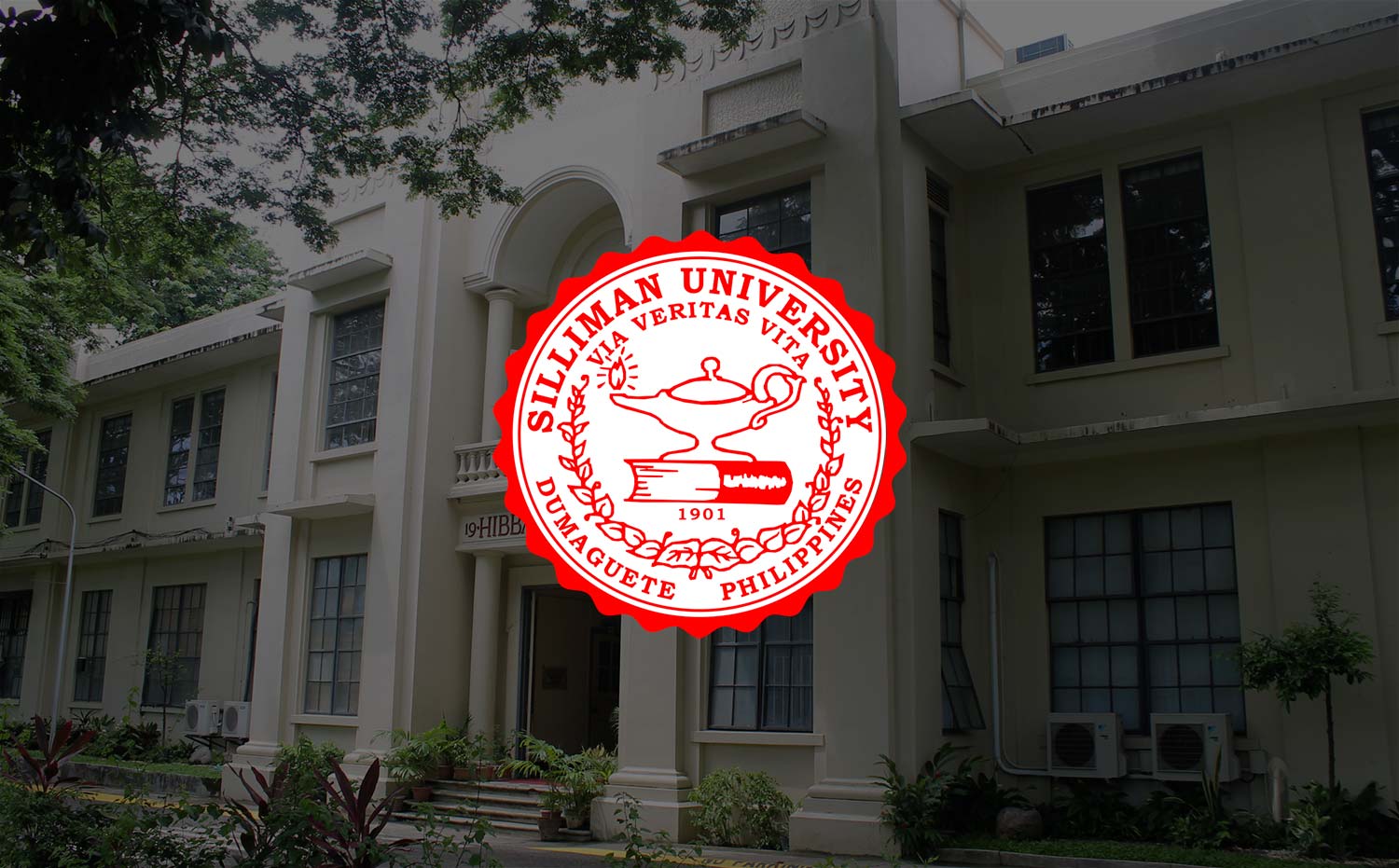 Alumni Updates (October 31 – November 6, 2016)
Alumnus and multi-awarded Filipino-American video artist Paul I. Pfeiffer is currently featured at the Paula Cooper Gallery at West 21st Street, 10th and 11th Avenues in New York City for his video entitled Three Figures in A Room, from October 13 to November 12, 2016. His video is presented through two synced video channels on two projectors, four synced audio channels, Mac Minis, dimensions variable of 48 minutes and looped.
Boxing is the subject of Paul's latest video. In one piece, the original audio accompanying footage of the highly publicized Floyd Mayweather Jr. vs. Manny Pacquiao bout at the MGM Grand, Las Vegas, in 2015, has been replaced by a Foley soundtrack isolating the physical exertion of the boxers and the rustling of the stadium audience.  Another video channel shows the Foley artists at work. A different series features chrome TV monitors, playing slow-motion excerpts of boxing matches in which the attacking opponents have been digitally removed.
Paul Pfeiffer (born in Honolulu, Hawaii) is a sculptor, photographer and video artist. Often described as a clever manipulator of popular media, images and video technology, Pfeiffer is reviewed by peer artist Gregory Volk, as an artist who excels at recasting well-known athletic and entertainment events with surprising open-ended nuances.
Paul is the son of the late Prof. William Pfeiffer and 2005 Outstanding Sillimanian Awardee Prof. Ruth Imperial-Pfeiffer. His parents served separate terms as directors of Silliman's former School of Music and Fine Arts, now known as the College of Performing and Visual Arts (COPVA).
Paul, who completed his elementary (1978) and high school (1982) in Silliman, is now based in New York.
________________________________________________________
Aloha Chapter Silliman University Alumni Association (ACSUAA) president, Mr. Otilio "OG" M. Gimang, Jr., recently visited the Alumni and External Affairs office on October 28, 2016 to personally invite the Philippine-based alumni to come and experience the beauty of picturesque Honolulu, Hawaii, venue for TIPON USA slated May 10 – 14, 2017. This biennial gathering of alumni is participated by different alumni chapters in the United States under the umbrella of the Silliman University Alumni Council of North America (SUACONA). TIPON host Aloha Chapter is encouraging alumni who plan to register by selecting the "Individual Package" option and choose the Early Bird Special through this link: https://www.eventbrite.com/e/tipon-silliman-2017-tickets-27343462031.
The TIPON 2017 official hotel venue is the Pacific Beach Hotel, located at 2490 Kalakaua Avenue, Honolulu, Hawaii 96815. For interested participants, please download the hotel reservation form:http://alohachaptersuaa.weebly.com/pacific-beach-hotel.html.