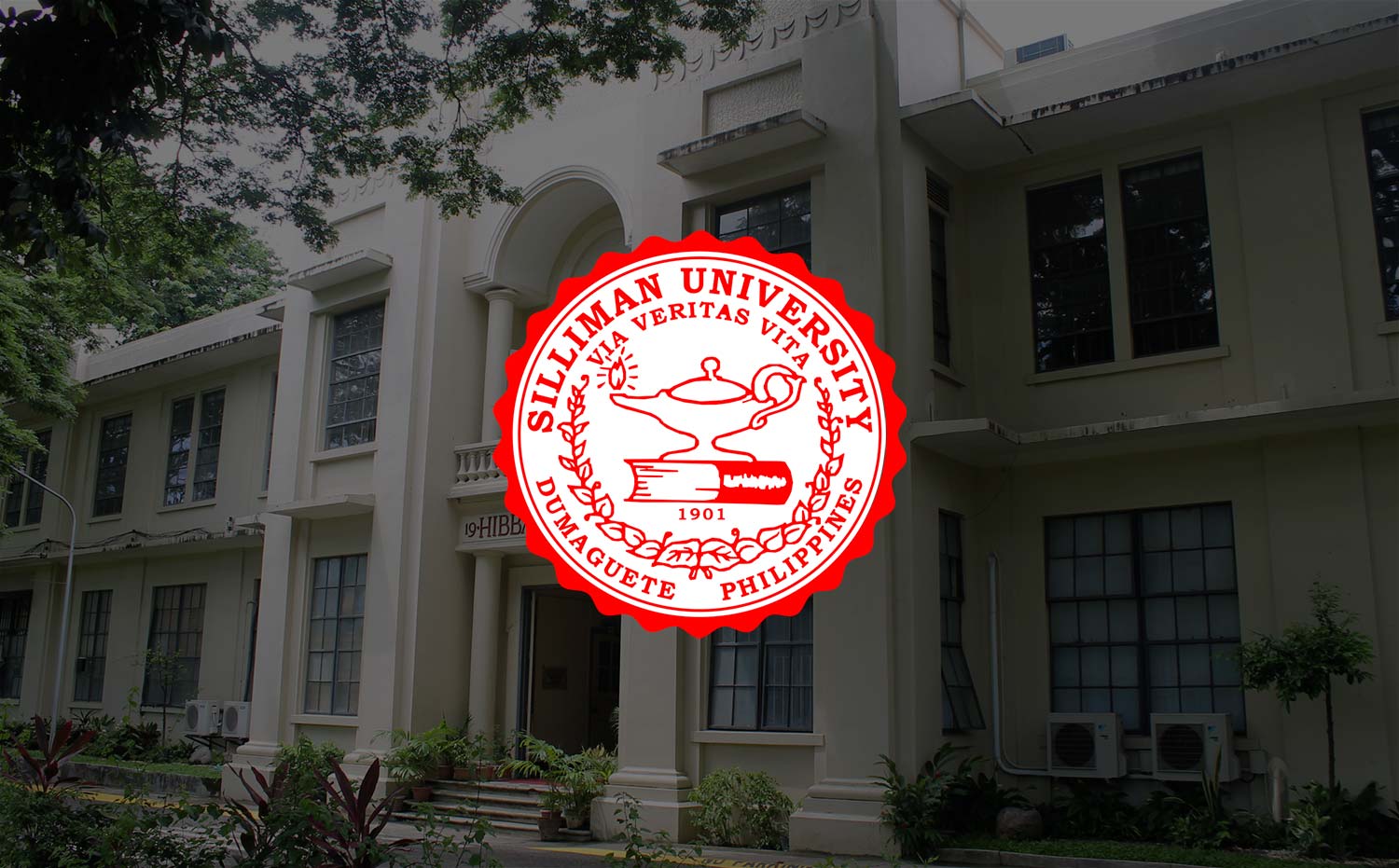 Stewardship for the Living of These Days
Stewardship for the Living of These Days
by Dr. Noriel C. Capulong, Senior Pastor, Silliman University Church
Delivered during the monthly Admin devotion, November 6, 2016
Bible passages: Genesis 28:10-22; Mark 12:28-34
The month of November is ushered in by our traditional observance of All Saints Day. And we had just observed this a few days ago, when most of us have visited our departed loved ones at the cemeteries and memorial parks to express our continuing and undying affection for our beloved and our commitment to remember them and think about them for as long as we live. And so that was the time also when we are led to a reflection about death which also leads us to a consequent reflection about life, the life of our dear departed and our own life now as we continue to face the various challenges and trials in the living of these days.
Somehow this could lead us to a serious reflection about life itself, the meaning of life, the meaningfulness of our living and how we make use of every moment and day and hour of our life and how we use the resources entrusted to us for the enhancement of life itself. To think about death leads us to think about life, our life and the life of others in relation to our creator, our God.
To think of life in relation to death could only lead us to a reflection on the brevity, temporal and passing nature of our life. To think about the brevity, vulnerability and passing nature of life means we need to lean on and depend on a power that is far more powerful, more permanent, steady as a reliable source of help in this life. It is to think of ourselves as mere creatures standing before a powerful and eternal creator God.
We are indeed, mere creatures and God is the creator. We are simply recipients of God's gift of life. As recipients of God's gift of life, we are entrusted to live as the creator's stewards of everything given to us for our use and for the enhancement of life.  Stewardship therefore emerges from that profound realization of who we are, whose we are and what are we here for and to whom are we ultimately accountable.  
Acts of stewardship is to be seen more as a loving response to an act of divine generosity and graciousness which can never be measured at all rather than a burdensome obligation. It is carried essentially in the context of a relationship between the original giver and the recipient. The creator God is the original giver who has been the one providing all the blessings of life and everything that makes life so full, meaningful and complete. The recipient is us who had always been on the receiving end of every gift and blessing in this life.
Stewardship thus, is not just about giving, collecting, gathering and taking care of resources. It is an expression of being in a covenant relationship. It is consciously, gratefully and lovingly accepting our part as a partner in such a relationship and affirming with great joy and thanksgiving our unrelenting need to rely and depend on a power much greater than us, a power that can sustain us and uphold us in the living of these days.
We may be giving or offering our resources, even our energy and time here in the church, but it is not primarily because the church is in need of resources. It is in need of course, but we give and offer ourselves mainly and essentially because we express and affirm our need always for God, to be in touch with God, to be always in a relationship with God. It is the affirmation of our faith conviction that without God in our life, our life is nothing.
This is basically what the patriarch Jacob has declared in our text in Genesis 28. We know what Jacob had done before this narrative. He just deceived his own father Isaac and robbed his own brother Esau of the coveted gift of blessing reserved only for the first born. Earlier, he also duped his own brother into giving up the latter's birthright, another coveted right of the first born, in exchange for a bowl of stew. Jacob here is presented as quite a dubious character, with highly questionable integrity, corrupt morals, who always had the tendency to cheat his way to get the advantage over others even over his own family. Jacob could be the least morally and spiritually qualified person to be called by God.
And yet, this is precisely what happened. As he tries to escape, flee as fast as he can and as far as possible from his very furious brother, God intercepted him in a place called Bethel. And there, in a dream, Jacob saw God coming down to him direct from a stairway from heaven. And before him, God spoke affirming his previous promises given to his grandfather Abraham and his father Isaac- the promise of land, the promise of many descendants who will be the recipients of this land, the promise of becoming a blessing to all other nations, and most of all, the promise that the Lord will always be with him to protect him wherever he goes.
The one who is most unqualified to stand before God, now becomes qualified by God. The one most unworthy becomes worthy enough in the eyes of God. The one who stands to be condemned by God now becomes protected and accompanied by God and made a recipient of the covenant promises of God. These are divine pronouncements, promises that are certainly so undeserved, so unmerited by Jacob. And yet, Jacob suddenly found himself standing as the recipient of a series of unmerited, unsolicited promises from the Lord.
For Jacob, this is a life-changing, future redefining moment. This is a moment that would define the rest of his life. By no merit of his own he has suddenly become a chosen, protected child of God, bearer of God's covenant promises to a people. Jacob could only be overwhelmed by the enormity of what was happening. He was so overwhelmed with awe, wonder and so much amazement. He must be exclaiming, "How could I ever deserved this kind of declaration coming from God." He could have only bowed down and cried in total amazement and awe.
That is why, he has to set up a memorial stone in the place, to mark that spot where he had this unforgettable encounter with God. But most of all, as his own response to what he feels as a rush of divine promises and assurances that were all undeserved, he then declared that everything he has received and would still be receiving from God, he will return faithfully a tenth part of it all to God. For him, what he will return to the Lord becomes a sign, a seal that binds him together with God in a solemn and permanent covenant partnership.
For Jacob, it is not a matter of giving. It is a matter of returning just a part of what has already been given in grateful response and in the spirit of great awe and amazement over the kind of gracious, merciful, generous and forgiving God we have. For the most undeserving, God just makes them deserving enough. For the most unqualified, God just qualifies them, without any preconditions. This is what we call grace.
We all live by God's grace alone. Everything is received and everything is carried out and enjoyed by God's grace alone. Such wonderful, amazing grace!  This is the spirit with which we want to mark our stewardship emphasis for this month. Our stewardship is an expression of our love for God, for the kind of love we have already received from him.  It is in a way just our own simple, humble, even inadequate but faithful, loving response to such wonderful, amazing grace of God. Amen.