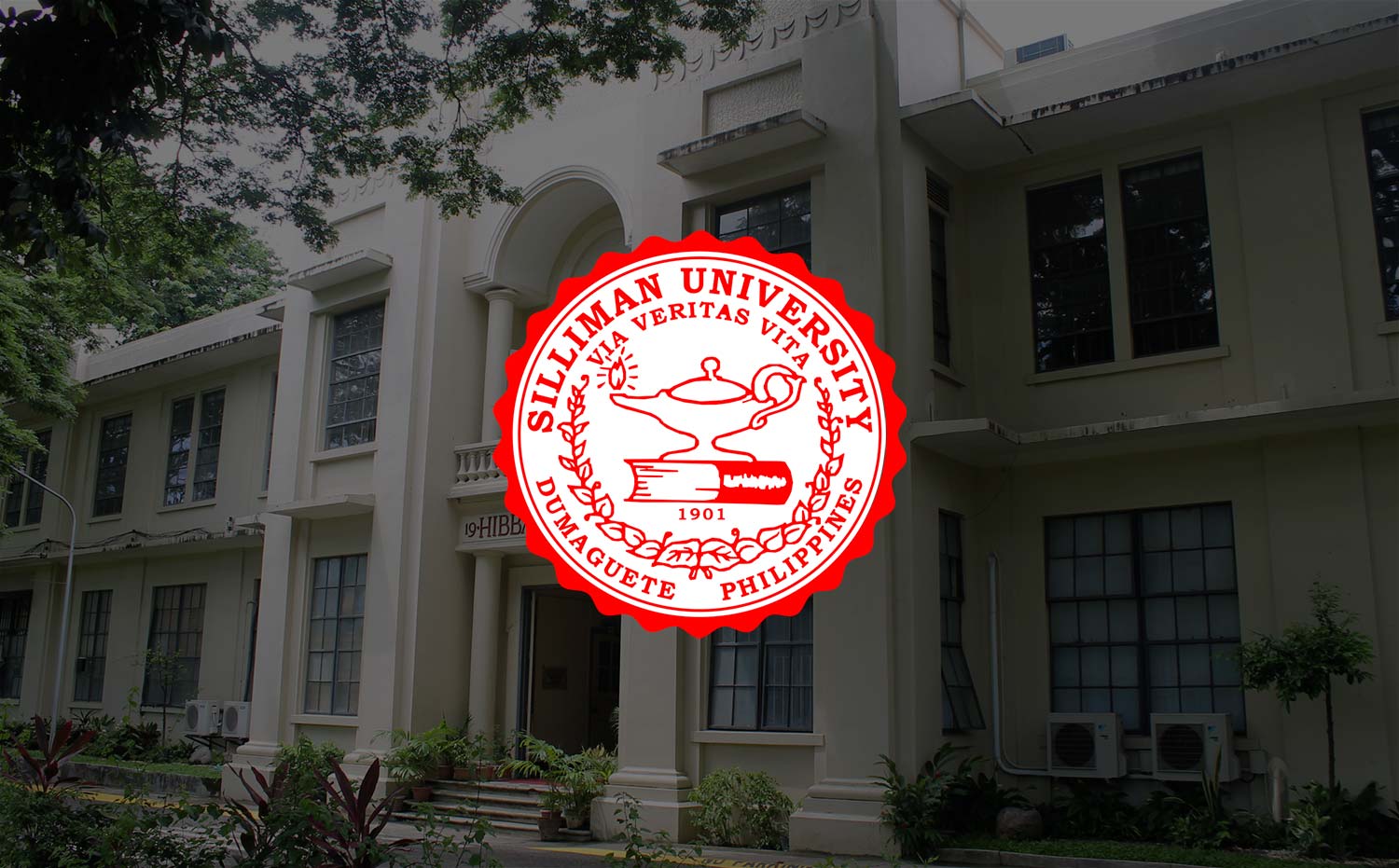 Silliman hosts 2016 Shark Summit
Consistent with its advocacy to champion the environment, Silliman is playing host to the 2016 Shark Summit held on November 10 to 11.
The two-day summit brings together more than a hundred stakeholders, scientists, and marine conservation advocates from different parts of the world to talk about sharks, and how they can be protected and managed in the Philippines.
"Because sharks are often neglected in marine conservation, why don't we hold a summit that talks about sharks?" said Save Philippine Seas Executive Director and Chief Mermaid Anna Oposa, one of the lead organizers of the summit, adding that the event also aims to dispel the misconception about sharks and other marine life.
During the summit, different shark-related topics will be discussed: the different researches being done in the Philippine about sharks, possible laws and policies that can be proposed to the government to protect sharks, possible campaigns that can be carried out to raise shark protection awareness, and enforcement issues.
Accomplishments that were done since the previous Shark Summit will also be talked about. At the end of the summit, each participant will make a commitment that they must carry out within the next two years.
Held bienially, this year's summit picks up from the inaugural Shark Summit held in Cebu in 2014. It is co-hosted by the University's Institute of Environmental and Marine Sciences, in partnership with several marine conservation groups such as Save Philippine Seas, Save Sharks Network Philippines, and the Foundation for the Philippine Environment.
The 2016 Shark Summit is the highlight of the "Shark Conservation Week," a weeklong series of activities held in various spots in Dumaguete City. To know more about this event, please check their Facebook page: https://www.facebook.com/sharksummitPH/.