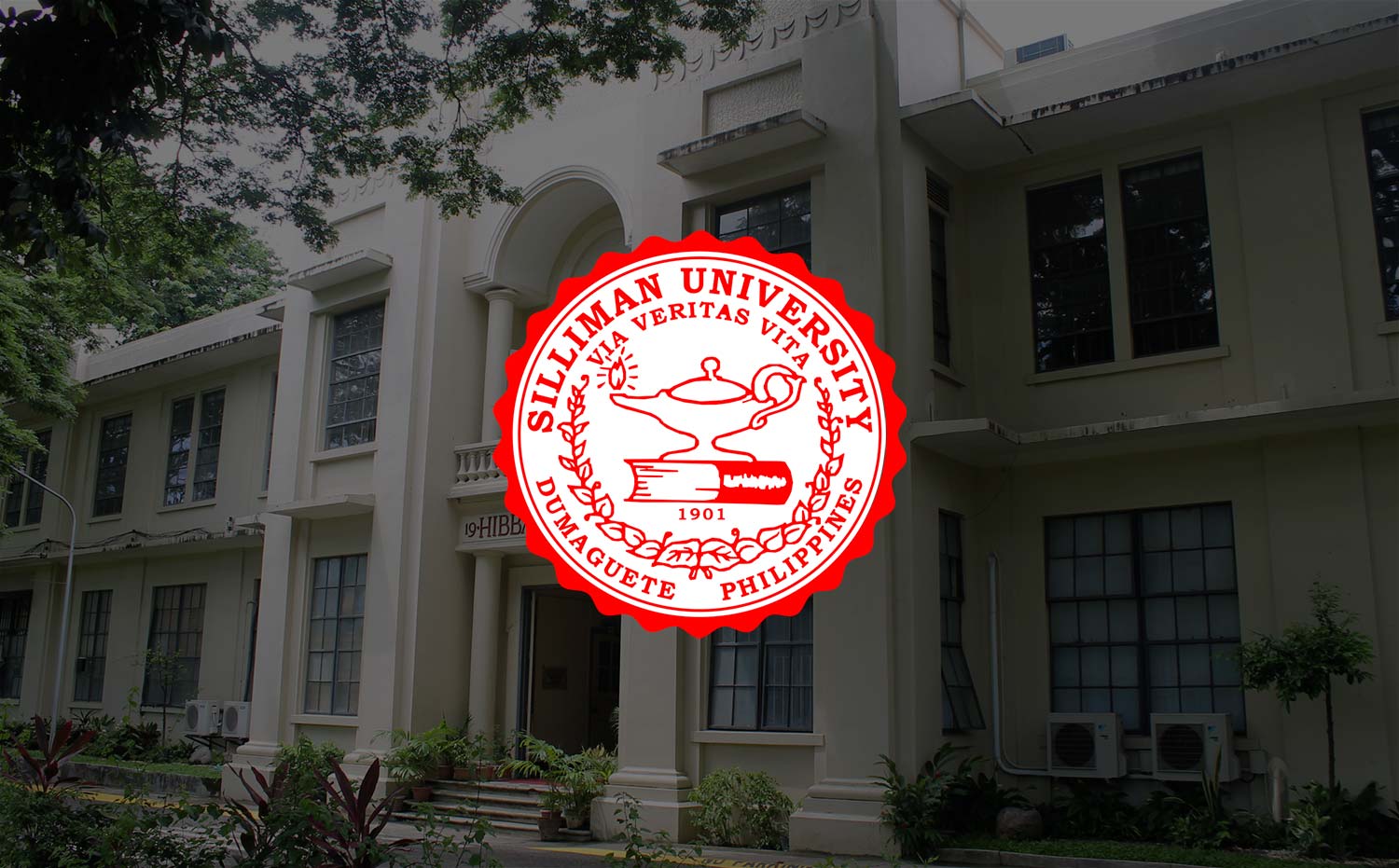 Alumni Updates: November 7 – 13, 2016
Alumni Updates: November 7 – 13, 2016
Several faculty, students, alumni and friends gathered on November 9, 2016, at the University's East Quadrangle flag pole area for an indignation assembly and candle lighting to protest the Supreme Court decision allowing the Marcos burial at the Libingan ng mga Bayani.
An impromptu program with rousing speeches were made by Atty. Golda Benjamin, a College of Law faculty, and students Shamah Bulangis and Renz Torres. Dumagueteño David Ryan Quimpo, also shared his own experience during Martial Law.
Participants lighted candles and sang "Bayan Ko", a Freddie Aguilar composition popularized during the EDSA Revolution in 1986 that ousted then President Ferdinand E. Marcos. The activity started and ended with prayers for the country from Karl James Villarmea and Maya Angelique Jajalla.
.
Silliman University's College of Mass Communication (CMC), together with the Kapunungan sa mga Mass Communicators (KMC) and the Alumni and External Affairs Office partnered with Tuko Film Productions, for an advanced preview of the film Smaller and Smaller Circles directed by Mr. Raya Martin on November 21, 2016, 2pm at the Silliman University Audio-Visual Theater 1.
This film is an adaptation of the critically acclaimed novel with the same title, written by F.H. Batacan. The novel has garnered awards such as the National Book Award on 2002 and the Madrigal Gonzalez Award on 2003. The film is set for release by early 2017.
The director, producers, and available cast members will be at the preview to talk more about making the film.
For more information, please call the College of Mass Communication at 422-6002 local 255.