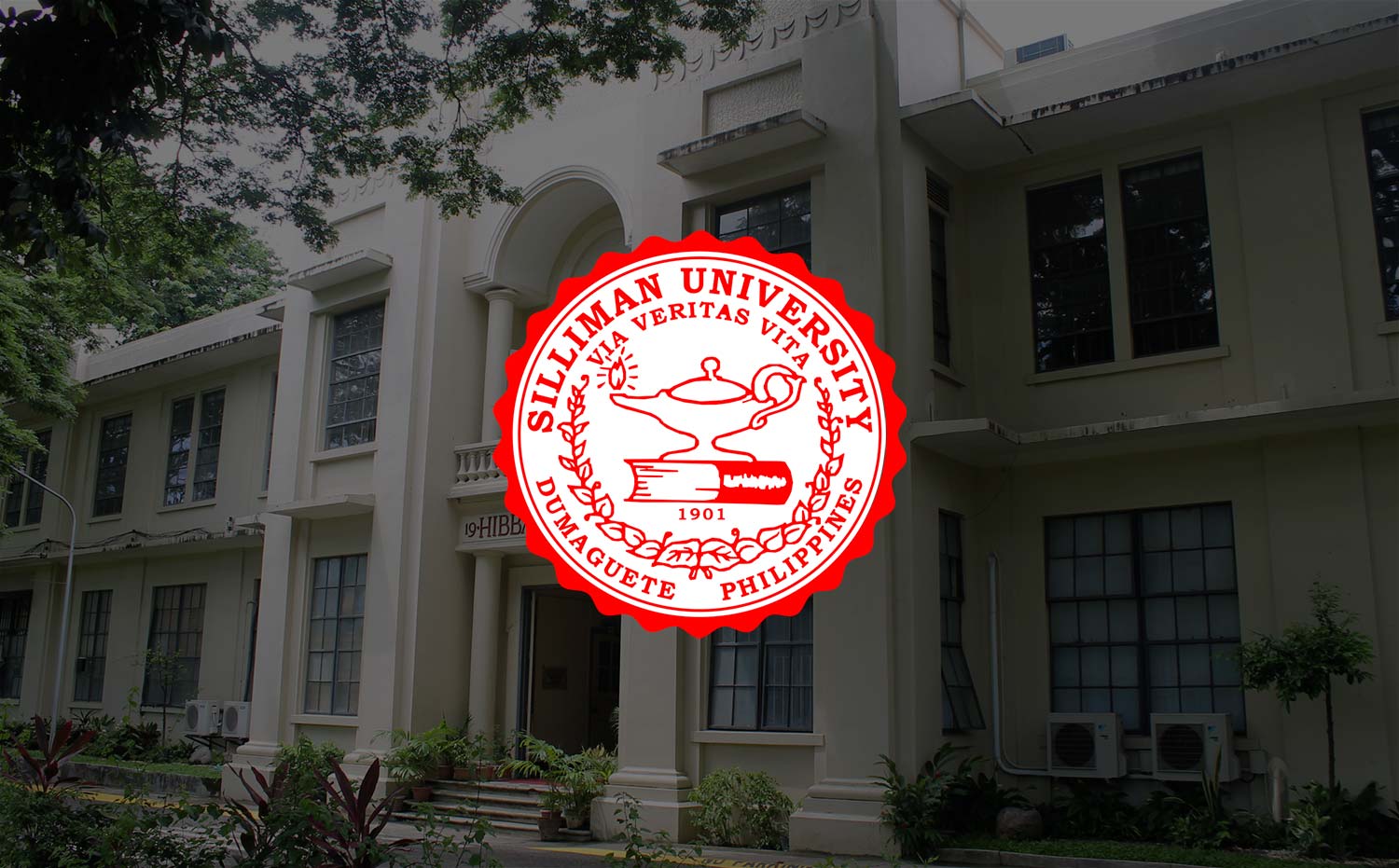 Ninth Grader Sweeps 2 Golds in Philippine Archery Cup
Ninth grader Nicole Marie D. Tagle made a gold sweep in the Junior Recurve Women of the Philippine Archery Cup (Luzon Leg) held in Baguio City on November 17 to 20.
Nicole bagged the gold medal for both the Qualifying and Olympic Rounds. Representing Silliman, together with her, was tenth grader Phoebe Nicole C. Amistoso.
Nicole's victory is another addition to her record as a promising student athlete. She has bagged four gold medals, six silver medals, and one bronze medal in the annual Palarong Pambansa. Last July, she was the Philippines' bet to the prestigious 6th Child of Asia International Sports Competition held in Yakutsk, Russia, where she advanced to as far as the quarterfinal round.
For her achievements in the field of archery, the provincial government of Negros Oriental recognized Nicole with the Sidlak Negorense Award during the Buglasan Festival last October.
The Philippine Archery Cup is hosted by World Archery Philippines (WAP). In a media interview, WAP Secretary General Rosendo Sombrio said the event is in avenue for the national coaches and trainers to scout for possible archers to be fielded for the National Team as they are preparing for the Southeast Asian Games in August 2017.