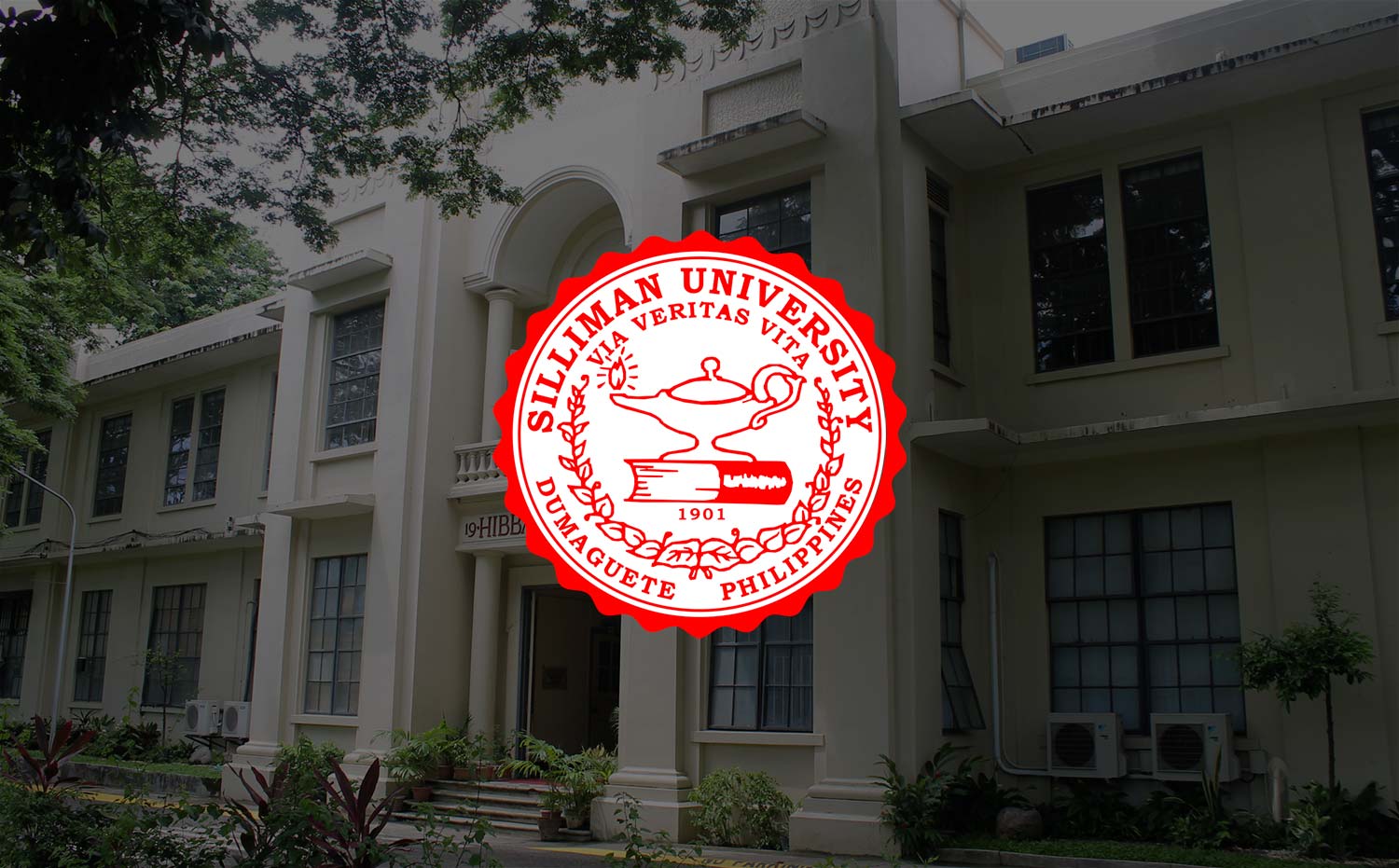 For the 7th Straight Year, CBA Wins Intramurals Championship
True to its claim of being the "home of the champions," the College of Business Administration (CBA) once again bagged the championship for the 2016 University Intramural Games that ran from November 27 to December 3.
This is the seventh year the CBA has successfully held on to the championship title since the college first earned it in 2010.
CBA earned a total of 400 points to become this year's champions. The College of Engineering and Design finished at a close 1st Runner-up, earning 350 points. The Senior High School came in 2nd Runner-up with 215 points, while the Institute of Clinical Laboratory Sciences was named 3rd Runner-up with 140 points.
Though they finished second, the College of Engineering and Design produced the most number of Most Valuable Players this year. The MVPs of the different games are as follows:
The Intramurals brought out the competitive spirit among all students, further solidifying the bonds that forge them as academic units. From color-coded banners, synchronized cheers to the creative use of the ever-dependable kaldero (metal cooking pots) as cymbals – students all came prepared to make it big to the finish line.
Because of the growing Sillimanian community on social media, this year also marked the first time the Intramural Games were covered closely online. The Facebook page of the Student Government's Sports and Recreation Committee posted real-time results of the various games, and provided blow-by-blow coverage via Facebook Live videos.