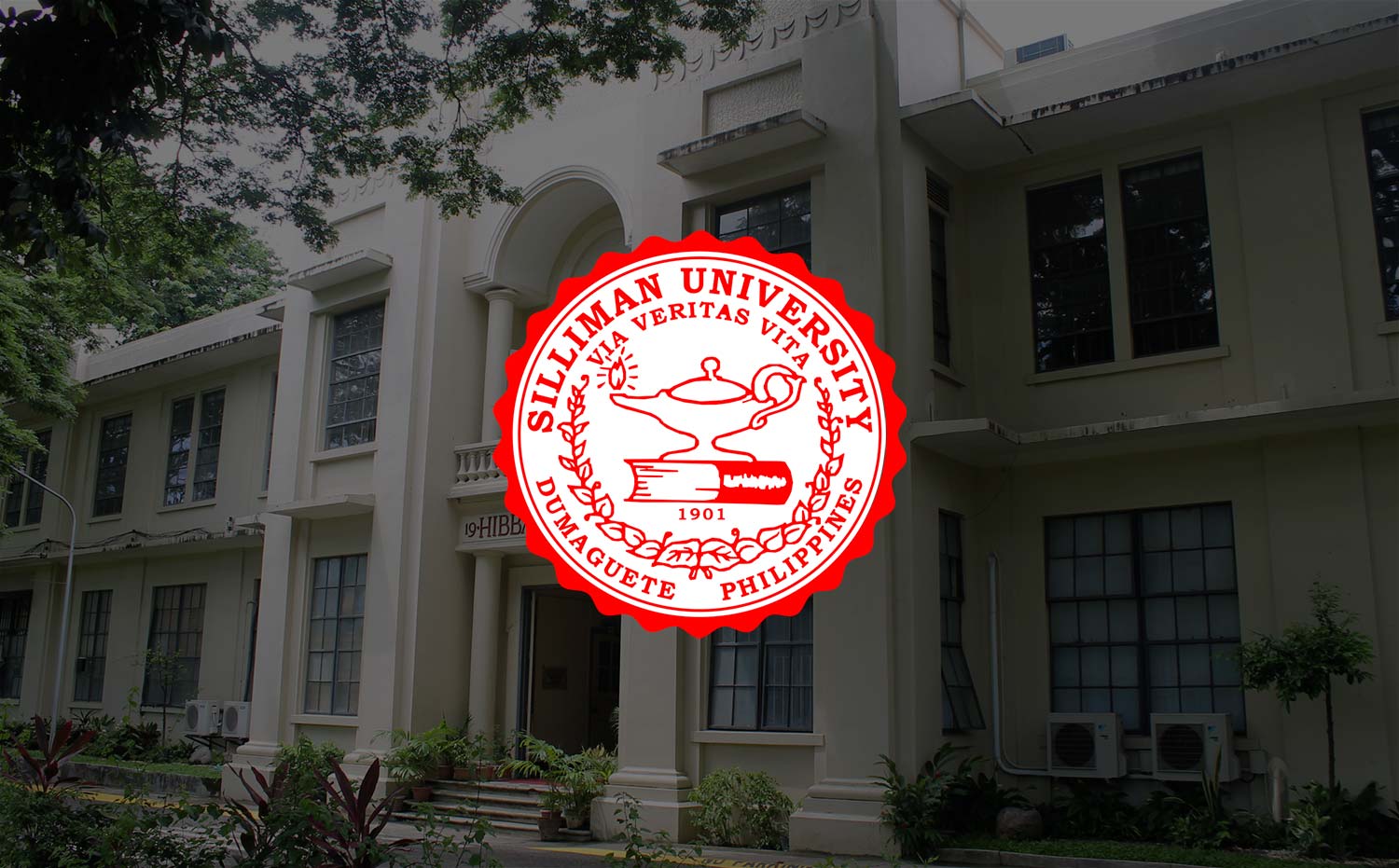 Silliman Seals 2 More Linkages with Vietnam, US Institutions
In its continuous effort to expand its international reach, Silliman has established partnerships with two institutions from Vietnam and the United States.
On November 26, Silliman, represented by Vice President for Academic Affairs Dr. Betsy Joy Tan and College of Nursing Dean Dr. Evalyn Abalos, signed a Memorandum of Understanding (MOU) with Vietnam's Vien Dong College. Both flew to Ho Chi Minh City upon the invitation of Vien Dong to personally discuss the University's linkage with Rector Dr. Hai Trai Thanh, Vice Rector Dr. Trang Nguyen Hong and Nursing Dean Net Luu Thi.
Among the highlights of the partnership are the faculty and students exchange in the field of nursing, and how Silliman and Vien Dong can help each other as part of the integration among member states of the Association of Southeast Asian Nations (ASEAN).
Three days later, on November 29, Silliman also signed an MOU with the United States' California Baptist University (CBU).
CBU's Vice President for Global Initiatives Dr. Larry Linamen visited Silliman to meet with President Dr. Ben S. Malayang III, and agreed to build a partnership that includes academic and educational exchange, research collaboration, and conduct of lectures and symposia.  
Together with Dr. Linamen were Dr. John Shoup, CBU's School of Education Dean; Dr. Geneva Oaks, Dean of the College of Nursing and Asst. Prof. Stephanie Toro who had round table discussions with their counterparts in the University.
SU and CBU's partnership was through the initiative of the Silliman University College of Nursing Alumni Association International, Inc. (SUCNAAI) under its Program of Leadership Excellence in Nursing (POLEN).
Silliman continues to work with various institutions from across the globe to strengthen the quality Christian education that it offers. Last October, Silliman also sealed a formal partnership with Taiwan's Chang Jung Christian University. Both universities are members of the Association of Christian Universities and Colleges in Asia (ACUCA).