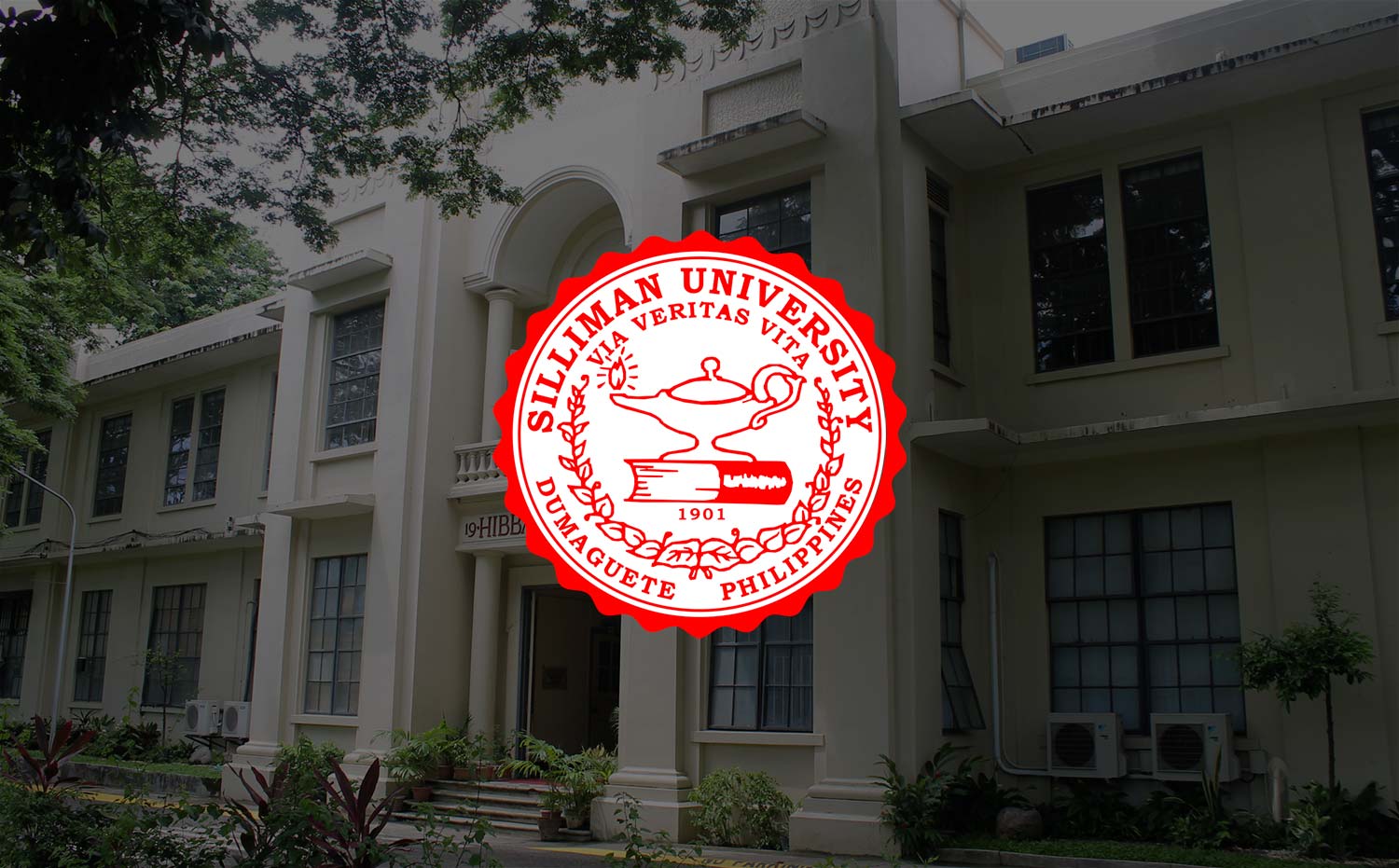 Mr. Rodney D. Teves
This man started out from the bottom – sterilizing hospital equipment, and making sure that the cottonballs and sponges that doctors and nurses use from the Silliman University Medical Center's (SUMC) Central Supply Room are clean and safe to use.
From a Hospital Male Aid (Orderly) at the SUMC, this man crossed over to the academe as Control Officer at the Robert B. and Metta J. Siilliman University Library. Not only did he work at the library while being husband to Mrs. Aime C. Teves and father to Aia Jhanine and Floyd Ashley, he also simultaneously studied to earn his Bachelor of Library and Information Science at Silliman.
This familiar face graduated in 2013, got his license in the same year, and  is now the Assistant Librarian of the Silliman University Elementary School. This year marks his 20th year of service in Silliman.  
"It was really hard studying, working, and being a family man at the same time. But if I stop, nothing will happen. One of my teachers, Dr. Pablito Dela Rama, said that I must continue to pursue my dreams because the days are moving forward, not backwards. I kept that in mind," shared Rodney.
He sure went through a lot of trials, but Rodney now recalls them with joy. "I teach my kids that if they want something, they have to work for it. My history has taught me that. I am thankful that my wife was there for me through my rise and falls. And of course, we must be grateful for the blessings of God."
Describe yourself in three words.
Hardworking. Patient. Frank.
What is your motto in life?
It's better to shoot than never.
What makes you laugh?
Funny movies and subtle jokes.
What makes you cry?
Sentimental things. I was also exposed to deaths during my time at SUMC. Deaths make me cry.
What's your favorite time of the day and why?
Dawn. It is peaceful and quite, with the fresh air all around you.
What's your favorite day of the week and why?
Sunday. I used to sing in a choir during Sundays. It's also a family day.
What do you love doing when not working?
Planting. I take care of my plants at home. I have okra, jackfruit, malunggay, avocado, etc.
What is your favorite hangout place in the University?
The library. Somehow, it became my home.
What makes you blush?
When I'm frightened. 
If you were an actor, who would you be?
Harrison Ford
What's your favorite game growing up?
Lawn tennis.
What is your idea of a relaxing day?
A day when you don't think of any responsibilities. 
What one thing would people be interested to know about you?
I'm very down to earth.
What is the first thing you do right after waking up in the morning?
Pray. Thank God for extending my life. Drink two glasses of water.
What's your idea of a family?
A family is one of the most sacred institutions in our society.
At this point of your life, what for you is your life's mission?
To guide my little children as they grow up. I want them to grow according to God's Word and be good citizens of the country.