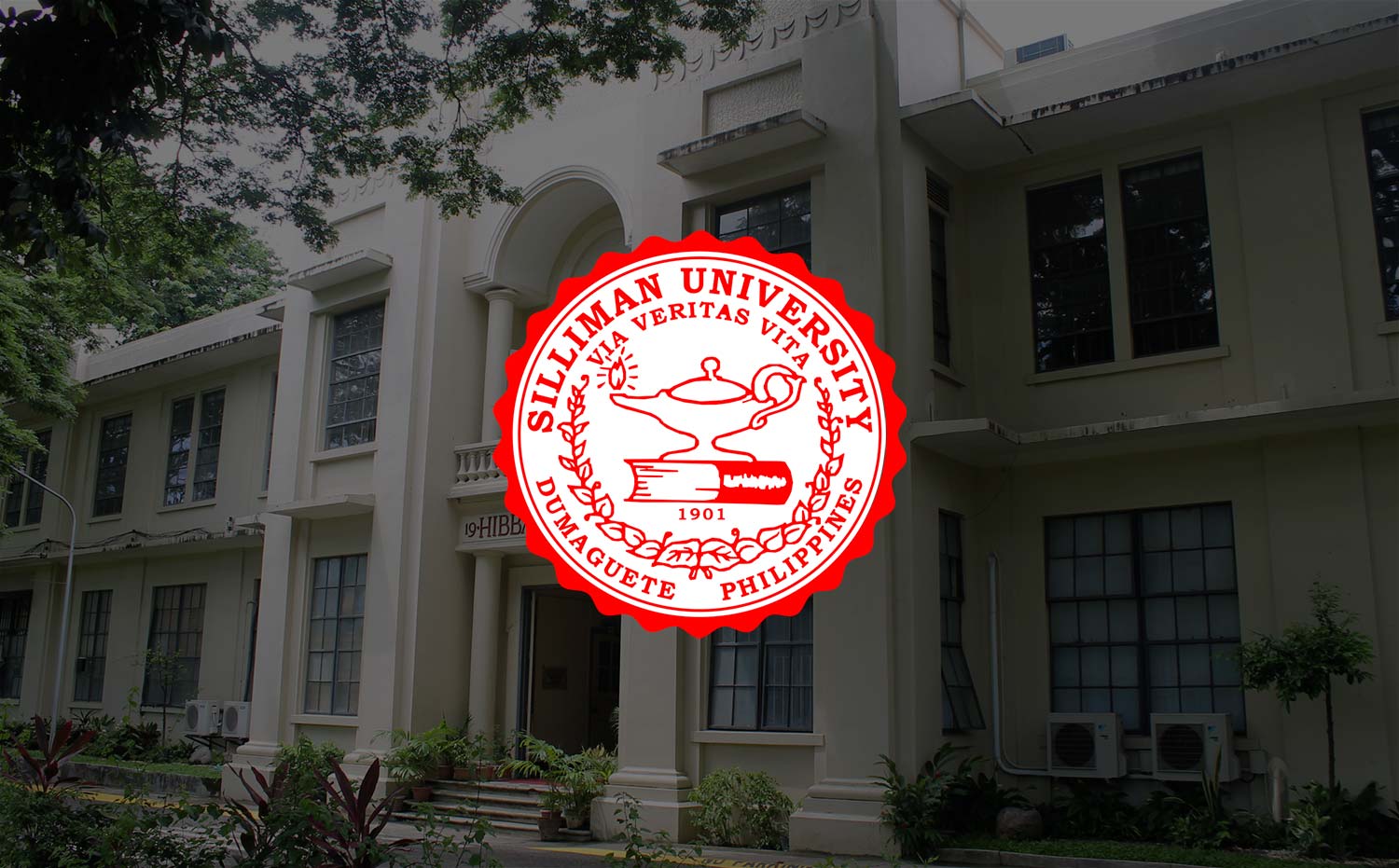 2 Sillimanians Accepted to Various Leadership Programs
Two senior students have been accepted to separate youth leadership programs that focus on marine conservation and marketing management.
Micah Jude Sinco, a fourth-year Computer Engineering student, is among the upcoming batch of participants to the Young Southeast Asian Leaders Initiative (YSEALI) Sea and Earth Advocates (SEA) Camp, which will be held in Subic Bay on January 2017.
She's one of the 25 participants from all over the country set to undergo panel discussions and workshops by a diverse set of resource speakers in the Philippines, as well as site visits that will explore Subic's ridge-to-reef biodiversity and implementation of thematic projects in Subic. Micah will also have the chance to receive funding for the project proposals they will present at the end of the Camp.
The YSEALI SEA Camp is a project of Save Philippine Seas, a local non-government organization, and the United States Embassy in Manila through YSEALI.
Meanwhile, Management senior Shaina Dawn Navarro graduated from the Markprof's Top 25 Marketing Management Trainees Program on December 11.
She was chosen from more than 1,000 applicants from all over the country, and underwent seven Saturday sessions of training with the Philippines' most renowned corporate leaders and entrepreneurs.
Organized by the Markprof Foundation, the boot camp aims to jumpstart the career of select young leaders to eventually form a community of change catalysts, movers, and shakers in their respective fields.