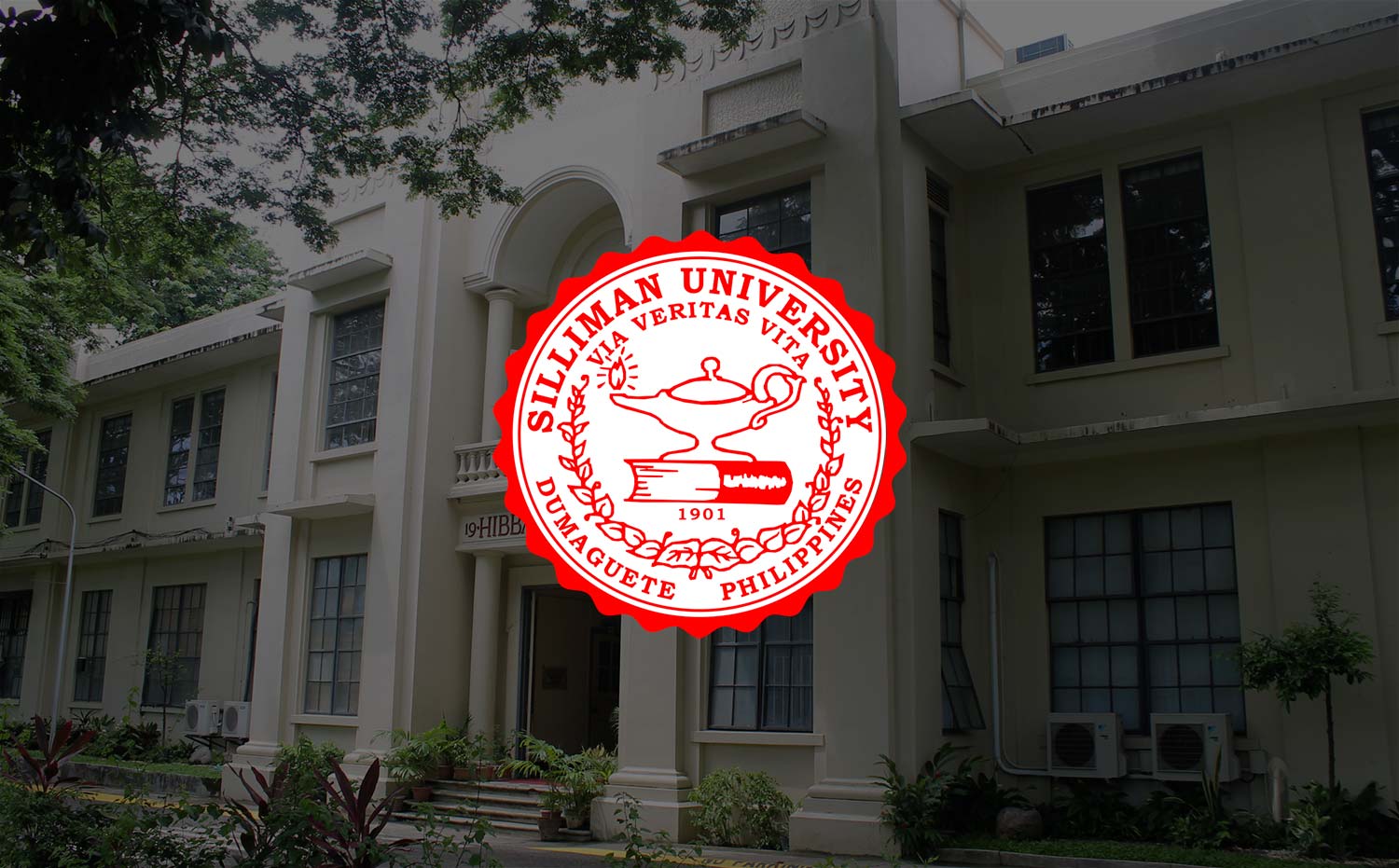 Fish Return to Pagatban River, But Threat Still Exists
Fish has returned to Pagatban River in southern Negros Island some 25 years after it was declared dead from mine tailings pollution, according to researchers from Silliman University and Negros Oriental State University.
Abner Bucol of Silliman and Dr. Esther Carumbana of NORSU conducted a survey of Pagatban River in 2010 and reported to have found 61 species of fish belonging to 37 families. They suggested that Pagatban is now just as productive as any river in the country can be expected.
They contrasted their data with the low numbers recorded in the river in 1979-83 (only 18 fish species belonging to 8 families) by a team led by National Scientist Angel C. Alcala. During that time, a mining company, Copper Development Corporation Project, was reported to be directly dumping its tailings and other waste into the river.
Pagatban is a 25-kilometer long and 70-meter wide river that runs between Basay and Bayawan, Negros Oriental. "It is one of the largest rivers draining a big portion of the southern plateau of Negros Island into the Sulu Sea, a major fishing ground," according to Alcala.  
He described the river then as "practically dead" due to pollution, its water "gray to almost black with visibility to almost zero."
The researchers blamed the mining operation that discharged "large volume of mine tailings into the river" and caused "massive decline of aquatic organisms, including fishes, and the disappearance of many aquatic fauna, including the most important keystone river species, the Philippine crocodile (Crocodylus mindorensis)."
But since then, Pagatban's water has recovered. A separate research team led by Silliman's Dr. Robert Guino-o reported in 2011 that the water quality of Pagatban had considerably improved, its heavy metal content (of copper, lead and zinc) below the detectable limit of 0.01 mg/L.
Contrast this to the data of Alcala in 1979-83:  copper was found at 0.017 to 0.035 mg/L and zinc 0.014-0.273 mg/L.
Guino-o, however, also found that the heavy metal content of the river bottom and the banks of Pagatban were still 200 to 5,000 times higher than the acceptable limit, posing threats to people and the environment.
Pagatban's recovery was shown in the overall fish species richness, which according to Bucol and Carumbana, was "comparable with those in relatively unpolluted rivers in the country, like Ilog River (87 species  belonging to 44 families) and Bago River (56 species in 33 families), both in Negros Occidental," and richer than Jalaur River in Iloilo (51 species in 35 families) and Agos River in Sierra Madre in Luzon (53 species in 38 families).
Since there remain substantial copper mine reserves in Hinoba-an and Basay,  the possibility for the mines to re-open is always there. CDC reported to its shareholders that up until 2011 they were doing an "aggressive exploration program" on the two sites and found good-grade copper in substantial amounts.
CDC, however, sold its Negros mining interests in 2015 to another foreign holdings company, as it experienced huge losses from falling copper prices and turned to a completely different venture.
Whoever plans to revive mining in the area,  Bucol and Carumbana recommended that the community take stock of what it stood to lose ecologically from re-opening the mines.  "It is a must," they said, "that a thorough, detailed ecological assessment be done before the government allow the said mining operation to begin." – Celia E. Acedo, SU Research and Environmental News Service