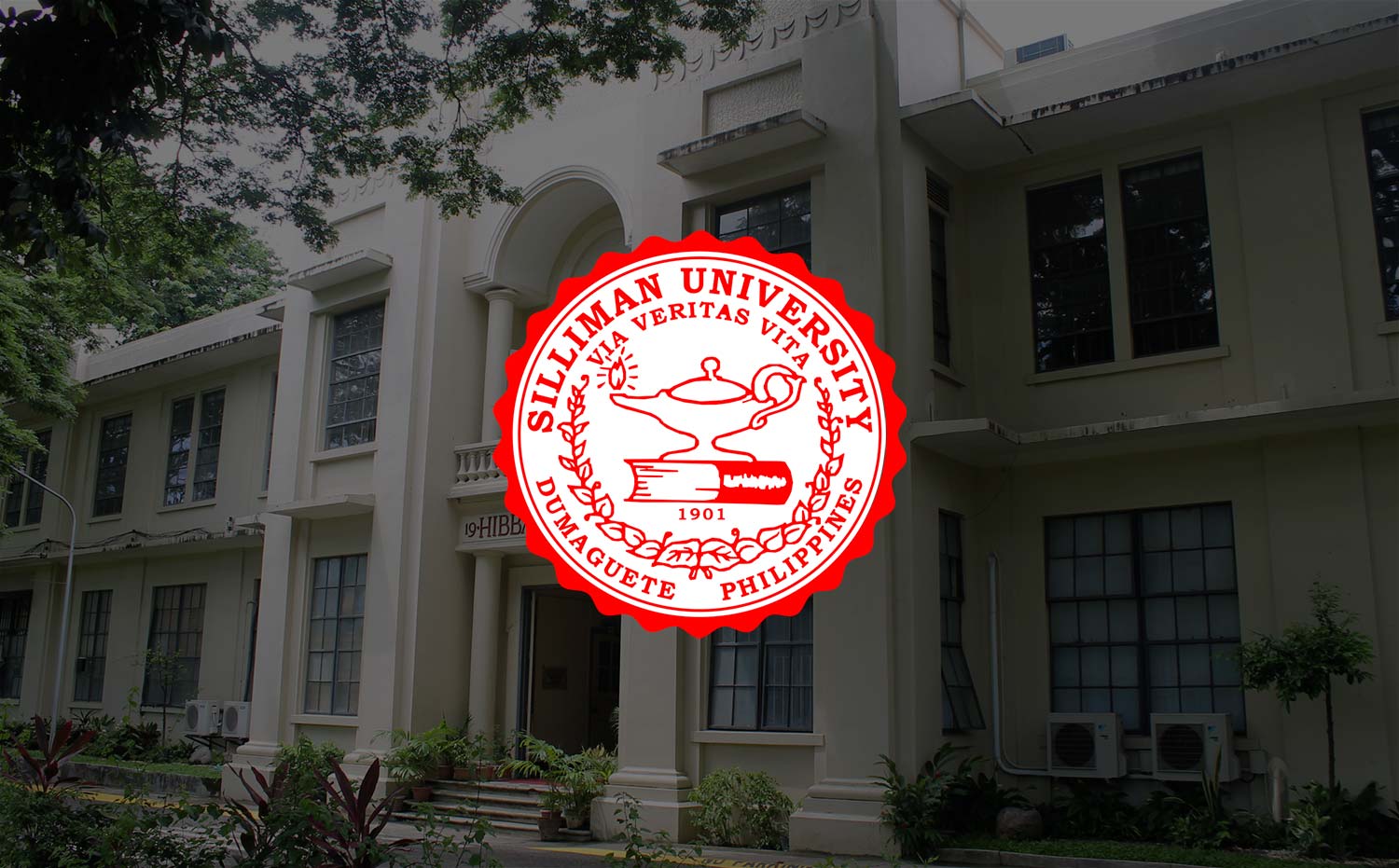 1 Millionth Tree Seedling in Negros Island Planted in Silliman
Consistent in its cause in conserving the environment, Silliman played host to the first anniversary of the 10M in 10 For a Greener Negros project, which aims to plant ten million trees in Negros Island by 2025.
Led by Vice President for Development Prof. Jane Annette L. Belarmino, the one millionth seedling was planted on the eastern side of the Ravello Ball Field, near Channon Hall and Tree of Life, a well-known acacia tree in the campus because of its near-perfect symmetry.
In her speech, Prof. Belarmino said she hopes that through the project, more trees will be "towering above our grandchildren's heads in the future."
"May we always keep in mind that we are the stewards of the Lord's creations, and may we protect and defend the environment, when and where it needs us… May our pursuit for environmental sustainability continue to spring forth from this day onward," Prof. Belarmino added.
Silliman is one of the project's academic partner institutions in Negros Island. The partners of "10M in 10" include government agencies (Department of Public Works and Highways, Department of Environment, and Natural Resources) and local government units (Province of Negros Oriental, Bais City, and Bayawan City), among others.
Prior to the planting of the one millionth seedling in Silliman, "10M in 10" has planted more than 900,000 seedlings in 19 cities and towns in Negros Island, including Tanjay City, Amlan, Canlaon, Dauin, Valencia, Zamboanguita, Mabinay, and Dumaguete City.
The University has been active in advocating for environmental and marine conservation. Last August, Silliman launched its solar power program, the largest of its kind for an academic institution in Southeast Asia. Last November, Silliman also played host to the 2016 Shark Summit, which brought together young leaders, scientists, and marine conservationists to talk about managing and preserving sharks in the Philippines.