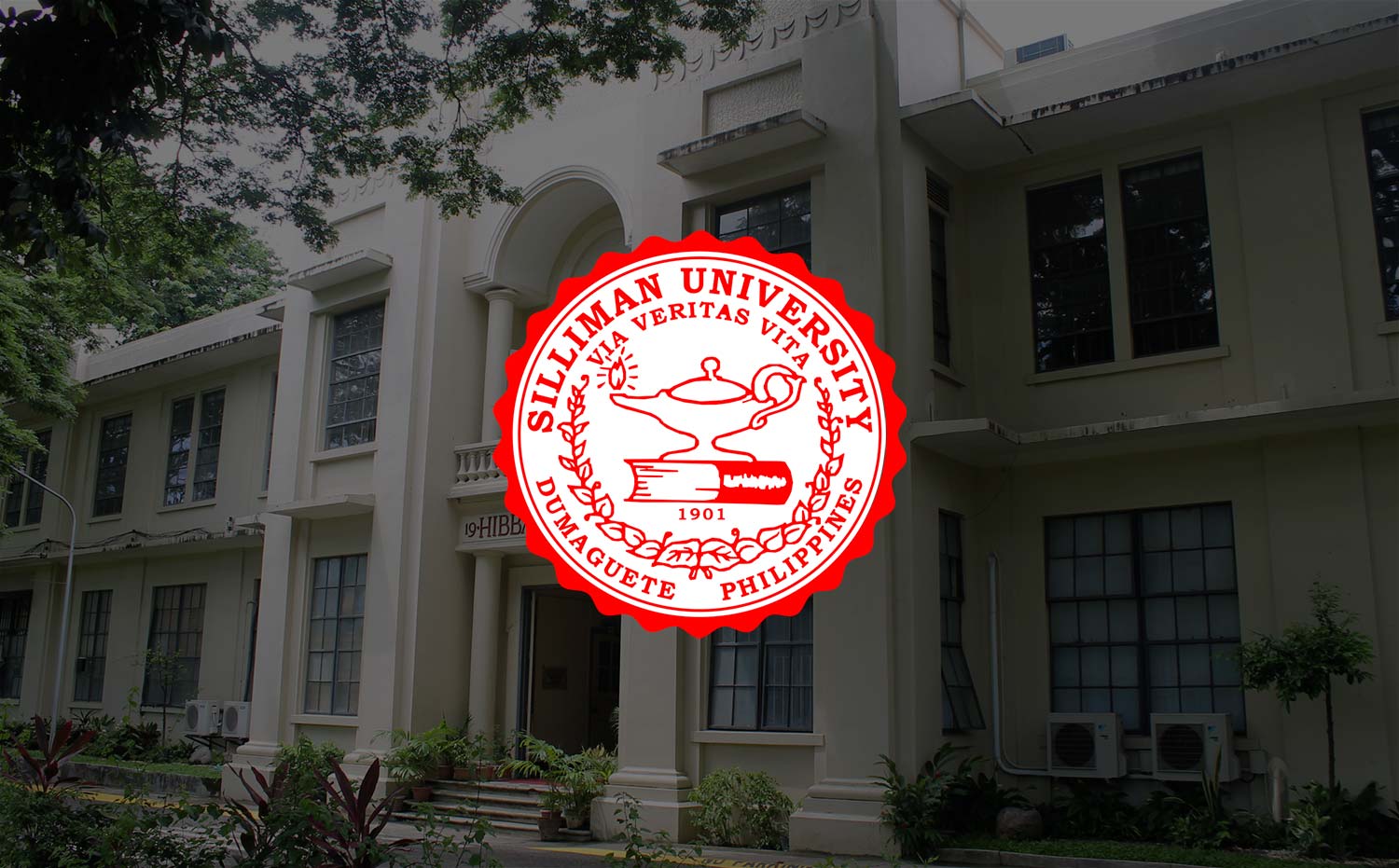 (Statement) When Stars Twinkle: A Tribute to Dr. Edith L. Tiempo
When Stars Twinkle
A Statement in Honor of 'The Pen' that is Dr. Edith Lopez-Tiempo,
1989 Outstanding Sillimanian in Literature and Philippine National Artist for Literature

It is told that when stars twinkle, God has embraced someone new into heaven. The entire constellation bursts in enthusiasm and a perfect spot is occupied where the new star beams light over those that she has gone ahead of, lighting their way back home someday.
Silliman University mourns the loss of a great woman whose commitment to her craft has catapulted Philippine literary and creative arts. Dr. Edith Lopez-Tiempo passed away at 5:30PM on August 21 at the Silliman University Medical Center. She was 92.
Dr. Tiempo was one of the faces of Silliman. Her legacy is an eternal flame, a permanent fixture in Silliman history. Memories of her heart-warming smile, soft-spoken personality, and the nurturing touch of her hands will forever spark the brilliance in both established and budding creative writers in the Philippines and beyond.
She was a mother who relentlessly provided care to her students and those whose passion for literature reverberated with the youthfulness of her pen. The Silliman National Writers Workshop, Asia's longest-running writing workshop, which she founded in 1961 with her late husband, Dr. Edilberto K. Tiempo, has built for the country a reservoir of poets, fictionists, storytellers, and creative writers. In the same breath, she has churned out dreamers whose love of literature continue to splash colorful inks on the way life has been for them and others. A good number of those whose journeys encountered a "Mom Edith" who held their hands somewhere along the crossroads are now among the country's notable writers.
The nation will speak of how Dr. Tiempo, a National Artist in Literature, was a beacon in the pursuit of Filipino identity. And the most brilliant of writers will make space in their manuscripts imprints of how their pens danced in the same tune as that of Dr. Tiempo's. But Silliman University – especially at the celebration of its 110th Founders Day – will forever remember her as a daughter, a mother, a mentor, a friend whose life we have been blessed with and inspired by.
Silliman extends its deepest sympathies to the family of Dr. Tiempo. We join the Silliman community and the country in prayer, convinced that as we move ahead, Dr. Tiempo remains to twinkle above us and our memories of her sparkle in our hearts.

DR. BEN S. MALAYANG III
President