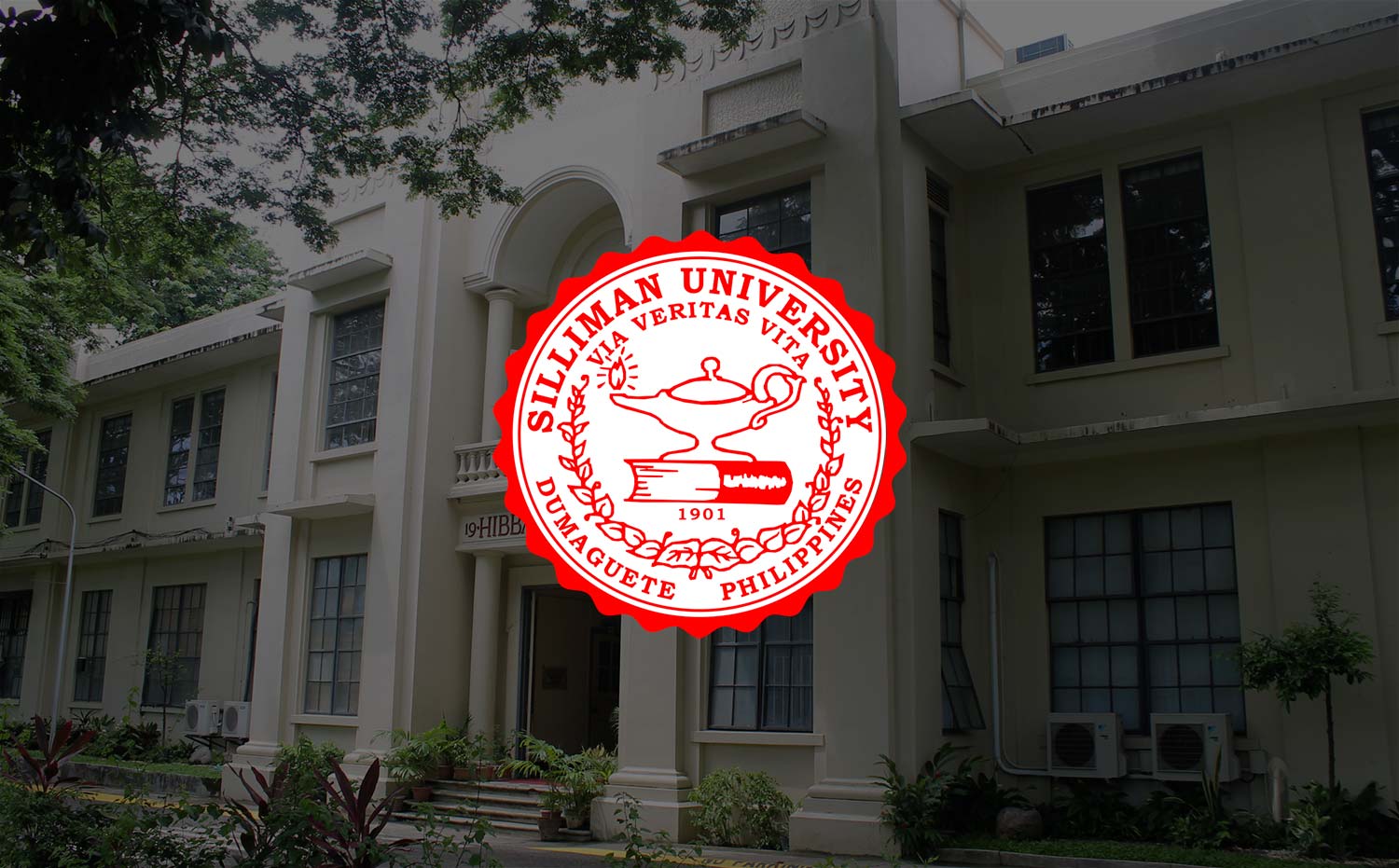 Tribute To A Legend
By Ruby Leah Ordinario Agnir
The passing of a legend is always some kind of a mystery to which we ask the question Why? We think that legends, like celebrities, are immortal. So recently we couldn't believe that Elizabeth Taylor has died, and Michael Jackson slightly before her.
Mourning the death of legends is not exactly like mourning the passing of a family member or a beloved friend. The latter creates a huge void in the lives of the family or the circle of friends, which is well expressed in the poem, "The Empty Chair." The unoccupied chair at the dining table, the huge space on the queen-size bed, the laughter coming from the nearby spot on the couch when TV comedies come on – these makes the personal sadness of the loved and loving ones left behind endure longer.
In the case of Manang Edith, or rather Dr. Edith, a legend in our time, my feeling is "your voice is now hushed, your pen laid down, the myriad thoughts lay copious within what was your brain. Therefore, we are bereft of the more that could have been – if you were immortal."
A pleasant memory I have about Dr. Edith is the way she treated my mother with much affection. My mother was finishing her master's degree in literature in the early 1950s. When she was writing her thesis, the inspiration and encouragement Dr. Edith cast her way never failed to move her. I can still see the joy and enthusiasm that filled Mama as she wrote her thesis on Romantic literature. Then, around the same time, I had joined a declamation contest representing the senior class of SUHS of 1953, with my interpretation of "Quo Vadis?," a dramatic tale about the persecution of Christians in Rome by Nero. My gold medal had carved a spot in Dr. Edith's heart.
The one lesson I learned from Dr. Edith is that she shared with others, especially the younger generation, the special gifts that God gave her. She encouraged, taught, critiqued, and set excellent examples to those who received the same gifts but which needed to be honed and polished. I don't think anybody can count the number of her protégés that had sprung from Silliman and the rest of the Philippines.
For my part, she learned that I was trying my hand at writing poetry. A small spiral-bound notebook contained my poems which, like those of other tyro writers, were kept unseen and unread because I was not sure they were "good enough." Dr. Edith insisted that I show her my work, so I handed my notebook to her. She brought it home with her. After a couple of days, she returned the notebook to me, with red markings. (I was not her student, by the way.) Her comments were inspiring, and she classified each poem as "valedictory." "tropism," and other words that I had not known before. I was only 13 going on 14 then. She told me that I should keep writing, and I did. I am just sad that I was not able to show her my book,Prisms, a collection of my original poems written through the decades.
I do have lovely and not-so-lovely memories of this legendary Star of Silliman for, like all of us, in spite of her talents and numerous awards, she was human. She had her ways of doing things, beliefs that motivated her, values she held on to. But there's one thing I cannot argue against. When she transcended her humanity, the light emanating from her was dazzling.
So, Manang Edith, here are my thoughts on death, which now I specially dedicate to you.
I DO NOT MOURN YOUR DYING
I do not grieve that you depart;
You won't be gone, not from my heart.
The empty space you leave behind
Will only bring good thoughts to mind,
Swallows fly from winter's cold
To a place that'd doubtless hold
Warmth that would themselves sustain,
Their sagging spirits lift again.
You've gone ahead to that domain,
Our provenance so I maintain;
Though mem'ry waits for when we're there,
We'll know that peace endless and fair.
Then I won't grieve that you depart;
I envy you within my heart,
And try the space you leave behind
To flood with dreams of what you find.