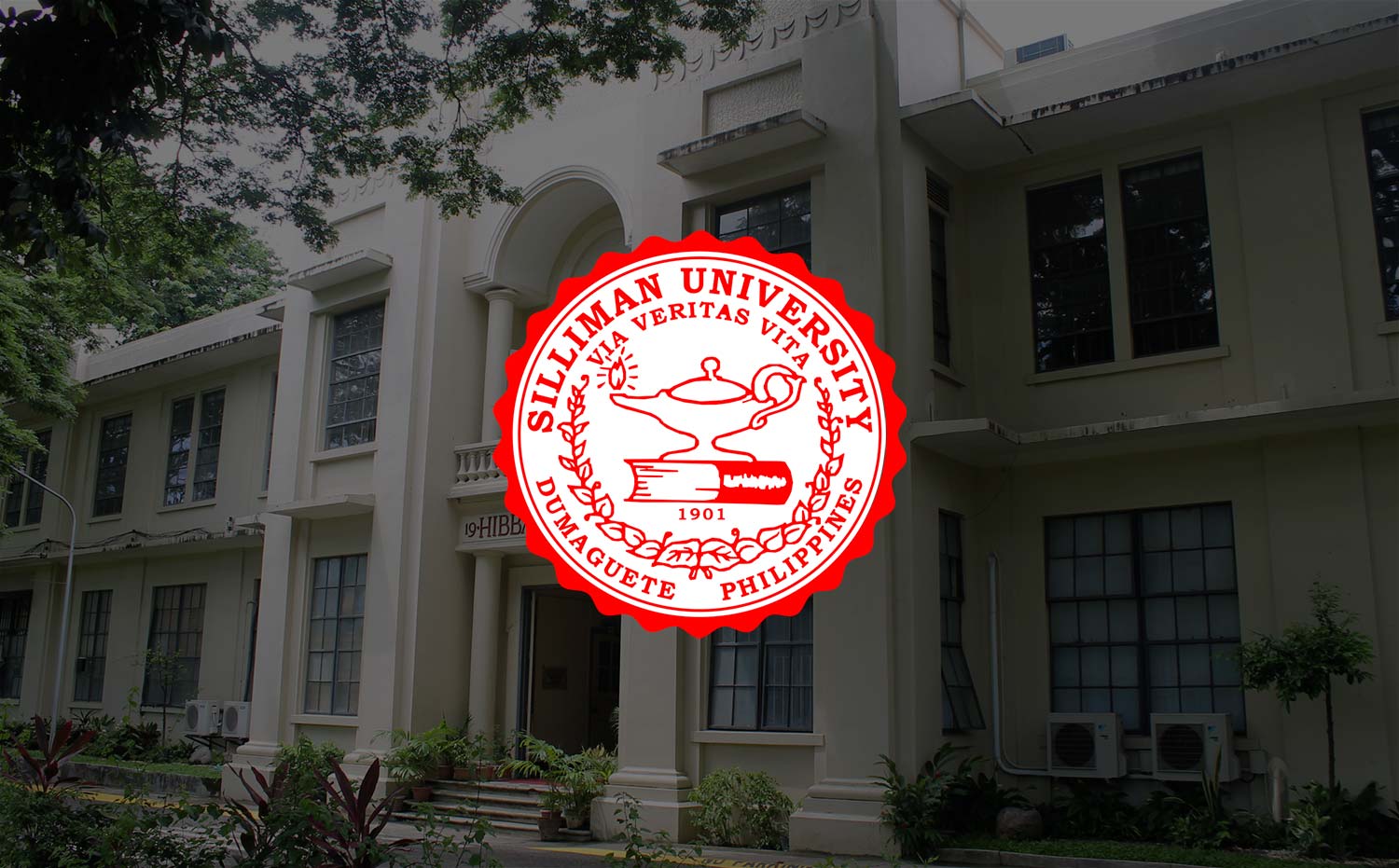 Dr. Tiempo Honored with State Funeral
Full military honors were given to National Artist for Literature Dr. Edith Lopez-Tiempo as she was laid to rest on August 29.
The Philippine Army's 302 Brigade led the funeral march from the Silliman University Church to the Dumaguete Memorial Park where Dr. Tiempo was accorded a 21-gun salute. Accompanying the army brigade were officers of the Silliman University Reserve Officer Training Corps and the Silliman University Band.
Members of both national and local governments, Silliman Administration, and other sectors attended the state funeral. The varied tributes in music and prose made the necrological service which started at 9:30AM more personal and solemn.
National Commission for Culture and the Arts Chairperson Mr. Felipe de Leon and Cultural Center of the Philippines Chairperson of the Board of Trustees Ms Emily Abrera represented the national government. Both reinforced the press statement issued by Malacañang heralding Dr. Tiempo as among the greatest Filipino literary writers in English and dubbing her death a loss to the Filipino nation.
Through a resolution read by Chairperson Hon. Juanita Dy-Amatong, the Board of Trustees of Silliman University, on the other hand, extended its sympathies to the Tiempo family, calling Dr. Tiempo "a treasure to both Silliman University and the Filipino nation."
Silliman President Dr. Ben S. Malayang III, for his part, recounted his personal experiences with Dr. Tiempo, and described her approach to teaching: "Her writing echoed her deep emotion to have the young fall for the workings of the pen, and utilize that strategy to pique curiosity and facilitate critical thinking."
Other personalities who gave their tributes were Mr. Bobby Villasis, Mr. Bobby Cafe, Judge Jenny Lind Aldecoa-Delorino, Ms Myrna Peña-Reyes and Ms Susan Lara. The Silliman University Gratitude Goodwill Ambassadors and the Silliman Symphony Orchestra also gave their respective musical offerings, most of which were favorites of Dr. Tiempo, and the Silliman University Kahayag Dance Company performed its interpretation of Dr. Tiempo's famous work, Bonsai.
Dr. Rowena Tiempo-Torrevillas, Dr. Tiempo's daughter, expressed, on behalf of her brother, Mr. Maldon Tiempo, their family's appreciation for the outpouring love and support that they continue to receive.
The state funeral of Dr. Tiempo was historic as it was said to be the first to have been conducted outside Manila.
To view photos of the state funeral, click: Gallery.
To read more on the life of Dr. Tiempo, click: Tribute Page.