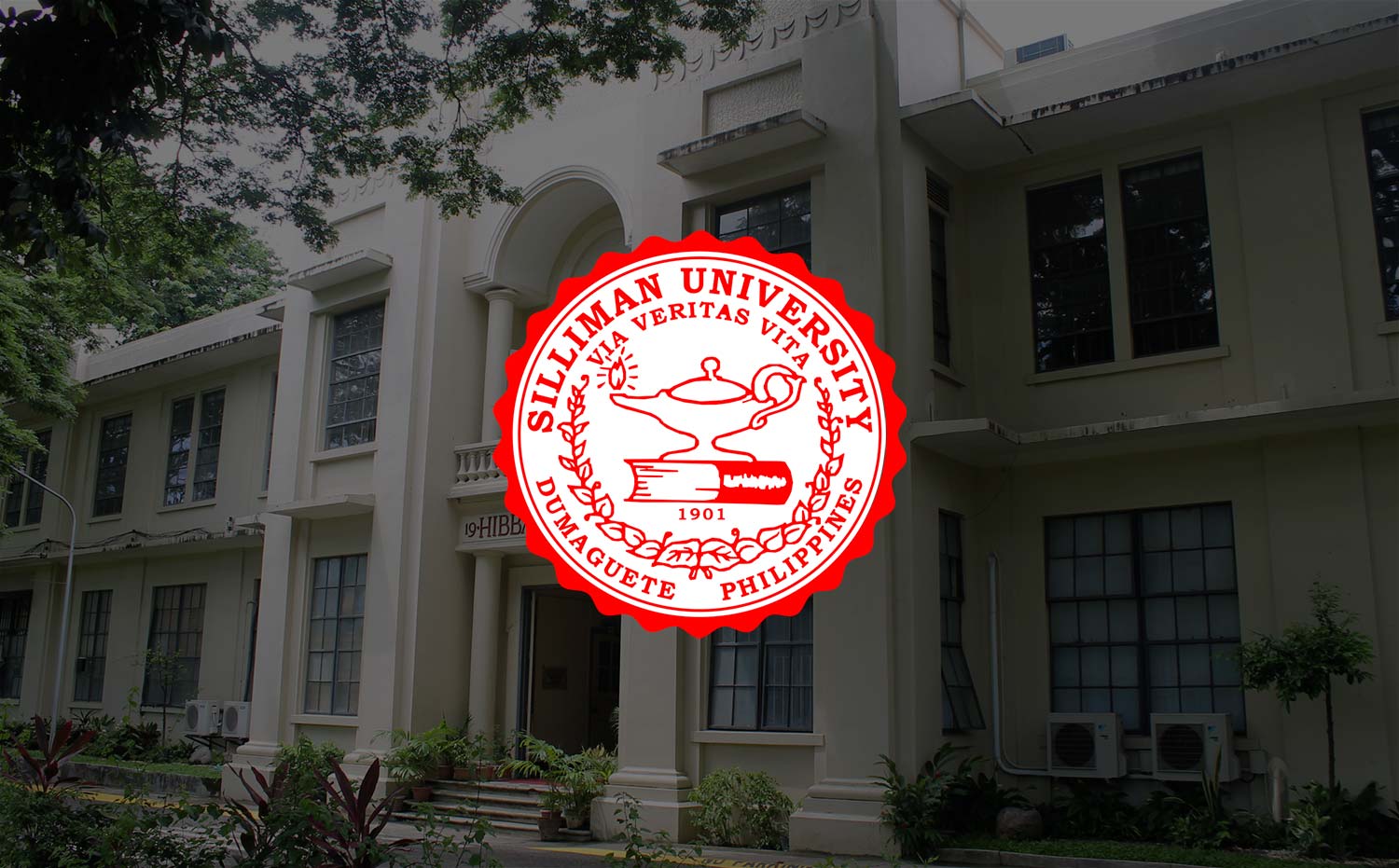 Silliman Names Facilities After 2 Former Presidents
Silliman University named two of its facilities after its former presidents, in two separate dedication ceremonies held in celebration of the 110th Founders Day.
The naming recognized the leadership of the late Dr. Quintin S. Doromal and Dr. Agustin A. Pulido in paving the way for more infrastructure developments and improved programs and services during their terms.
The adjoining structures of the College of Agriculture were named the Quintin S. Doromal Agricultural Academic Complex, in honor of the University's sixth president.
Dr. Doromal was president from 1973 to 1982. He was instrumental in the construction of facilities within the then School of Agriculture, now College of Agriculture.
In another ceremony held the next day, August 26, the University dedicated what is now called the Agustin A. Pulido Hall. The building is envisioned to feature state of the art amenities for dormers and international students, expanding its present use as a dining hall.
Dr. Pulido served the University from 1996 to 2006. It was under his term as 11th president that the Hall was established to support the needs of another building which construction his Administration oversaw, the New Men's Dormitory, now Vernon Hall.