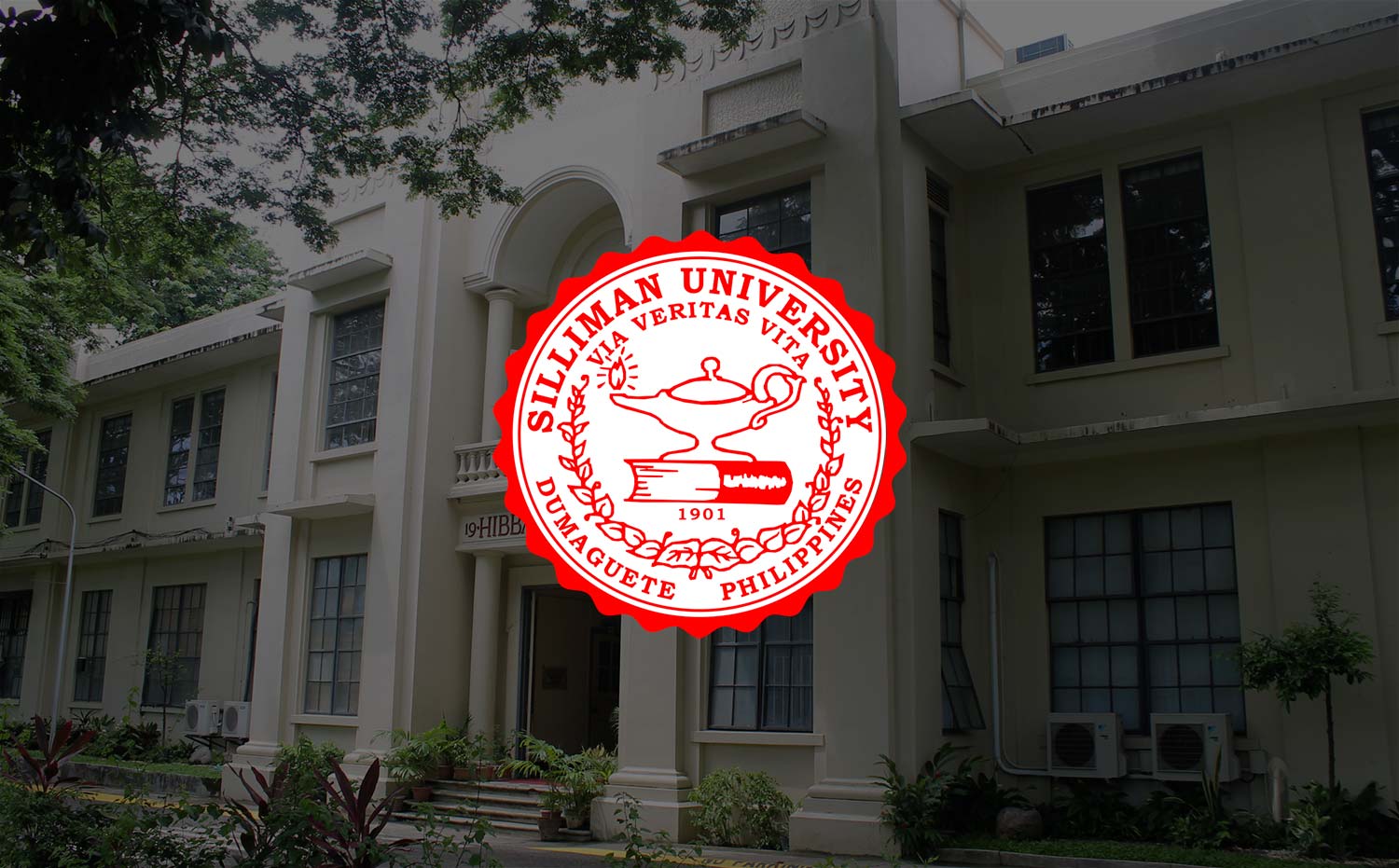 11 Japanese Students Undertake Service-Learning
Eleven students from Ferris University in Yokohama, Japan will be spending a week to expose themselves to the Filipino way of life in the partner communities of Silliman University.
The group of female students, headed by Dr. Masaki Yokoyama, will arrive on September 4. They will be hosted by the Service-Learning Center (SLC), the unit in Silliman which coordinates initiatives of the different academic units in providing a community perspective to classroom learning.
They are:
Yazawa, Mizuki
Abe, Yukari
Toma, Kana
Taguchi, Mami
Shimozato, Momoko
Motozono, Yuki
Iwamoto, Misato
Miura, Aya
Akahane, Mika
Hibino, Riho
Hojo, Ryoko
SLC Program Coordinator Prof. Emervencia L. Ligutom said the 11 service-learners will be divided into groups and assigned to the University's partner communities and organizations: Gawad Kalinga 2, Little Children of the Philippines, Inc., Buglas Bamboo Institute, Silliman University Extension Project, Dumaguete Habitat for Humanity and Casa Esperanza.
Service-learning is a teaching pedagogy that incorporates community immersion into the academic curriculum. It utilizes the students' specific skills as required by the course. The students' engagement in the communities is assessed and graded, based also on their inputs in their journals and reflection sessions.
The group's trip is part of Ferris' Global and Intercultural Studies Program.