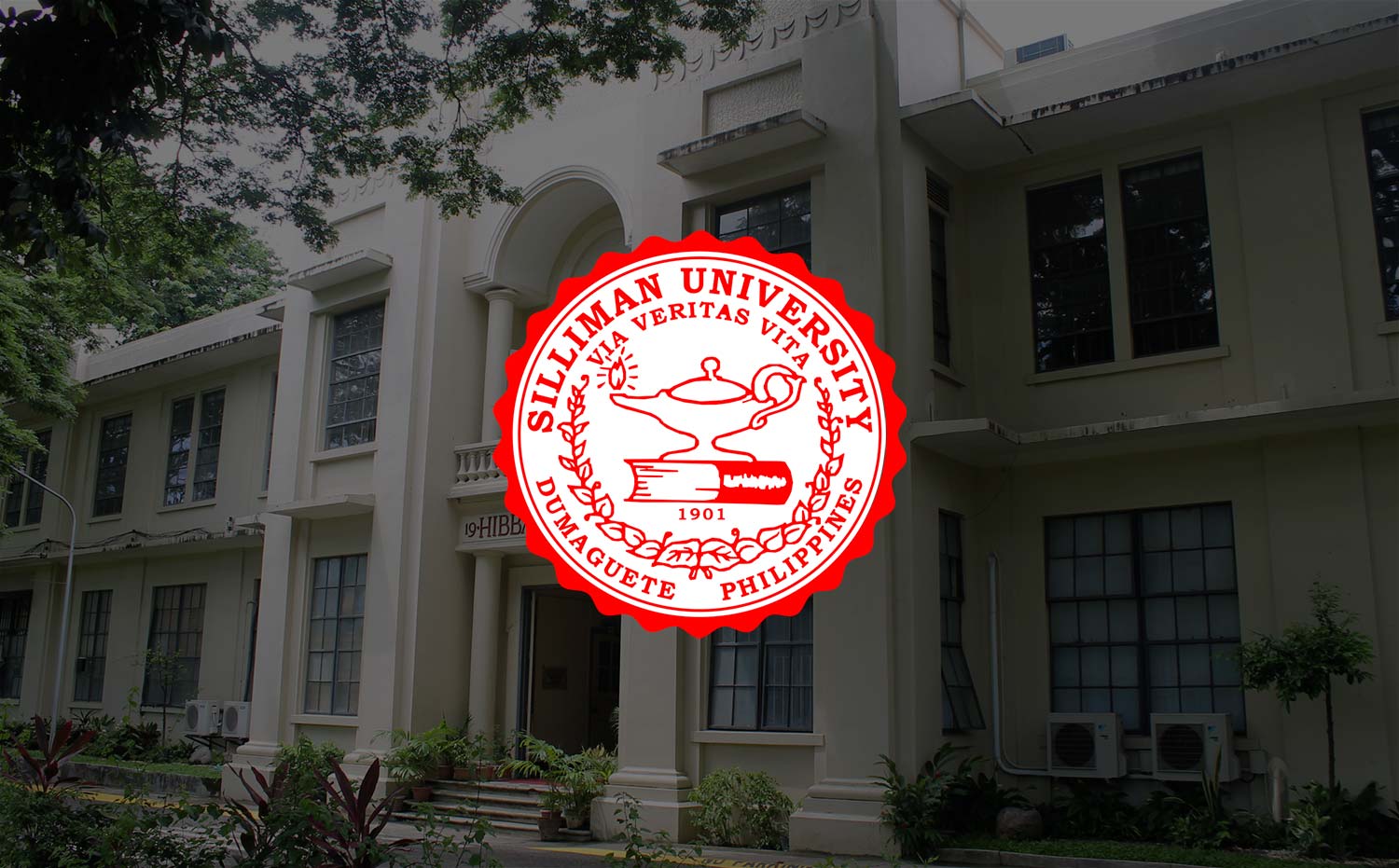 3 Former Cabinet Secretaries to Speak on Reproductive Health
Silliman University and the Likhaan Center for Women's Health, Inc. will be hosting on September 17 at the Claire Isabel McGill Luce Auditorium a forum for sectoral leaders aimed at better understanding of reproductive health rights.
Invited to speak are former Department of Health Secretaries Dr. Esperanza Cabral and Dr. Alberto Romualdez, former Department of Environment and Natural Resources Secretary Dr. Angel Alcala, and Likhaan Executive Director Dr. Junice L. Melgar.
Titled "A Forum on Population, Health and Environment", the activity pools together reproductive health rights advocates, medical doctors, women's groups, and government leaders. It seeks to facilitate discussion on the proposed Reproductive Health Bill, including its goals and objectives.
Topics include "The Balance Between Population and the Environment", "Reproductive Health Imperatives in the Philippines: Facts, Issues and Recommendations", "Universal Health Care and the RH Bill", and "Why the RH Bill Maters".
The activity is coordinated by Dr. Ma. Lourdes Ursos of the Silliman University Medical School.