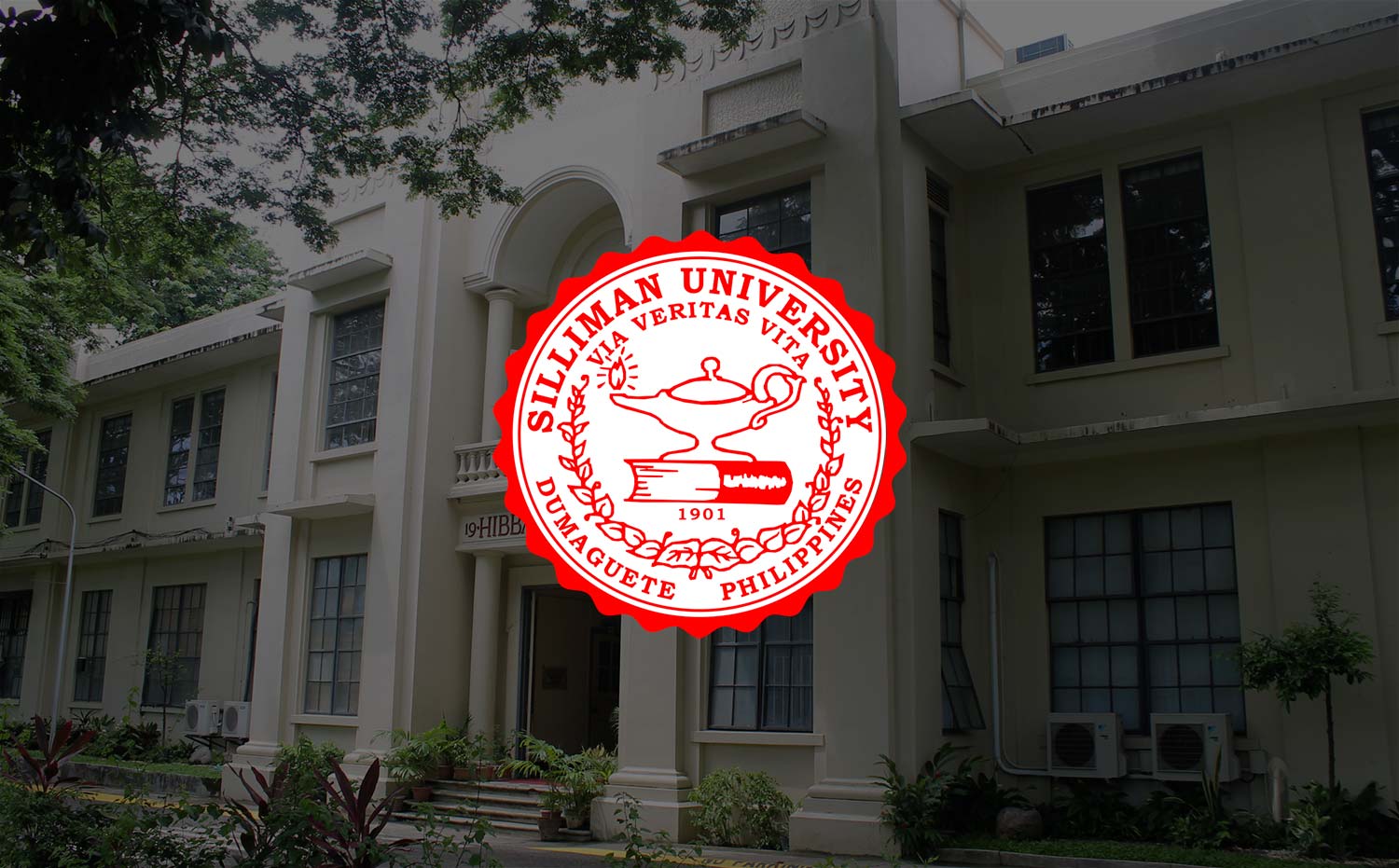 Peace Month Celebration Engages Community in Dialogues
The Justice and Peace Center has lined up activities aimed at encouraging students to actively engage in the peace process and dialogues, in celebration of Peace Month this September.
Themed "Peace Estoryahe…Peace Talks Seryosohon," the celebration kicked off with an "Inner Peace" yoga session on September 7 at the newly renovated McKinley Hall, followed by a lecture on healthy foods.
A uniquely dubbed "PEACE-tival" that utilized visual and performing arts in peacebuilding took place on September 17 at the SUACONA Student Center.
Another major highlight of the celebration is the "Peace Talk Update Forum" on September 21, with guest speakers Mr. Ednar G. Dayanghirang, head of the Philippine government's negotiating panel for peace talks with the Communist Party of the Philippines-New People's Army-National Democratic Front of the Philippines (CPP-NPA-NDFP), and Mr. Rafael Baylosis, representative of the Reciprocal Working Committee on Socio Economic Reform-NPDF. Separate forums on the Comprehensive Agreement on Socio Economic Reforms will take place in Campaclan, Sibulan on September 23 and San Isidro, Bais City on September 24. Inputs from these activities will help in formulating drafts for the Comprehensive Agreement on Socio Economic Reforms which will be presented by the Philippine government's peace panel at the next formal talks with the CPP-NPA-NDFP.
Coinciding with International Peace Day, a silent march and a candle-lighting ceremony are scheduled on September 21. The same event will also feature performances by the Kayahag Dance Troupe and the Divinity School's Ugkat.
A forum on climate change that will tackle the second part of Al Gore's presentation will cap the Peace Month celebration on September 27.