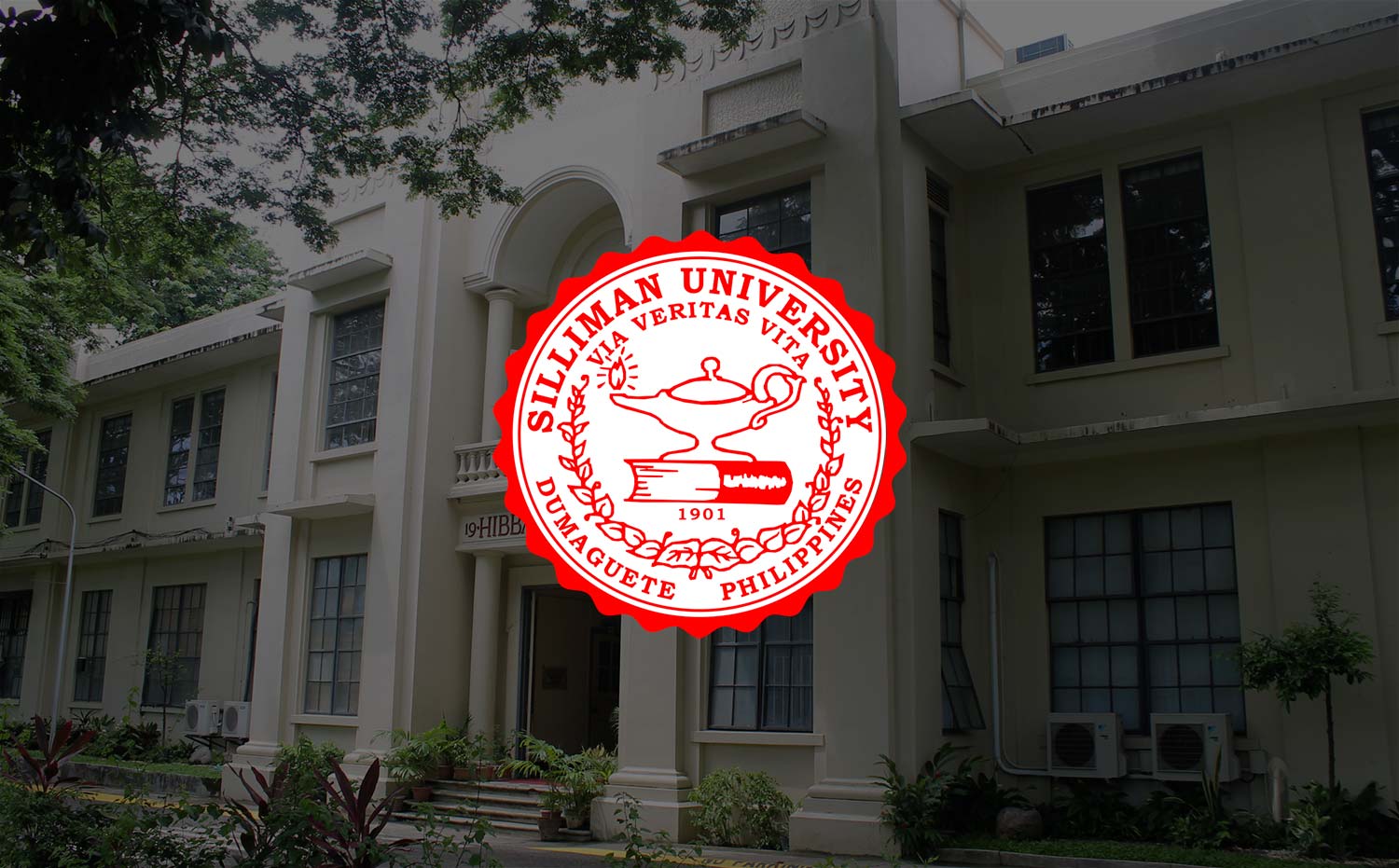 'Act Now', RH Forum Participants Urge Lawmakers
Participants of the forum on reproductive health conducted September 17 at the Claire Isabel McGill Luce Auditorium issued a public declaration calling for the immediate enactment of the Reproductive Health (RH) Bill.
The whole-day forum on "Population, Health and Environment", which gathered hundreds of students and members of civil society, local government units and advocacy groups, was capped with a pledge on the joint declaration of support for the passing of the RH Bill.
"Seeing that reproductive health care is integral in the full realization of everyone's right to health, and recognizing that the protection and promotion of reproductive rights of citizens…we urge our lawmakers to act now," the participants collectively stressed.
They also enjoined the public to "be responsible and sensitive to these (RH) issues" and become part in strengthening "multi-sectoral collaboration and linkages to promote quality health programs."
Organized by Silliman University, through the Medical School, and the Likhaan Center for Women's Health, Inc., the forum had former Cabinet secretaries and staunch reproductive health advocates as speakers: former Department of Health Secretaries Dr. Esperanza Cabral and Dr. Alberto Romualdez, former Department of Environment and Natural Resources Dr. Angel Alcala, and Likhaan Executive Director Dr. Junice Melgar.
Photo shows the speakers during the press conference conducted after the morning session at the Silliman University-World Bank Knowledge for Development Center (L-R): Dr. Melgar, Dr. Cabral, Dr. Romualdez and Dr. Alcala.