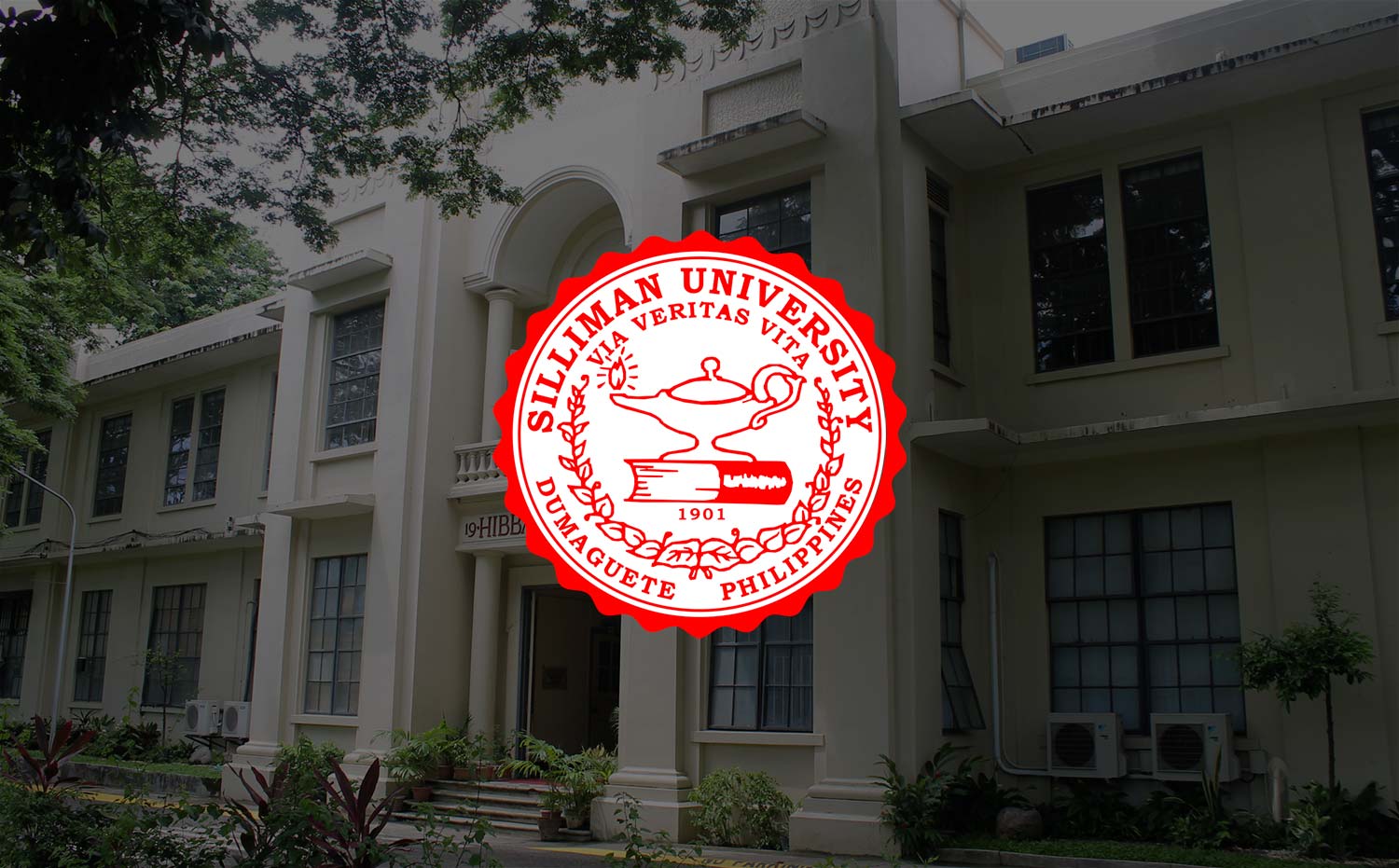 Education Dean Reads Paper on Maritime Raiding in Negros
College of Education Dean Dr. Earl Jude Paul Cleope read a paper titled, ?The Maritime Raiding in Negros Island,? during the 31st National Conference on Local and National History held late last year at the Mindanao State University in General Santos.
The paper is a sequel to the collection of essays of a project anchored on the maritime perspective as an analytical framework for the reconstruction of the history of the Visayas.
Dr. Cleope said: ?The paper offers a new framework for the writing of a ?total? national history, one that underscores the role of the sea as a factor in the historical development of the Visayas in the context of national history.?
He added that it also examines the Japanese occupation in the Visayas in the context of the role of the seas in connecting the resistance movements in the islands that resulted to the delivery of the ?Koga Papers? to Negros Island from Cebu. The transmittal of the ?Koga Papers? were said to have been facilitated by the installation of a radio communication network that started in Panay.
Another highlight of the conference was the launching of the Journal of History Vol. LVI(January-December 2010) which features Dr. Cleope?s article, "The Visayas: Islands in the Seas, A Historical Perspective (Series 5)."
Themed "Towards a National History: Mindanao and Sulu Local History in the Context of National History," the conference was hosted by the Philippine National Historical Society (PNHS), the Philippine Social Science Council and the National Historical Commission of the Philippines.
Dr. Cleope is co-president and concurrently vice president for the Visayas of PNHS, the oldest historical society in the Philippines founded in 1941.