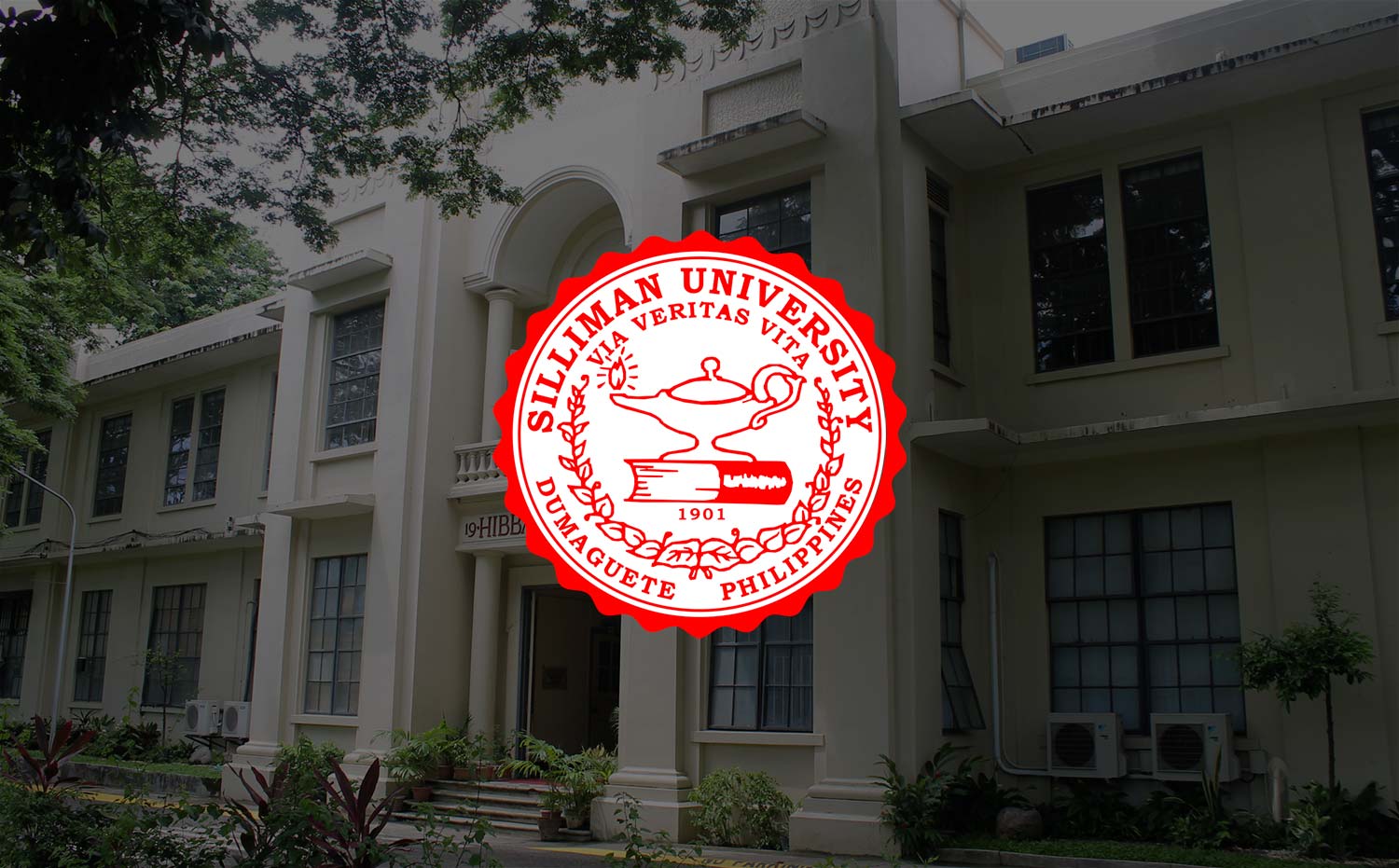 'C' of Human Behavior
NOTE: "Leadership Reflections" shares views of the different members of the University Leadership Council on matters related to campus life and the operations of the University. As well, it features opinions on issues of national and/or international relevance.

The Carbon Emissions of Human Behavior
By Dr. Betsy Joy B. Tan, Vice President for Academic Affairs

(Note: Brief welcome message delivered at the opening of the Regional Conference of the Philippine Economics Society held September 26 at the Claire Isabel McGill Luce Auditorium. Theme: "CSR: Curbing Carbon Emissions in Response to the Global Challenge on Climate Change." )
"Wealth Destruction", "Europe Sinking", "Asian Markets Closing Down", "PCSO Stops Fund Abuse" are stories that have hugged our news headlines this weekend. They are also stories that have two common threads in their veins: they are about the economy, national to global; and they are about human behavior, the action that proceeds from how we use our brains.
As Yale University behavioral-economist Dr. Robert Shiller notes in his bestselling book, Irrational Exuberance, "The ability to focus attention on important things is a defining characteristic of intelligence." Thus, when the global economy is not healthy, our ability to focus attention on trivia and the insignificant does not only highlight how we misuse and abuse our brain but also defines the care, habits and values we have made of ourselves.
Not being a finance person or an economist myself – but only a practicing psychologist – let me declare that, indeed, to curb carbon emissions is simply the control, the restraint, the moderation dictated by the discipline in human behavior. Curbing carbon emissions is then not only the domain of economic intellectuals but also of everyone whose gift of the brain shows how that brain has been used to start a climate change that today has attained so global a proportion that it needs drastic decisions from everyone who people this world!
We welcome opportunities to listen and learn, to define and sharpen our intelligence..about how we can exercise restraint, control and moderation from so personal and individual a decision – the concrete manifestation of man's ability to discern, a skill that facilitates all actions, the mother of all decisions; and yet, a skill that is neither consciously taught, modeled, nor learned.
Let us together explore solutions to such a gigantic problem as climate change. And because at Silliman University, we live on FIRE – Faith in Instruction, Research, and Extension – it is with fervent faith that partnerships, such as that between the academe and industry – be the eye opener to let us visualize the what, the why, the how, and the wherefore in the chain of our decisions from individual behavior to accumulated, collective action . . . to lead us to a discernment that as always, curbing carbon emissions is a process that begins in each one of us – enveloping not only us people but also the only world we inhabit, this paradise we live in. Thus, in each of our ways, we become behavioral economists like Dr. Shiller.