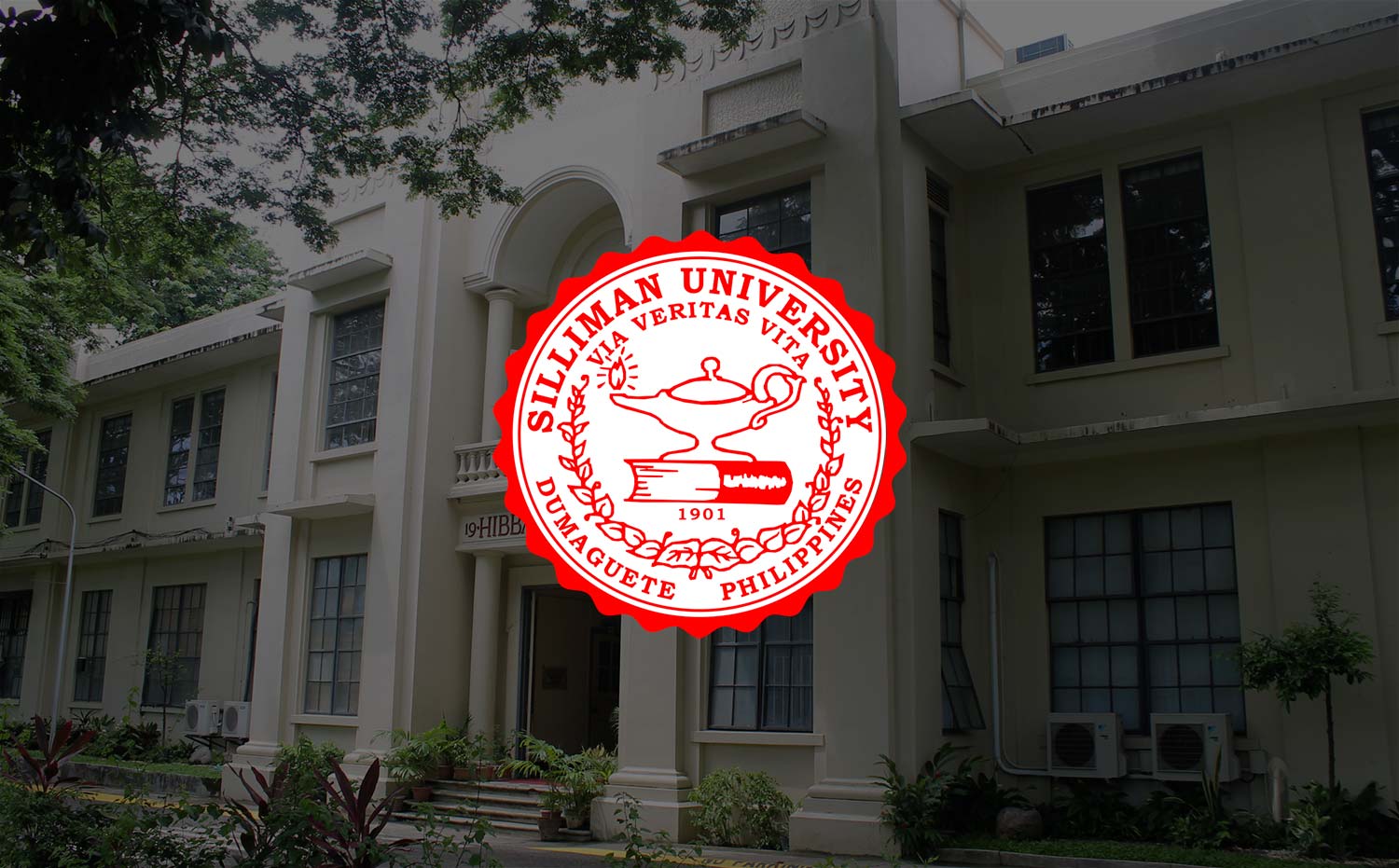 Business Education Conference Highlights 'K+12'
Participants in the upcoming mid-year conference of the Philippine Association of Collegiate Schools of Business (PACSB) to be hosted by Silliman University on October 14 and 15 will tackle the Philippine government's "K+12" program.
Organized by the College of Business Administration, the mid-year conference takes on the theme "Business Education Influx (the K to 12 Phenomenon)" and aims to facilitate discussions the "K+12", the country's major educational reform program.
"K+12" means kindergarten and the 12 years of elementary and secondary education. It adds two years to the basic education of students, after finishing four years of high school. Implementation is set to begin in 2012 and will be completed between 2017 and 2018.
Invited as one of the speakers is Dr. Patricia B. Licuanan, Chair of the Commission on Higher Education (CHED), who is expected to provide a picture of the K+12 program's implications on tertiary level education and the competiveness of Filipino graduates.
The conference targets participation from deans and professors of business from the 283 PACSB member schools.
PACSB is an organization of business schools established to promote educational standards for the continuous improvement of business education in the Philippines.