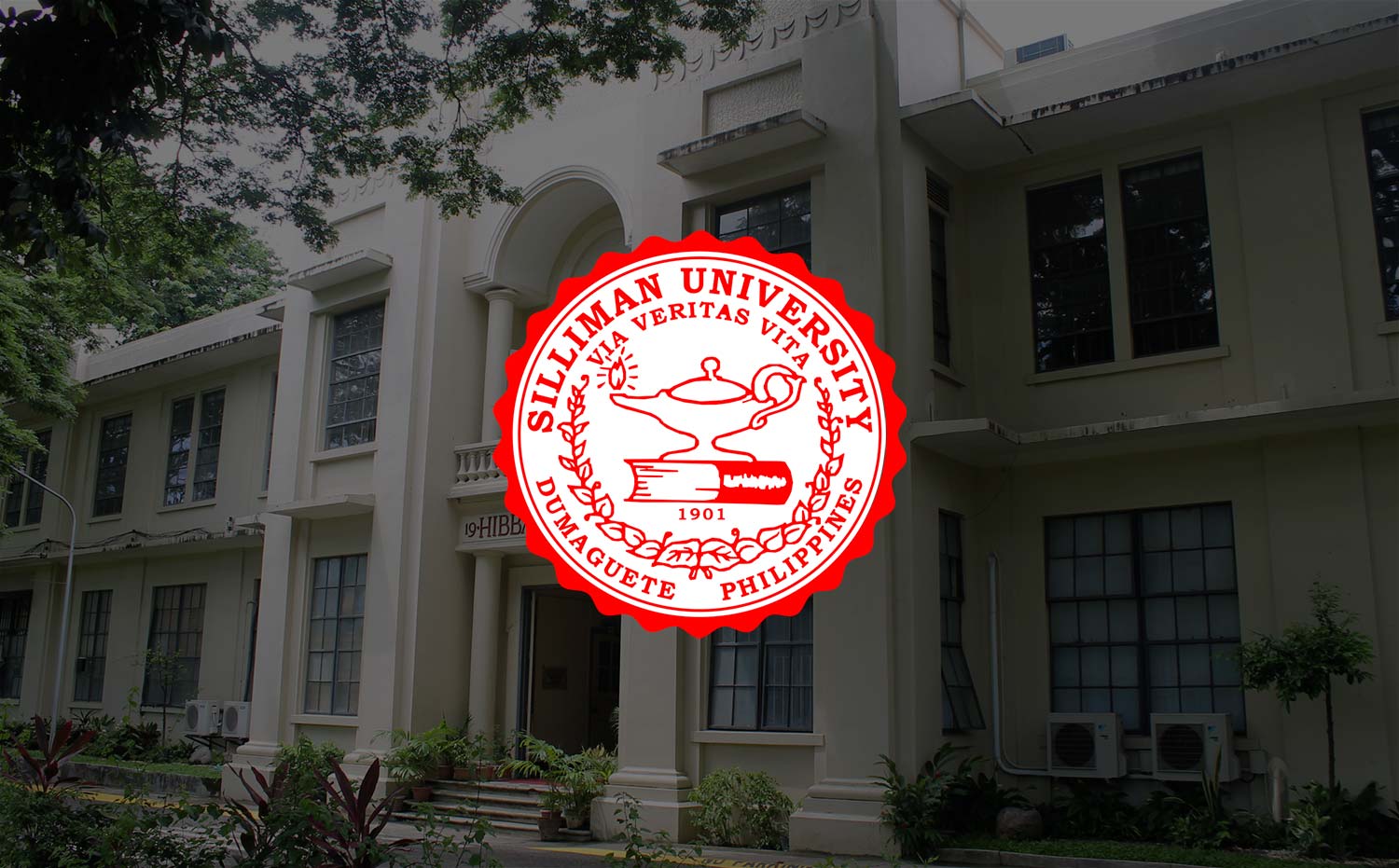 Silliman Granted Institutional Accreditation
The Federation of Accrediting Agencies of the Philippines (FAAP) has granted Institutional Accreditation to Silliman University, making Silliman the first and only school in the Visayas, and one of only five in the Philippines, to have such prestige.
Institutional Accreditation is the highest distinction awarded a higher education institution (HEI), in consideration of its number of high-level accreditation of its individual academic programs and the result of an overall evaluation of the quality of the University's facilities, services and faculty.
Silliman continues to be the school in the Philippines with the highest number of accredited programs.
The University is also one of select HEIs in the Philippines granted Full Autonomous status by the Commission on Higher Education (CHED). This entitles Silliman the freedom to develop its own programs without the necessary approval of CHED.
CHED had previously designated Silliman University as a Center of Excellence in Teacher Education and Nursing Education and as a Center of Development in Accountancy, Biology and Information Technology Education.