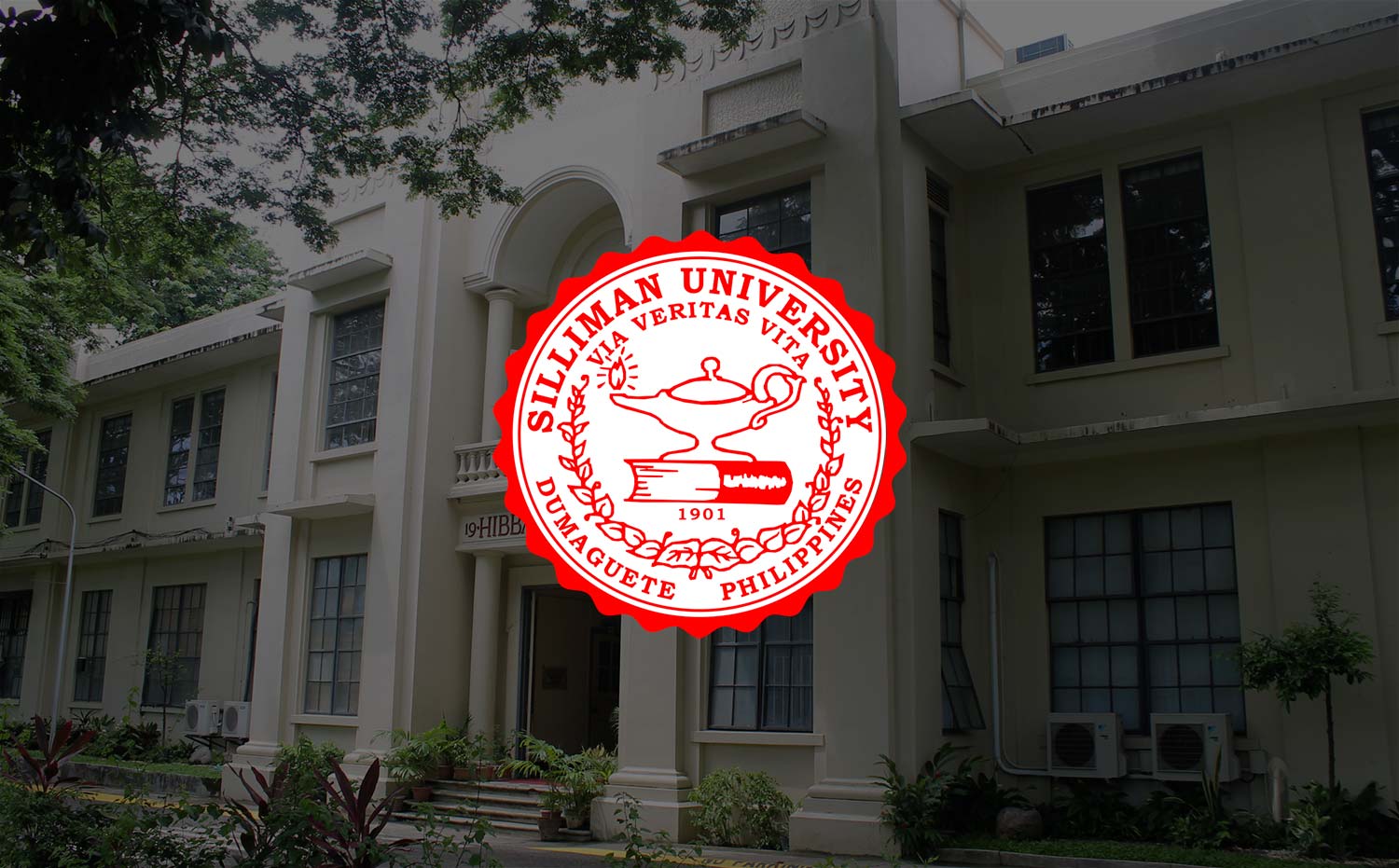 New Pastoral Care Association Sets Eye on Int'l Recognition
A convention being hosted by the Divinity School (DS) on October 13 to 15 at Silliman University is seen as a springboard for an international recognition of a local association specializing in clinical pastoral care.
The 4th Clinical Pastoral Education Visayas and Mindanao Convention, themed "Good Grief and Wholeness", launches the Philippine Association for Clinical Pastoral Education and Practice, Inc. (PACPEP). This association seeks recognition in 2012 as the local subsidiary of the International Association for Clinical Pastoral Education, Inc. (ACPE).
ACPE is a multicultural, multi-faith organization devoted to providing education and improving the quality of ministry and pastoral care offered by spiritual caregivers of all faiths through the clinical educational methods of Clinical Pastoral Education (CPE).
With the installation of PACPEP, certificates in Basic and Advanced Clinical Pastoral Education and Supervisory Education will now be offered. It will also include programs in Chaplaincy, Spiritual Care/Counseling, Clinical Pastoral Education and Spiritual Health Care Ethics.
DS adjunct professor and Field Education Director Bishop Erme Camba was the keynote speaker during the PACPEP launching. Other speakers in the convention are Kahayag Volunteer Group president Dr. Betty Calderon-Talaver, on "Good Grief and Wholeness in Medical Practice"; parish priest Rev. Dr. Carmelito Limbaga, Jr., on the "Good Grief and Wholeness in the Parish"; and Silliman Religion professor Rev. Dr. Noriel Capulong, on the "Good Grief and Wholeness: A Personal Sacred Story".
The convention is attended by CPE practitioners, students and advocates.