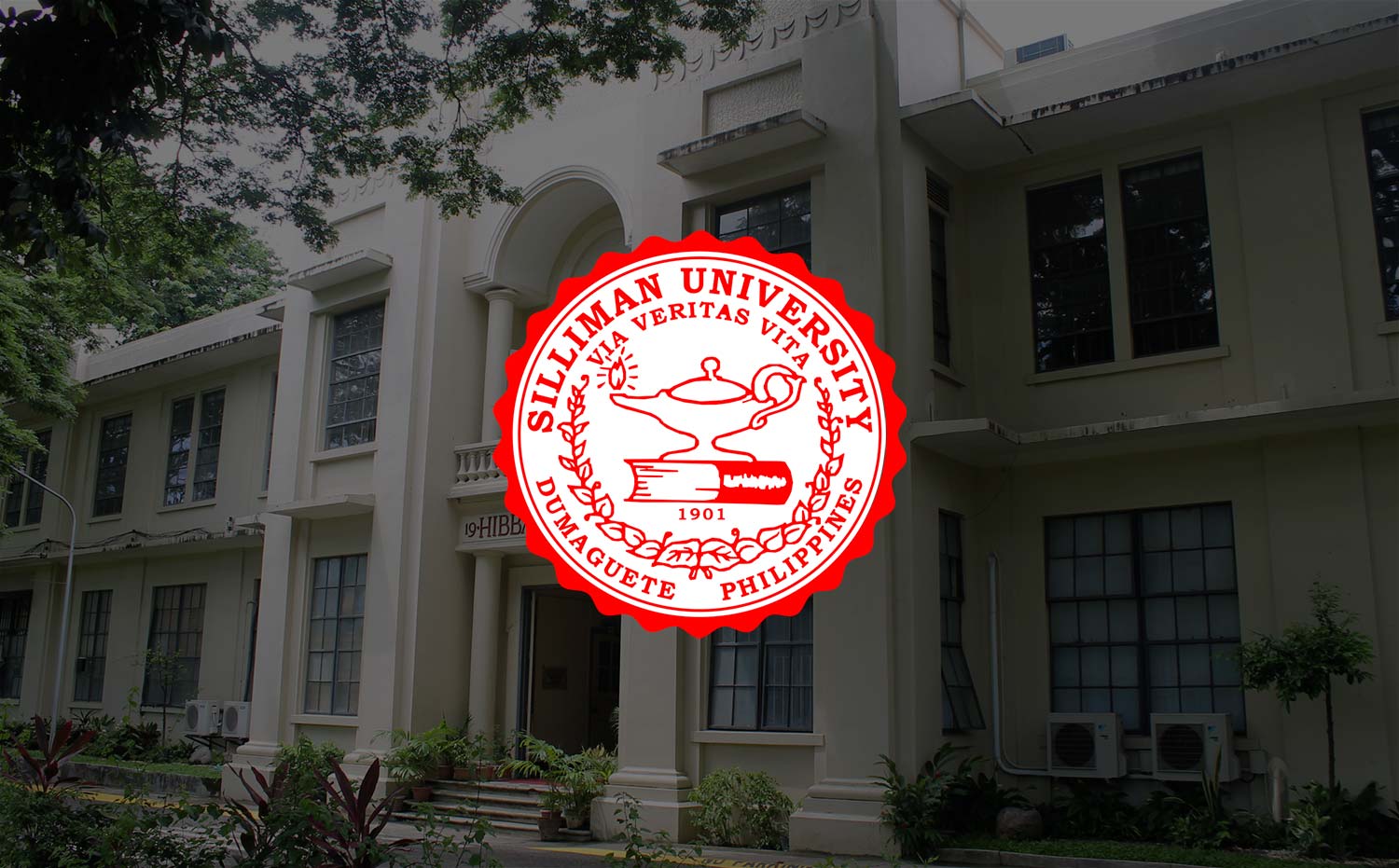 Experts Highlight 'ICT for the Env't' in Scientific Computing
Information and communication technology (ICT) for the environment is the unique focus of the upcoming national workshop on scientific computing hosted by the College of Computer Studies on October 20 to 22.
Conducted once every two years, the workshop this year emphasizes the role of ICT in the campaign for stronger environmental consciousness. This year's event is aptly titled: "MODEL 2011: Workshop on Modeling, Simulation and Scientific Computing with Emphasis on Information and Communication Technology for the Environment".
MODEL is a workshop series which started in 1999 at the Ateneo de Manila University (ADMU), and draws ICT experts from the academe and other sectors for exchange of knowledge and potential collaboration. Holy Name University of Tagbilaran City hosted it in 2009.
Three other entities are organizing MODEL 2011 with Silliman: Computing Society of the Philippines, through a special interest group on Modeling, Simulation and Scientific Computing, ADMU Bird Ecology Study Group, and the French Embassy in the Philippines.
Keynote speakers for MODEL 2011 are Dr Daniel Racoceanu, a research fellow at the French National Center for Scientific Research (CNRS) and the director of the Image Processing Application Laboratory, an international joint research unit created in Singapore. Another keynote speaker is Dr. Serge Stinckwich, an associate professor of the Computer and Information Science at the Groupe de Recherche en and researcher on Unit for Mathematical and Computer Modeling of Complex Systems in Hanoi, Vietnam.
Capping the three-day workshop will be a whole day ecological tour and field study at Apo Island, world-renowned for its successful community-based coastal resource management project pioneered by Silliman University.