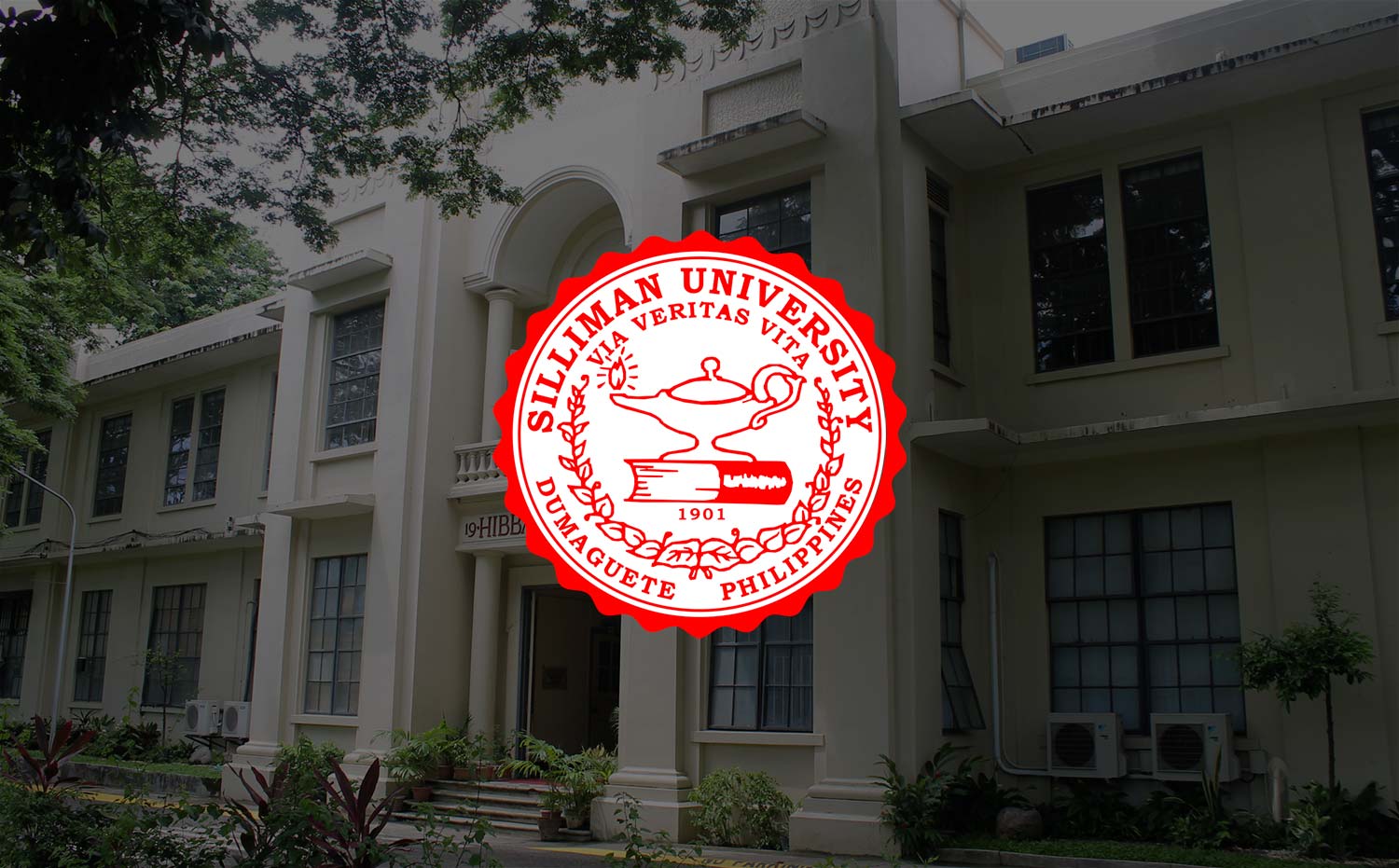 MassCom Entry Tagged Most Innovative
Two students from the College of Mass Communication (CMC) were recognized by the Dumaguete City Council for their proposal that topped the search for Most Innovative Education/Policy Program.
Seniors Mahogany Ray Bacon and Iresse Patricia Bulos won first place for their entry titled "Teaching Exposure Sessions for High School Students". Both hold leadership positions: Bacon is the president of the Student Government and Bulos is the president of the Kapunungan ng mga Mass Communicators, CMC's student organization.
The team's proposal devises a program that allows for students in their higher levels in college to teach a class in the elementary schools, particularly in Grades 5 and 6.
Bulos said: "There is a strong parallel between how a person feels about himself or herself and how a person acts. A student's confidence is an integral part of learning. The level of confidence students hold for themselves and their abilities directly affects their academic performance."
"A confident pupil displays a belief in his or her own abilities, with such a belief developed over time; but it hinges on the ability to also experience self-trust," Bacon added.
Dubbed "Educational Colloquium: Search for the Most Innovative Education/Policy Program", the competition was organized by the local government of Dumaguete in celebration of the Development Policy Research Month in September.
The teams of proponents from different schools defended their respective proposals at the Dumaguete City Session Hall on October 13 to a panel of judges chaired by Dr. Ramir Uytico, Officer-in-Charge Schools Division Superintendent of Dumaguete.