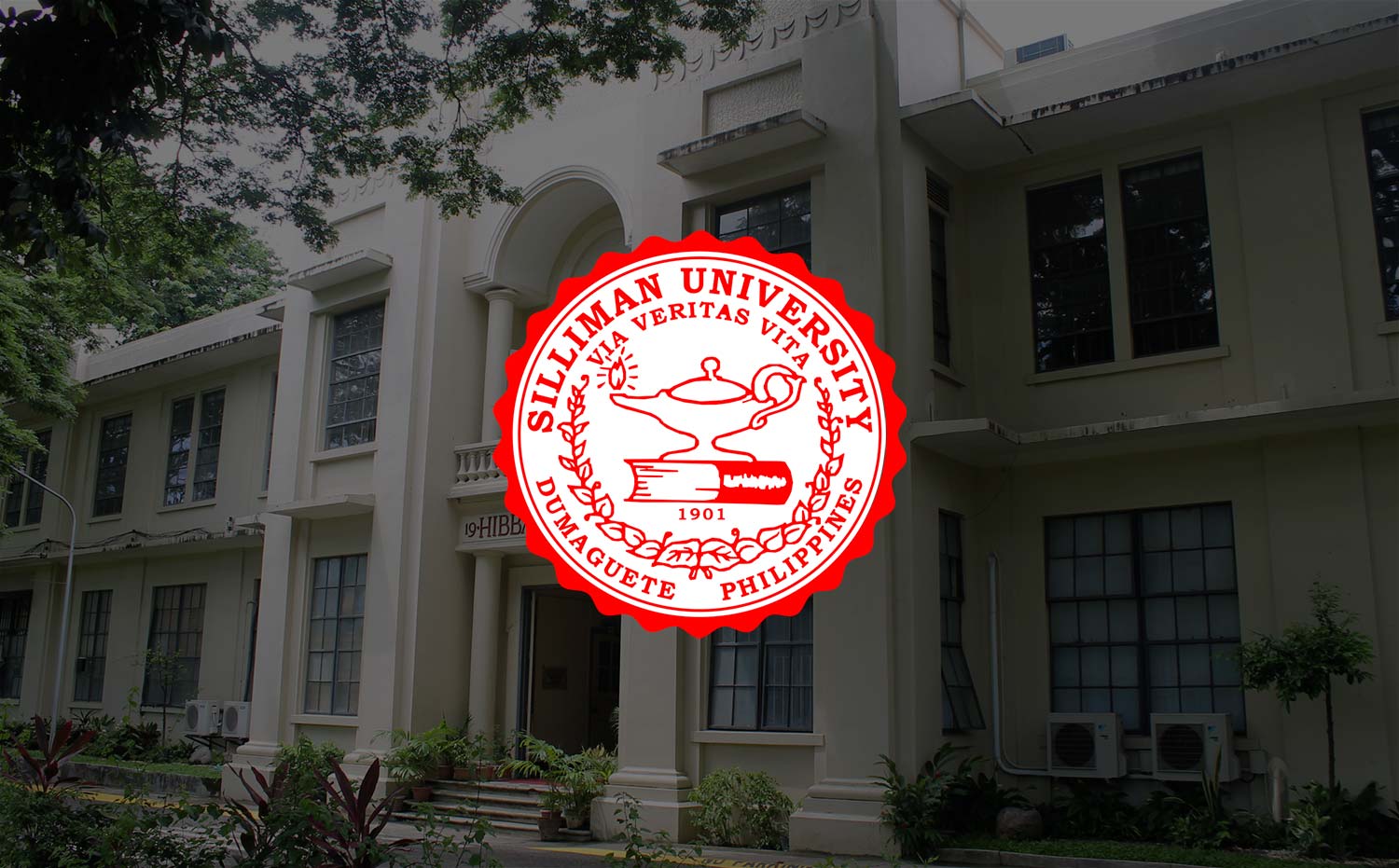 MA in Philosophy Opens Next Month
Silliman University is offering starting next month the degree of Master of Arts in Philosophy.
The MA in Philosophy program is designed to be completed in two (2) years. It is composed of 33 units of academic course work and six units of thesis writing.
Among its highlights is supervised intensive research dealing with philosophers and philosophical issues from both historical and contextual perspectives.
Graduate students under this program are given the time flexibility as classes depart from regular classroom meetings in order to undertake research. Class schedules are adjusted to accommodate working professionals based outside Dumaguete.
For more inquiries, contact Philosophy Department Chairperson Prof. Ferdinand M. Mangibin at [email protected], or the Graduate Programs office at [email protected].
More information on the University's graduate and post-graduate programs is found on the Graduate Programs page.