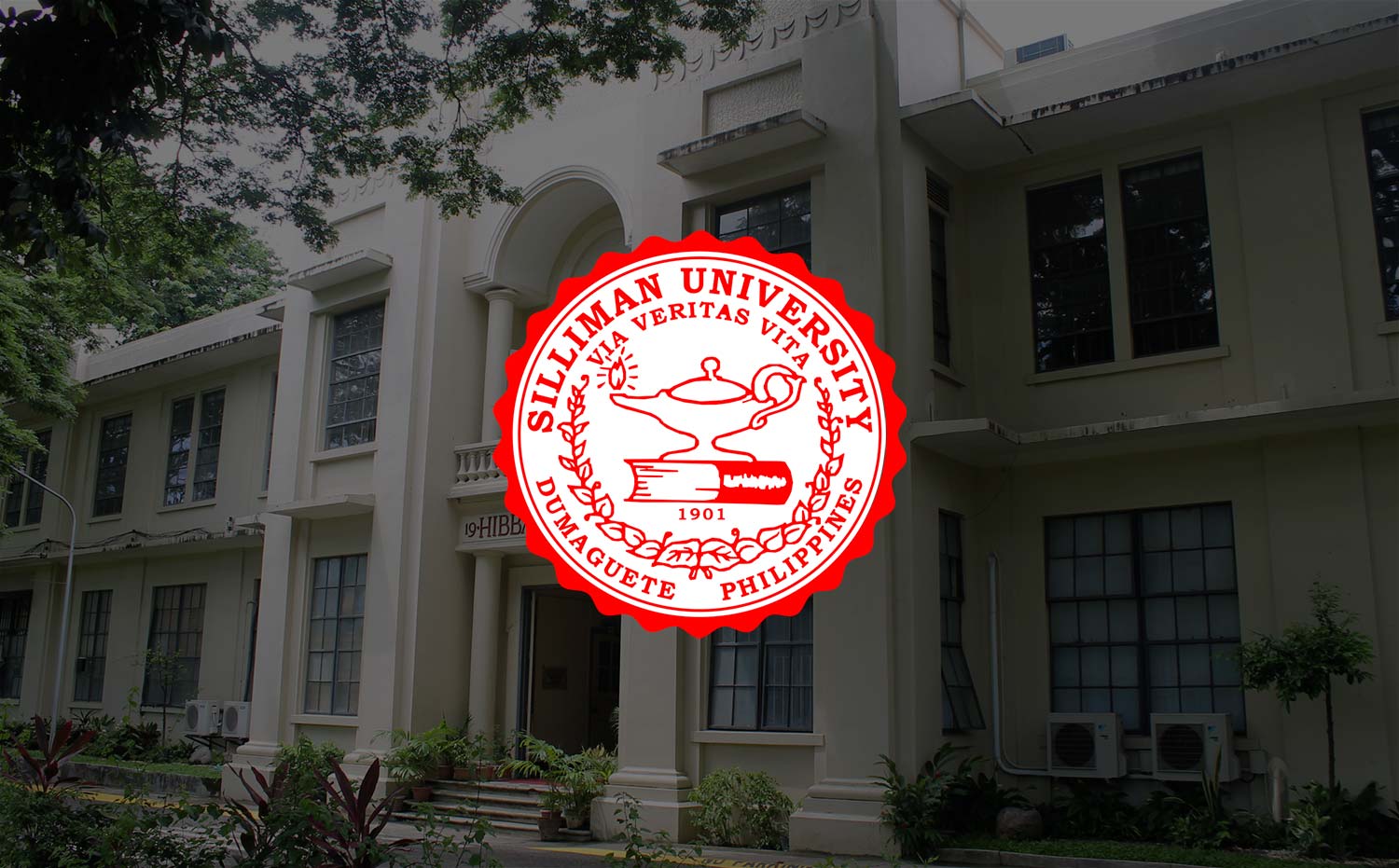 Silliman Inks MoA with Dep't of Agriculture
Silliman University and the Department of Agriculture (DA) entered recently into a Memorandum of Agreement (MoA) on a collaborative research aimed at examining the stock and population structure of Philippine marine species.
The MoA signed by Silliman President Dr. Ben S. Malayang III and DA Secretary Proceso J. Alcala involves the collection of selected marine species in Luzon, Visayas and Mindanao. With the assistance of the Bureau of Fisheries and Aquatic Resources, the project focuses research on seagrasses, seaweeds, soft and hard corals, and fish and invertebrates.
Activities covered by the MoA are undertaken under a bigger project titled, "Origins of High Marine Biodiversity in the Indo-Malay Philippine Archipelago: Transforming a Biodiversity Hotspot into a Research and Education Hotspot". This project is done by Silliman, through the Institute of Environmental and Marine Sciences, in partnership with the Old Dominion University Research Foundation.
Molecular tools will be used in the assessment of the collected specimens. Since the project involves graduate students from Silliman, Old Dominion University and other partner academic institutions, it doubles as a venue for training in molecular genetic techniques and the development of scientific linkages.
DA, with its commitment of improving information systems regarding the country's aquatic biological diversity, will benefit from the project as one of the recipients of scientific data. These data will serve as reference guide to effective fisheries management and policy making.
The project runs for 11 months, commencing in July 2012.