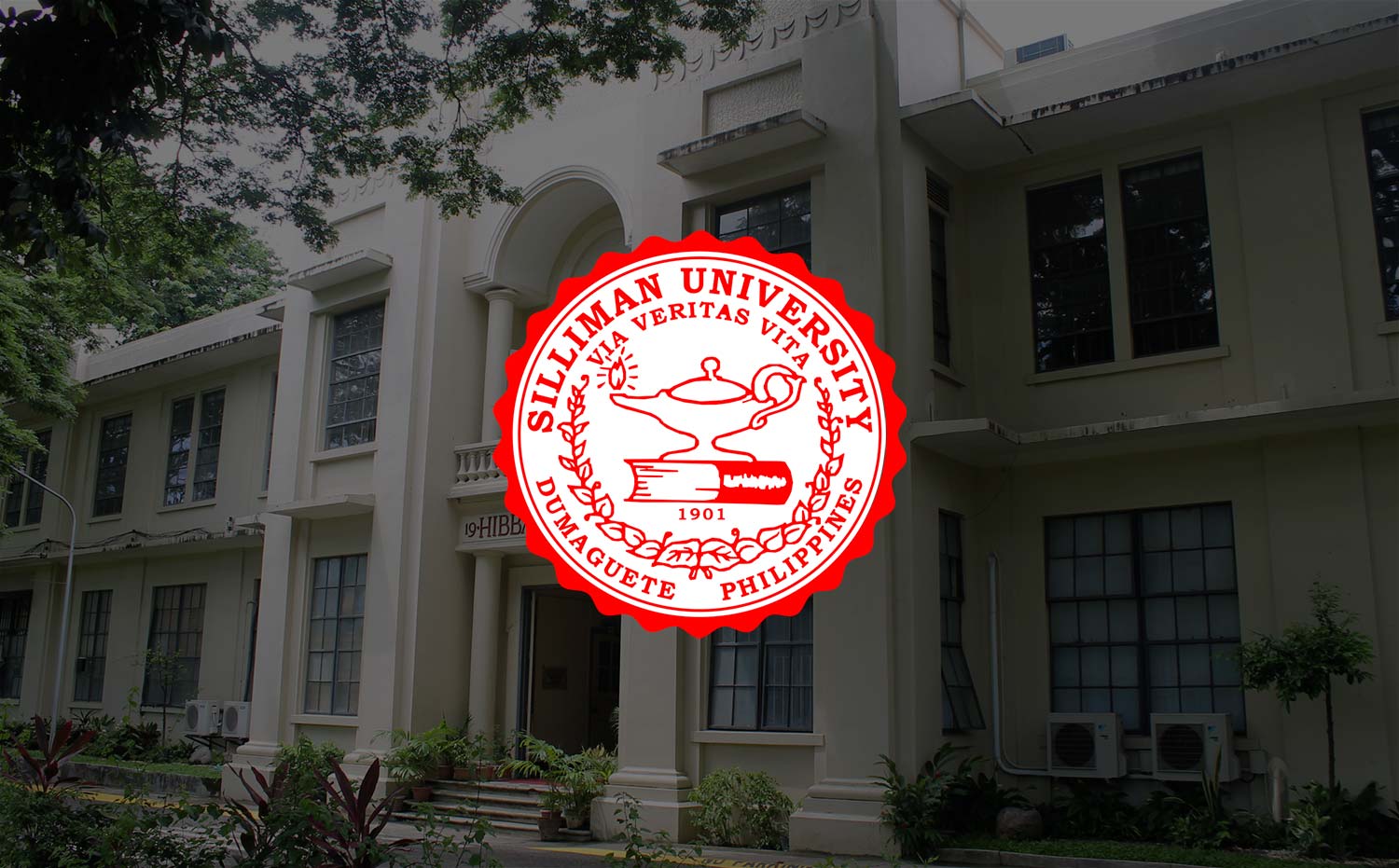 Dr. Malayang, Prof. Briones Meet with World Bank President
Silliman University President Dr. Ben S. Malayang III and Board of Trustees Chairperson Prof. Leonor Magtolis-Briones were among those invited to meet with World Bank Group President Mr. Robert B. Zoellick.
WB Country Director Mr. Bert Hofman extended the invitation to Dr. Malayang and Professor Briones. The meeting on October 27 in Manila opened an opportunity for those invited to interface with Mr. Zoellick on issues related to governance and poverty reduction amid the global crisis.
Mr. Zoellick is on a brief visit to the country to meet with Philippine President Mr. Benigno S. Aquino III. (Read story: World Bank Group President Backs Philippines' Reforms.)
Both Dr. Malayang and Professor Briones are members of the 15-person Advisory Group to WB Philippines. The group is composed of key sectoral representatives whose extensive experience provides a comprehensive picture of certain development issues from a Philippine perspective.
An authority in the areas of environmental policy and climate change, Dr. Malayang was recently Chairman of the Coordinating Council of Private Educational Associations in the Philippines. He currently sits as country representative in the Executive Committee of the Association of Christian Universities and Colleges in Asia.
Prof. Briones, on the other hand, is the Co-Convenor of Social Watch Philippines, a civil society organization that strongly advocates for the localization of the Millennium Development Goals. She had served the country as National Treasurer.