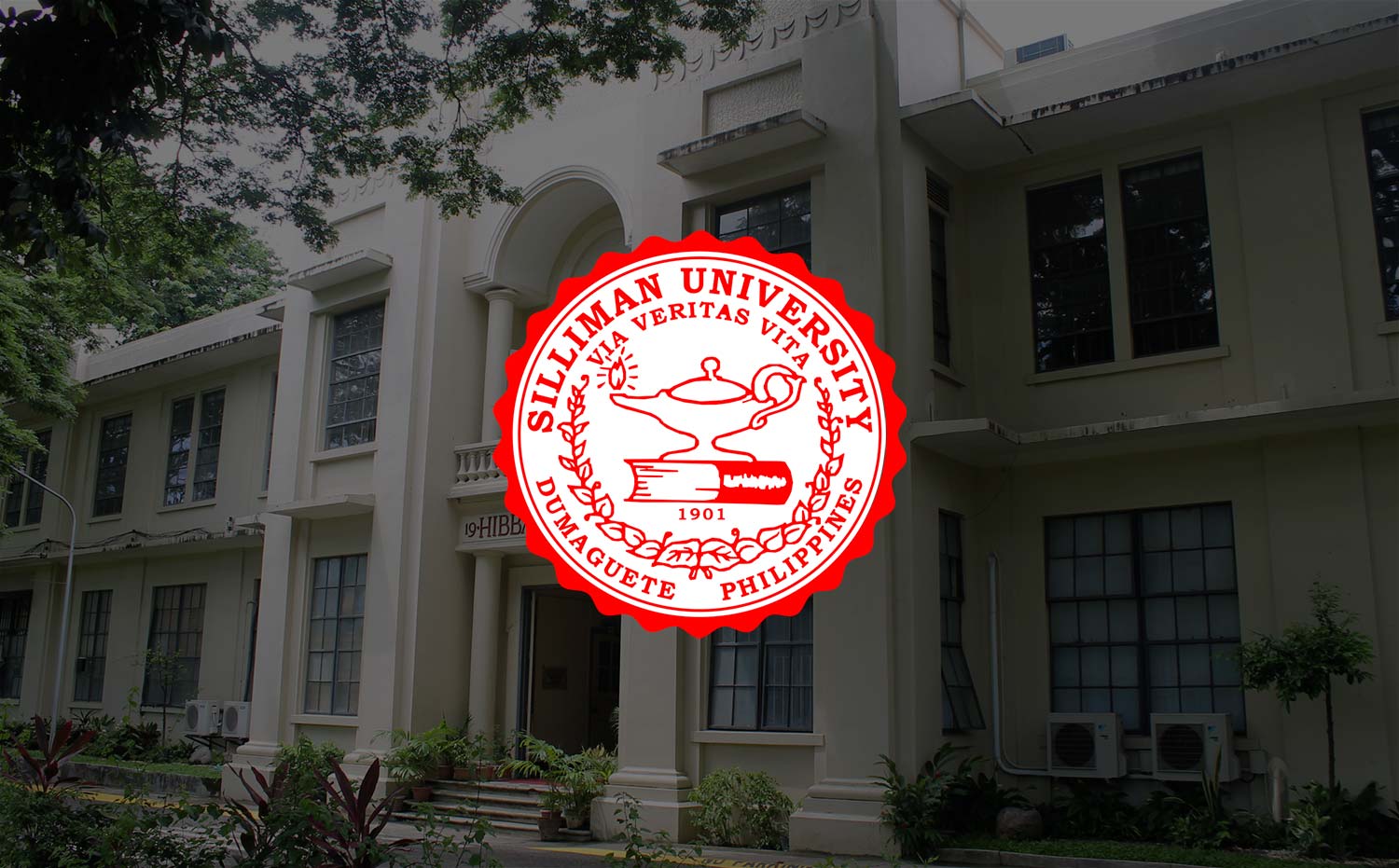 Order of Horace B. Silliman in Manila
Two donors of Silliman University will be conferred the prestigious Order of Horace B. Silliman on August 20 in Manila, coinciding with the Founders Day celebration of the Silliman Manila Alumni Chapter, Inc. Another conferral ceremony is set on the Silliman campus August 26 for two other donors.
Silliman President Dr. Ben S. Malayang III and Board of Trustees Chairperson Mrs. Juanita D. Amatong will confer on Mrs. Elizabeth How and her family and Atty. Enrique Sobrepeña, Jr. the Order which reinforces the gratitude of the University for their respective donations. Both conferees are based in Manila.
Mrs. How and her family donated a 467-hectare property in Ticao, Masbate, in honor of Mr. Paulino and Mr. Francis Xavier How, a Sillimanian. The property is a growing model of an excellent extension program that covers livelihood and vocational training.
Atty. Sobrepeña, on the other hand, donated P5 million to establish the Rose Lamb Sobrepeña Writers Village in Camp Look-out, Valencia. The Writers Village is now the permanent home of the Silliman University Writers Workshop, the first in Asia.
On August 26, the University will confer the Order on Rev. Alfredo Baliad and Dr. Eusebio Kho.
Rev. Baliad donated to Silliman over a hundred hectares of property in Bayawan City. Plans are underway to develop the property as a facility for the University's extension program.
A longtime benefactor of Silliman, Dr. Kho has established two professiorial chairs at the College of Business Administration and Medical School. He has also donated several scholarships that continue to benefit poor but deserving students.
Inspired by the generosity of Dr. Horace B. Silliman, the man who donated $10,000 to start Silliman University, the Order of Horace B. Silliman is a prestigious recognition conferred upon individuals, families and organizations. Recipients have blessed the University with gifts and donations with a value of at least P1 million. Their support continues to help realize the University's mission of providing better opportunities to its students and the members of both Silliman and the larger community of Dumaguete.