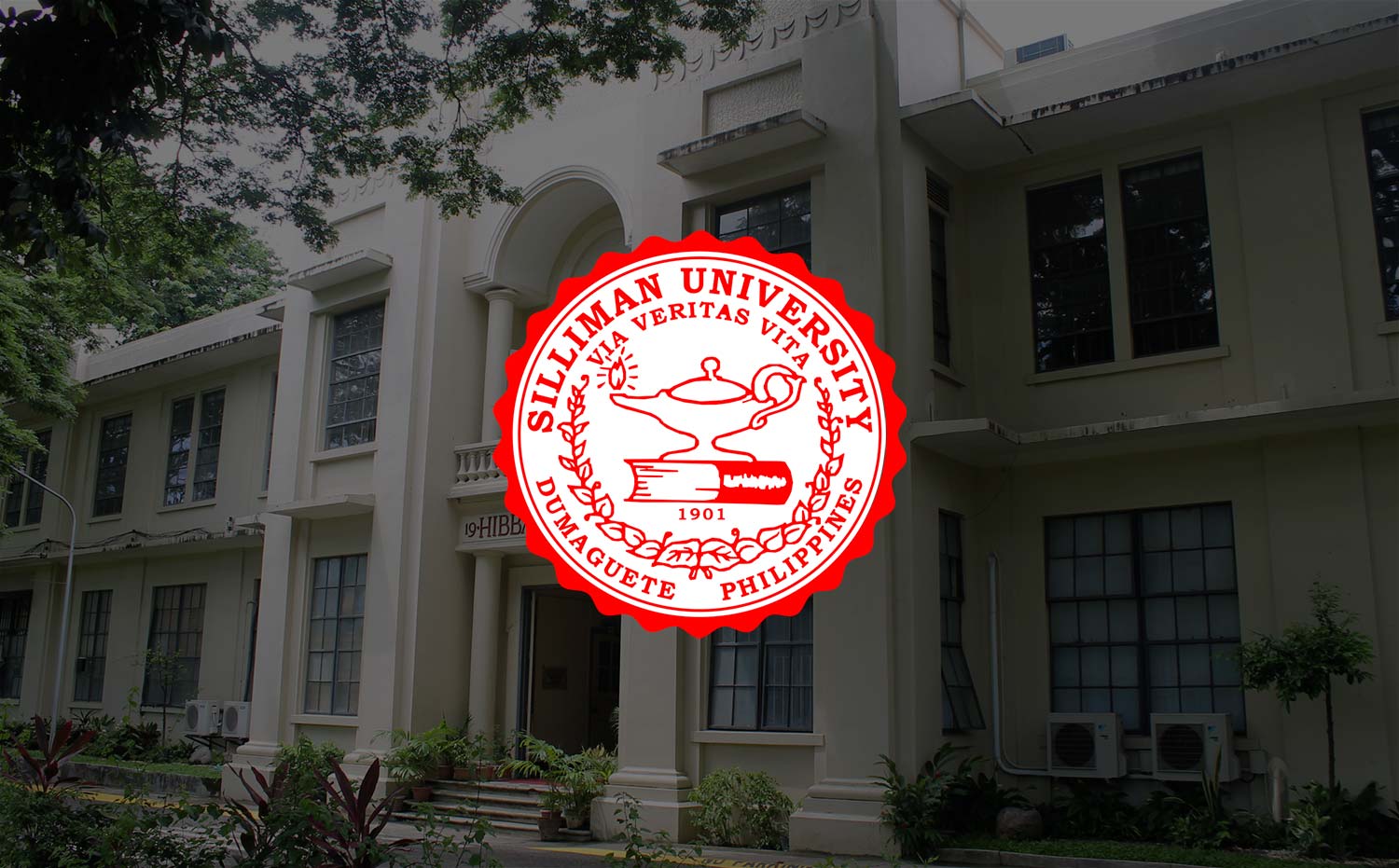 Delegates to Nutrition Congress Hit 1,000
Around a thousand registered delegates from different barangays in Central Visayas will tackle issues on health, nutrition services and food safety at the 7th Regional Nutrition Scholar Congress.
Silliman University is the host institution of the event on November 7 at the Negros Oriental Convention Center. The growing number of registrants has prompted the organizers, the Nutrition and Dietetics Department as lead for Silliman, to consider a bigger venue, instead of the Claire Isabel McGill Luce Auditorium.
The event features various topics under the theme "Developing Capacities of BNS to Overcome Challenges". It targets sharing and replication of new knowledge by the participants, in carrying out health and nutrition services in their respective areas.
Senator Ramon "Bong" Revilla, Jr. is one of the invited guests, along with Silliman University President Dr. Ben S. Malayang III.
Intended primarily for barangay nutrition scholars, the annual event is being organized by the National Nutrition Council Region 7 and the Federation of Barangay Nutrition Scholars' Association of Central Visayas.