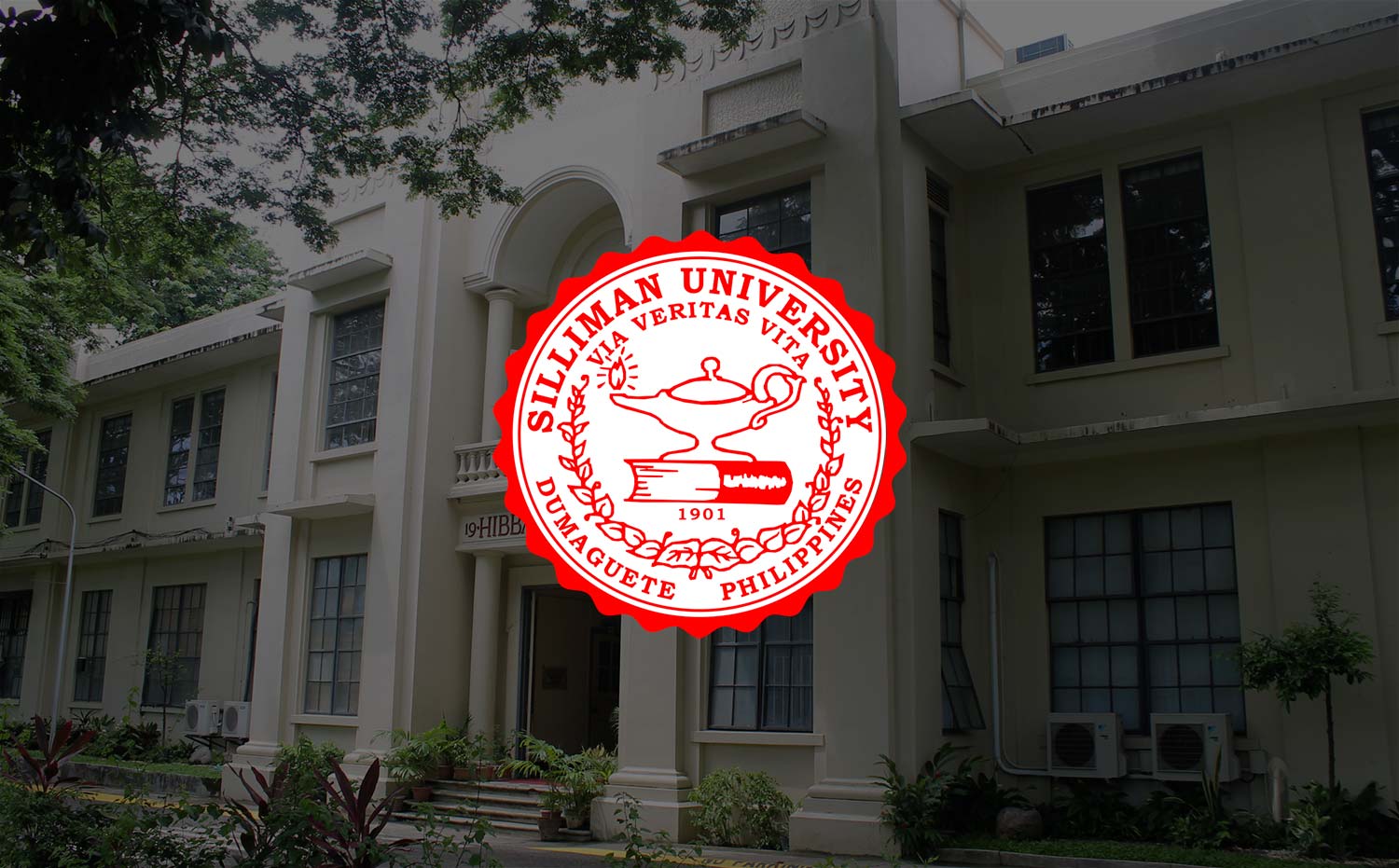 Research Director Reads on OFWs in Hong Kong
Director of Research Dr. Enrique G. Oracion shared findings of his research on the cultural practices and other related activities of overseas Filipino workers in Hong Kong at a conference held late last month in Bukidnon.
The paper of Dr. Oracion, which he read at the 33rd Ugnayang Pang-AghamTao (UGAT) Conference at the Central Mindanao University, themed "Aghamtaong Kaagapay: Anthropology Cares for its Publics", was part of the Distinguished Lectures in Public Anthropology.
Titled "Engaging with the Overseas Filipino Workers in Hong Kong: What Makes it Public Anthropology?", Dr. Oracion's paper narrates his experience as a United Board fellow at The Chinese University of Hong Kong from January to May 2011 and how throughout his stay, he had interacted with various overseas Filipino workers (OFWs). It further explores certain practices of OFWs, including cultural performances, which have uniquely remained Filipino and continue to be promoting of the Filipino identity. One of the more famous cultural events celebrated by the OFWs is the Sinulog festival.
This experience of Dr. Oracion and his interviews and interactions with the OFWs in Hong Kong have laid the foundation for his Sinulog article, which has already been accepted in to the Asian Anthropology journal for publication in 2012.
In his talk, he cited how OFWs have remained committed to promoting the image of Filipinos in Hong Kong beyond domestic employment. He said through his publications related to his experiences in Hong Kong, he hopes to inspire domestic helpers to appreciate and enhance their self-image. This, Dr. Oracion explained, was how me made anthropology, which is stereotyped as an intellectual enterprise, for the benefit of certain public.
Dr. Oracion is a current board member of UGAT.