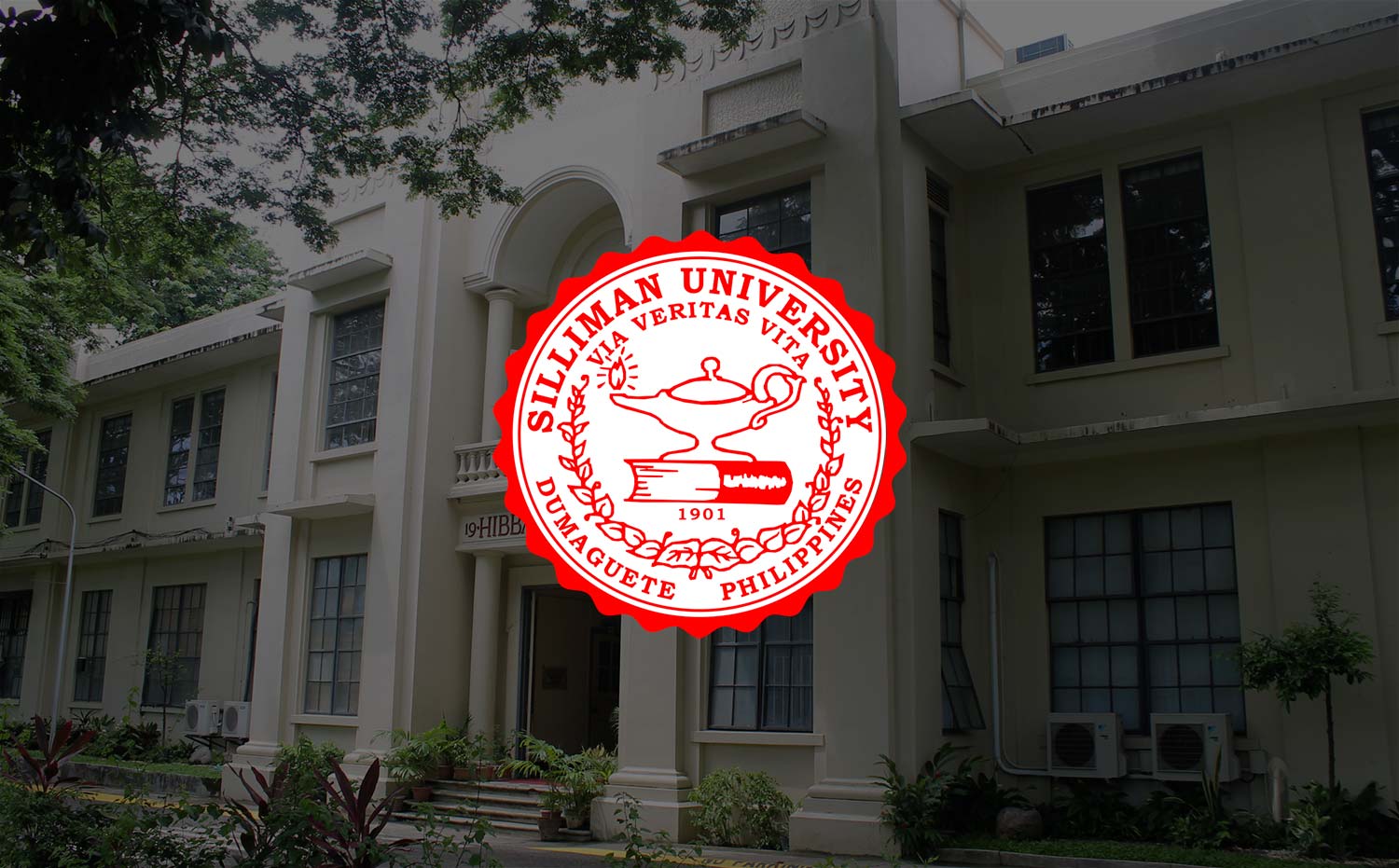 2nd Semester
The semestral break has breezed through us and we now face the second half of School Year 2011-2012.
On behalf of Silliman University, I welcome you back to our campus by the sea!
Perhaps some students are still on a vacation mode, especially after the long weekend. Start of school on November 2 may have cut short what was time to bond with family and friends, but we trust you had enough to prep you up back on your journey through life in Silliman.
A series of events has been drawn up to enrich your stay with us this second semester. We enjoin you to take part in them. In between these scheduled events could also be developments that reflect and challenge the continuing dynamism of University life. But however and in whatever form they may present to us, they nonetheless allow for us in the University to provide you with the best in terms of opportunities to develop competence, character and faith.
Let the second semester be a source of rich insight. And may your months ahead inspire you more to become a blessing to your family and friends.