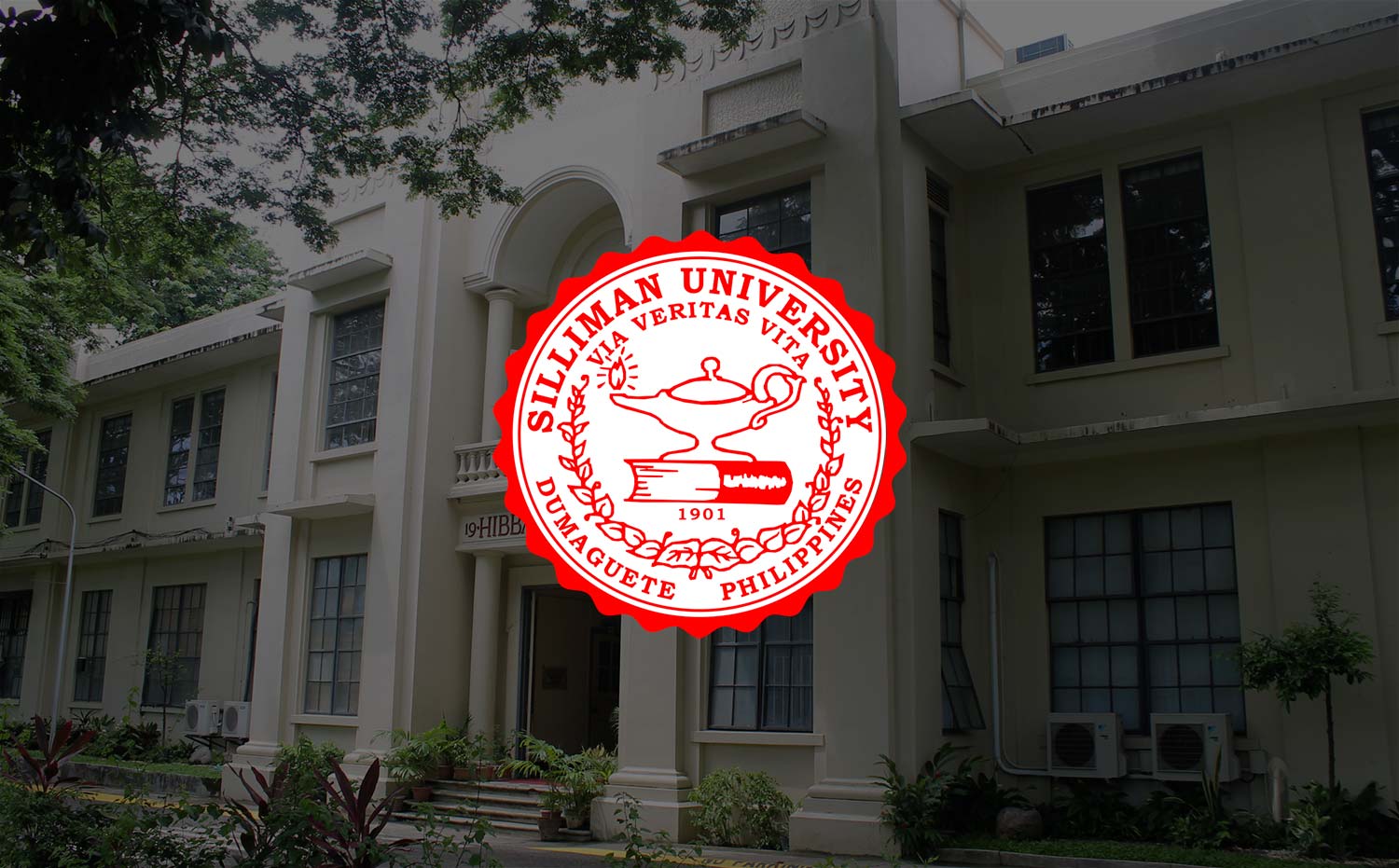 Gary Valenciano Inspires 60 Aspiring Musicians at Luce
The 2nd Elements National Songwriting Camp culminated at the Claire Isabel McGill Luce Auditorium on November 10 with popular music artist Gary Valenciano as inspirational speaker.
Valenciano spoke about the value of talent as a God-given gift that the 60 young aspiring singers and songwriters from around the country who were accepted into the Camp can use in pursuing their own dreams in life.
Three of the participants are students of Silliman University: Jon Riam Quizo, Nabil Randy Padilla and Anna Katrina Espino.
Mr. Julio Sy, Jr., Chief Executive Officer of 7101 Music Nation, the organization that developed and organized Elements, complemented Valenciano's talk and said that wealth is not always money but what one is able to do for others. So when asked what one makes, Mr. Sy said, a musician will answer that he/she makes people sing, dance, laugh, and love.
7101 Music Nation was established in 2010 by Mr. Sy, music maestro Ryan Cayabyab and marketing expert Twinky Lagdameo. It was conceived, as Mr. Sy was quoted in a feature article in the Manila Bulletin, as "a way of giving back as well as providing young people a tool to dream to do something better".
Elements is an all-expense paid out-of-classroom five-day mentorship program that convenes an aspiring group of 30 singers and 30 songwriters in lectures, group presentations, case studies and breakout sessions. It also brings in 20 music gurus who serve as mentors.
Cayabyab said: "Having all these professional and aspiring songwriters together creates a bigger impact, putting together minds and creating some new ideas, some new things for the Philippine music, literature, and art."
Outputs on the said camp will be featured on the OPM internet radio and TV stations, which will soon be launched in partnership with the Organisasyon ng Pilipinong Mang-aawit.
Click to view photos: 2nd Elements National Songwriting Camp.