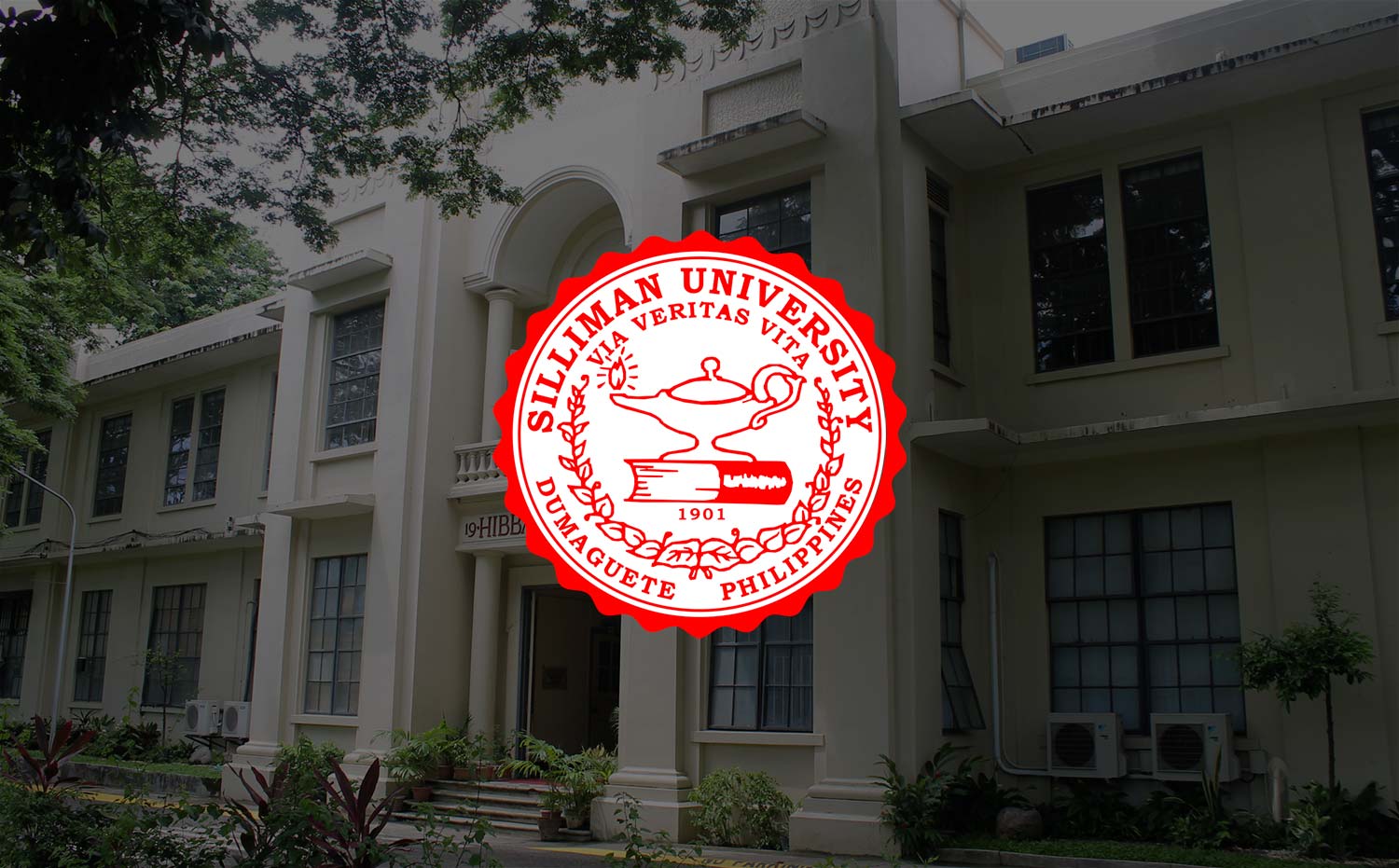 Silliman Hosts Pulitzer Prize-Winning Novelist
American novelist and short story writer Mr. Edward Paul Jones, who received the 2004 Pulitzer Prize for Fiction for his novel, The Known World, will visit Silliman University on November 13 to 15.
The visit of Mr. Jones to Silliman was arranged by the United States Embassy in Manila, in recognition of the University's rich contribution to Philippine literary arts and its continuing initiatives in promoting the American culture through creative writing.
Mr. Jones will have a roundtable discussion with 15 Literature majors of Silliman University at the American Studies Resource Center at the Robert B. and Metta J. Silliman Library, and will meet with the members of the creative writing community of Dumaguete City at the Rose Lamb Sobrepeña Writers Village.
Silliman is recognized as the home of Asia's longest-running writer workshop, the Silliman University National Writers Workshop (SUNWW). One of its founders, the late Dr. Edith Lopez-Tiempo, was named National Artist for Literature. The Writers Village at Camp Lookout in Valencia is a facility that permanently hosts SUNWW.
Mr. Jones has received various distinctions since the launching of his first book, Lost in the City, which won him three awards: National Book Award in 1992, PEN/Hemingway Award in 1993 and Lannan Literacy Award for Fiction in 1994.
Lost in the City is a collection of short stories about the African-American working class in 20th-century Washington, D.C. His third book, All Aunt Hagar's Children, which was nominated in 2007 for a PEN/Faulkner Award, is said to be connected to his first book. The Known World is Mr. Jones' second book.